(Werbung aus Leidenschaft & Affiliate Links)
Diese Blautöne …
Ich könnte den ganzen Tag in meinem Wohnzimmer verbringen. Es ist so gemütlich und kuschelig. Und während überall Weihnachtsbäume einziehen, sind bei mir gerade ein paar Palmen eingezogen. Palmenkerzenständer sind übrigens ein ganz klassischer Weihnachtsartikel. Hier in Nizza werden zur Weihnachtszeit die Palmenstämme mit Lichterketten umwickelt. Wer braucht schon Weihnachtsbäume. Ich versuche also nur mich anzupassen. Mit meinen Weihnachtspalmen, der Lichterkette und den drei Weihnachtskugeln ist es doch schon richtig weihnachtlich bei mir. Ich will es ja schließlich nicht übertreiben mit der Weihnachtsdeko. Tatsächlich hätte ich noch gerne ein bisschen Tannengrün oder ähnliches mit auf den Teller gelegt, aber das ist hier gar nicht so einfach zu bekommen. Früher bin ich einfach mit der Schere zur Hecke gegangen, jetzt könnte ich Steine vom Strand sammeln.:-)
Mich haben viele von euch gefragt, woher ich die Kissen habe. Die Kissen hatte ich während meines letzten Deutschlandaufenthalts gekauft. Leider habe ich diese Kissen nirgendwo finden können, um sie für euch zu verlinken. Ich glaube, ihr könntet in kleinen Deko- und Blumenläden fündig werden, die so Zeug aus Holland führen. Wer sie im Onlineshop hat, darf sich auch gerne bei mir melden, ich verlinke den Shop dann.
PS.: Und wer sich für meine Musik und die LED Kerzen aus der Instagram Story interessiert, die habe ich unter dem Post verlinkt.
---
(adertising with passion & affiliate links)
These shades of blue …
I could spend all day in my living room. It's so cozy and comfy. And while Christmas trees are moving in everywhere, a few palm trees just moved in at my place. Palm tree candle holders, by the way, are a very classic Christmas item. Here in Nice, palm tree trunks are wrapped with fairy lights at Christmas time. Who needs Christmas trees anyway. So I'm just trying to fit in. With my Christmas palms, the chain of lights and the three Christmas baubles, it is already really Christmassy with me. After all, I don't want to overdo it with the Christmas decorations. In fact, I would have liked to put a little fir greenery or something similar on the plate, but that is not so easy to get here. In the past I just went to the hedge with the scissors, now I could collect stones from the beach 🙂
Many of you have asked me where I got the pillows. I had bought the pillows during my last stay in Germany. Unfortunately I couldn't find these pillows anywhere to link them for you. I think you might find them in small decor and flower stores that carry stuff like this from Holland. Who has them in the online store, may also like to contact me, I link the store then.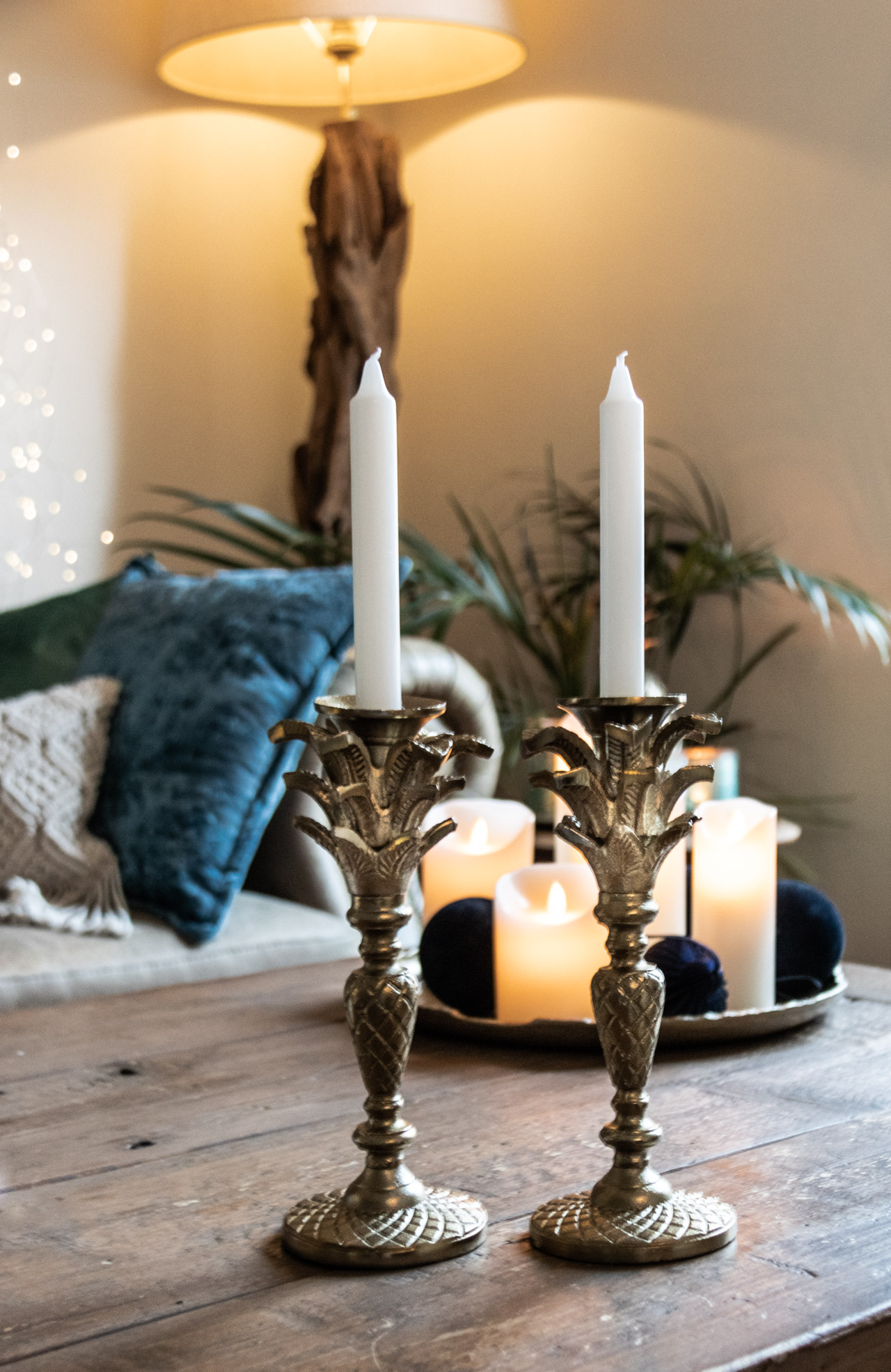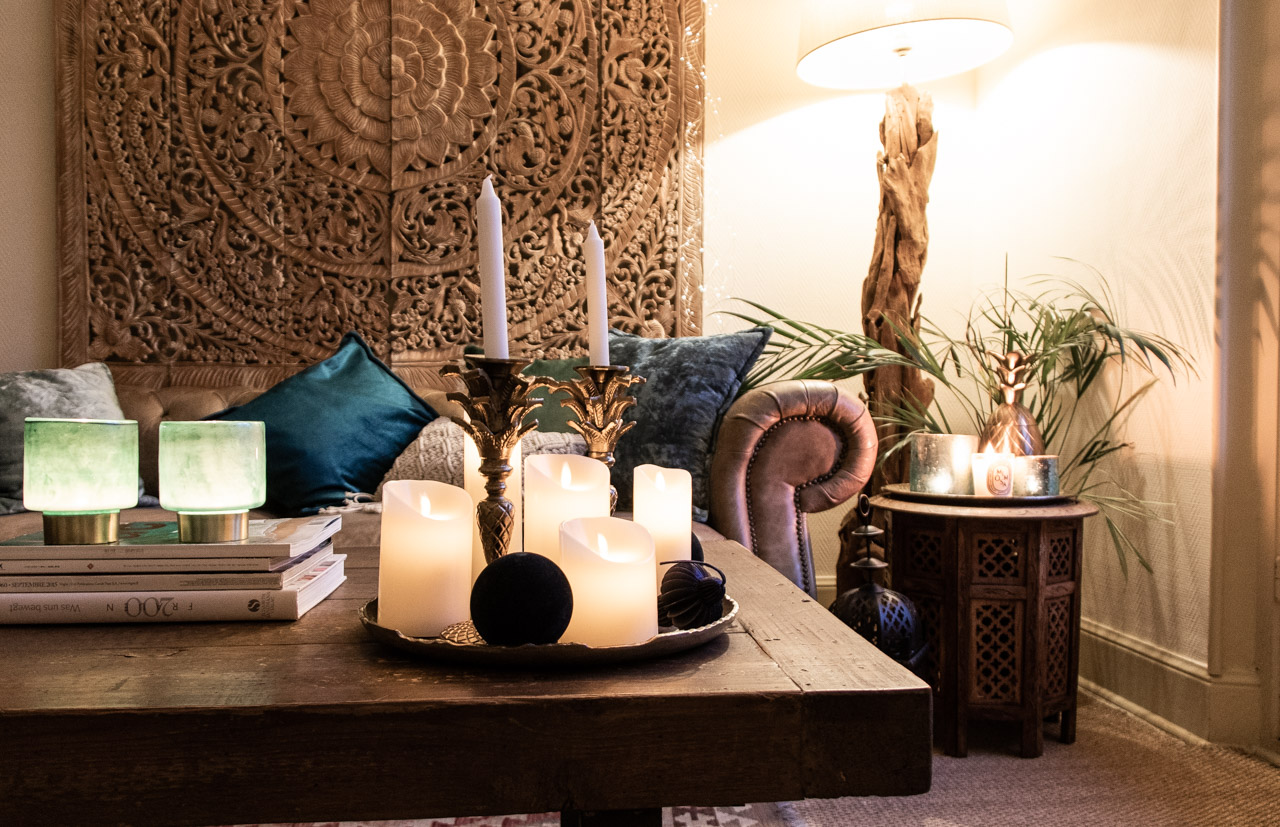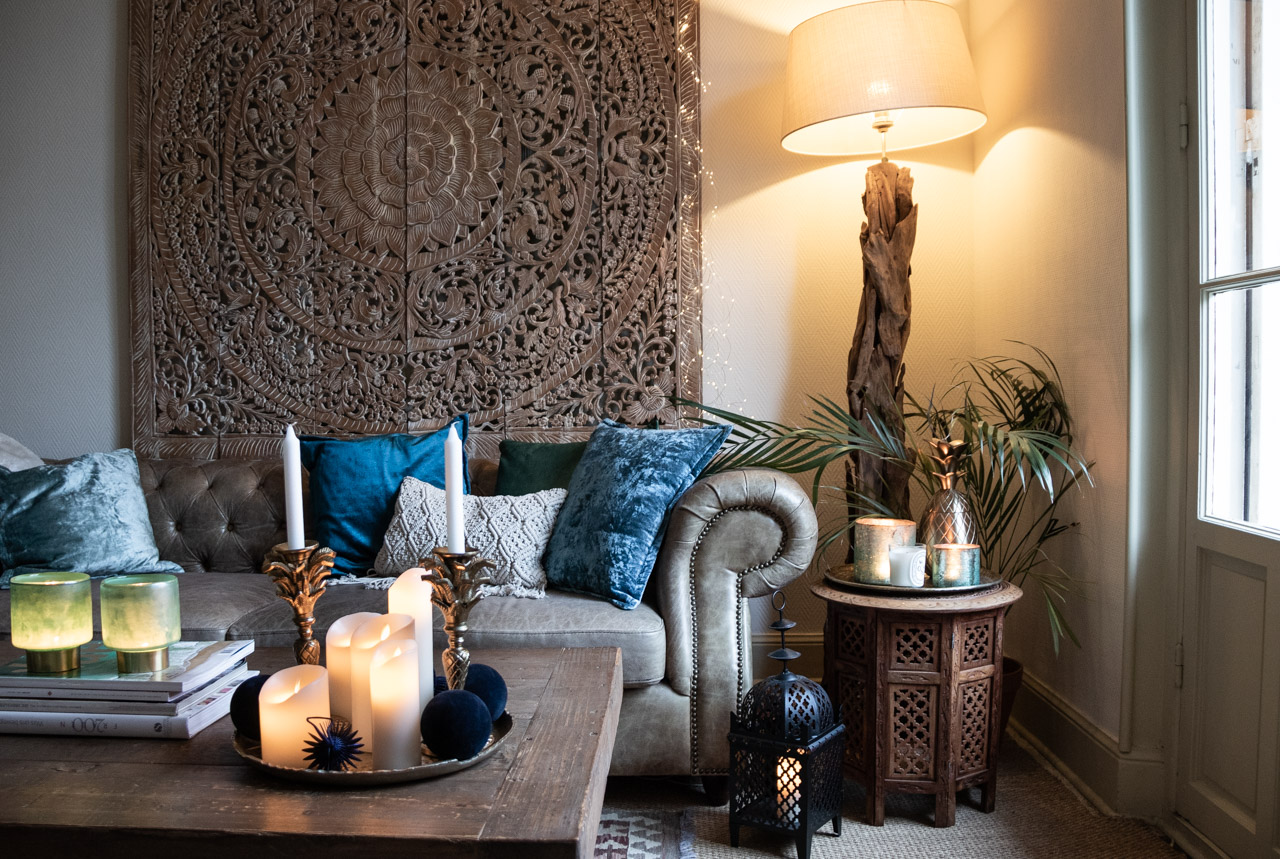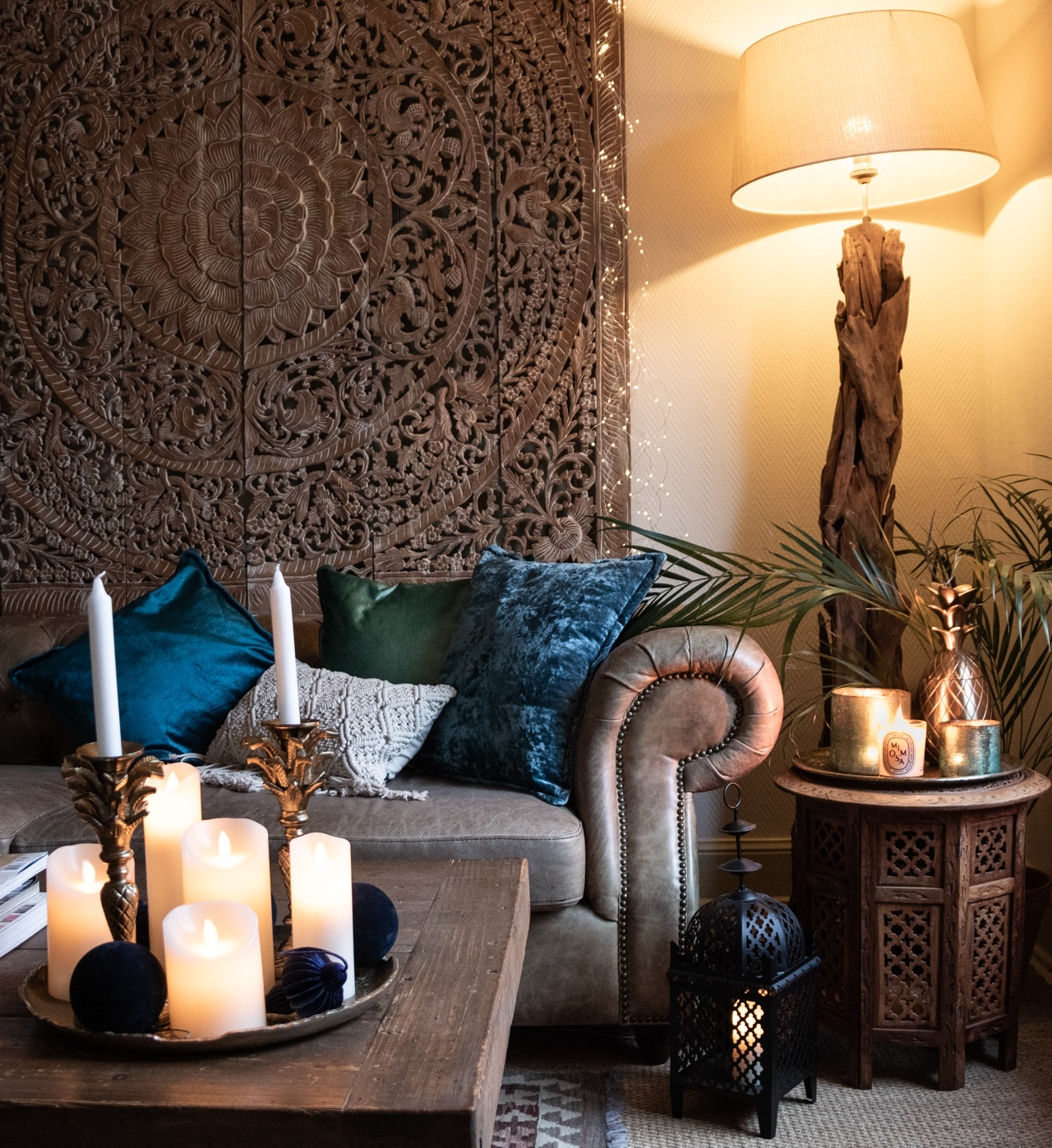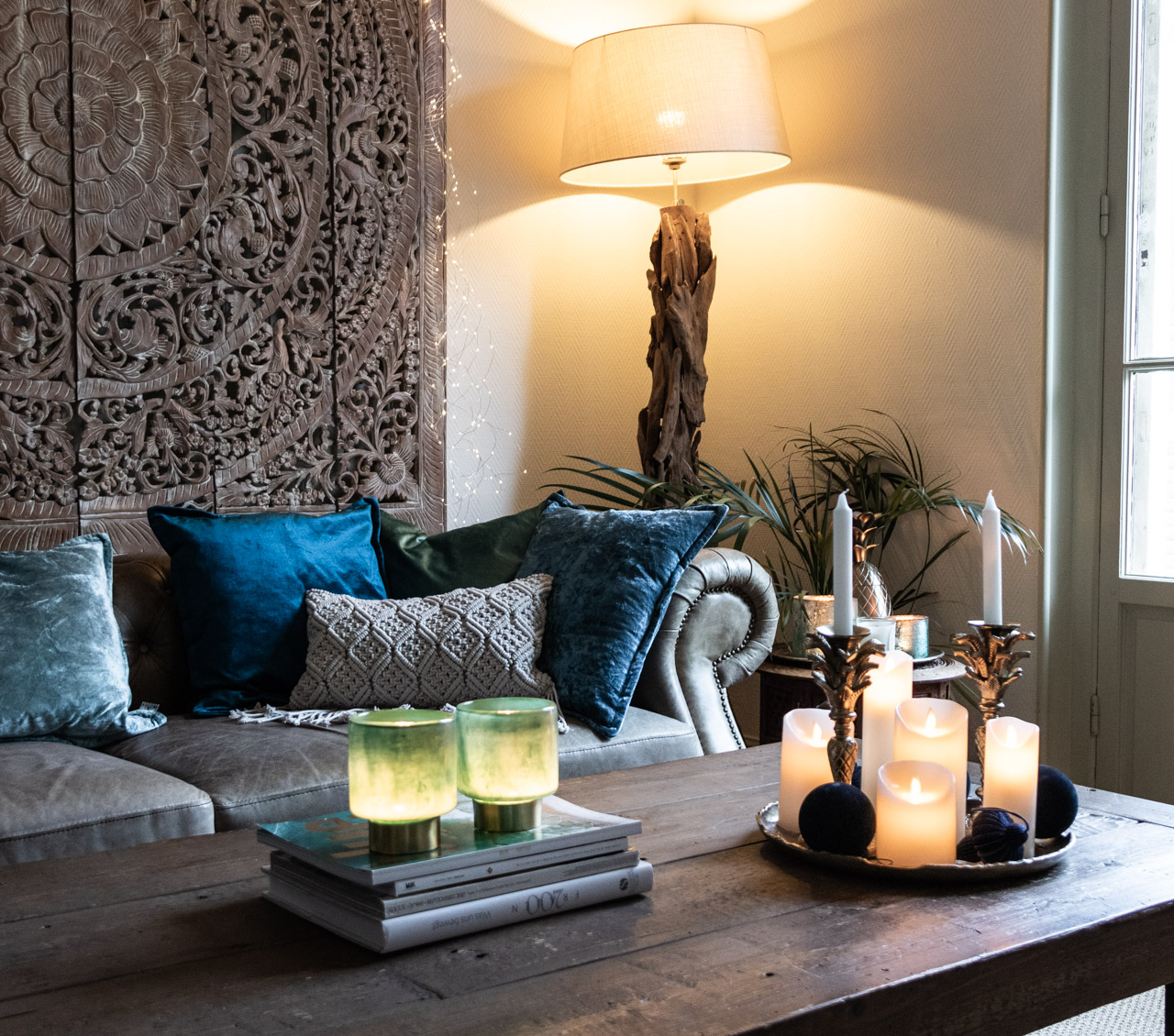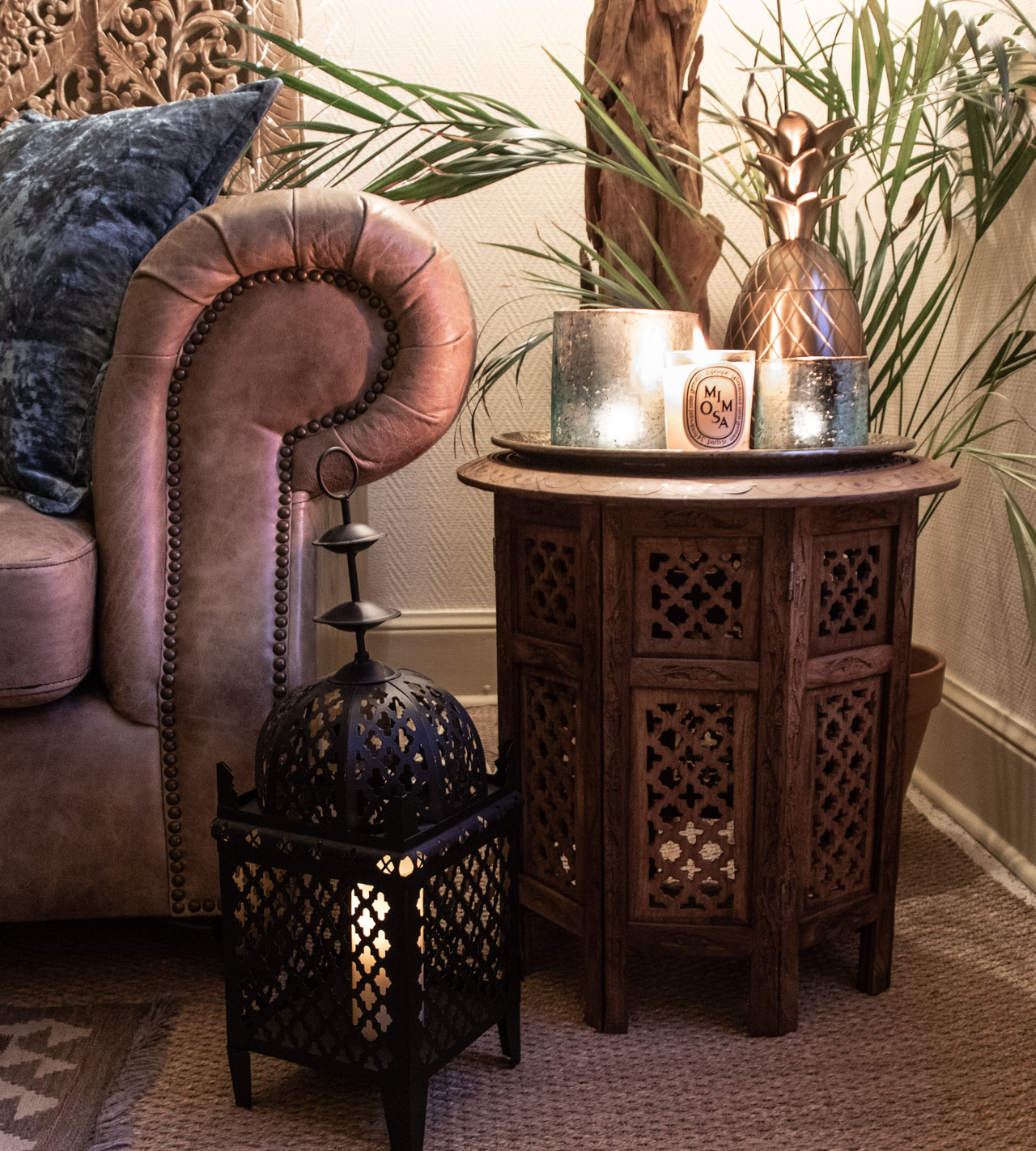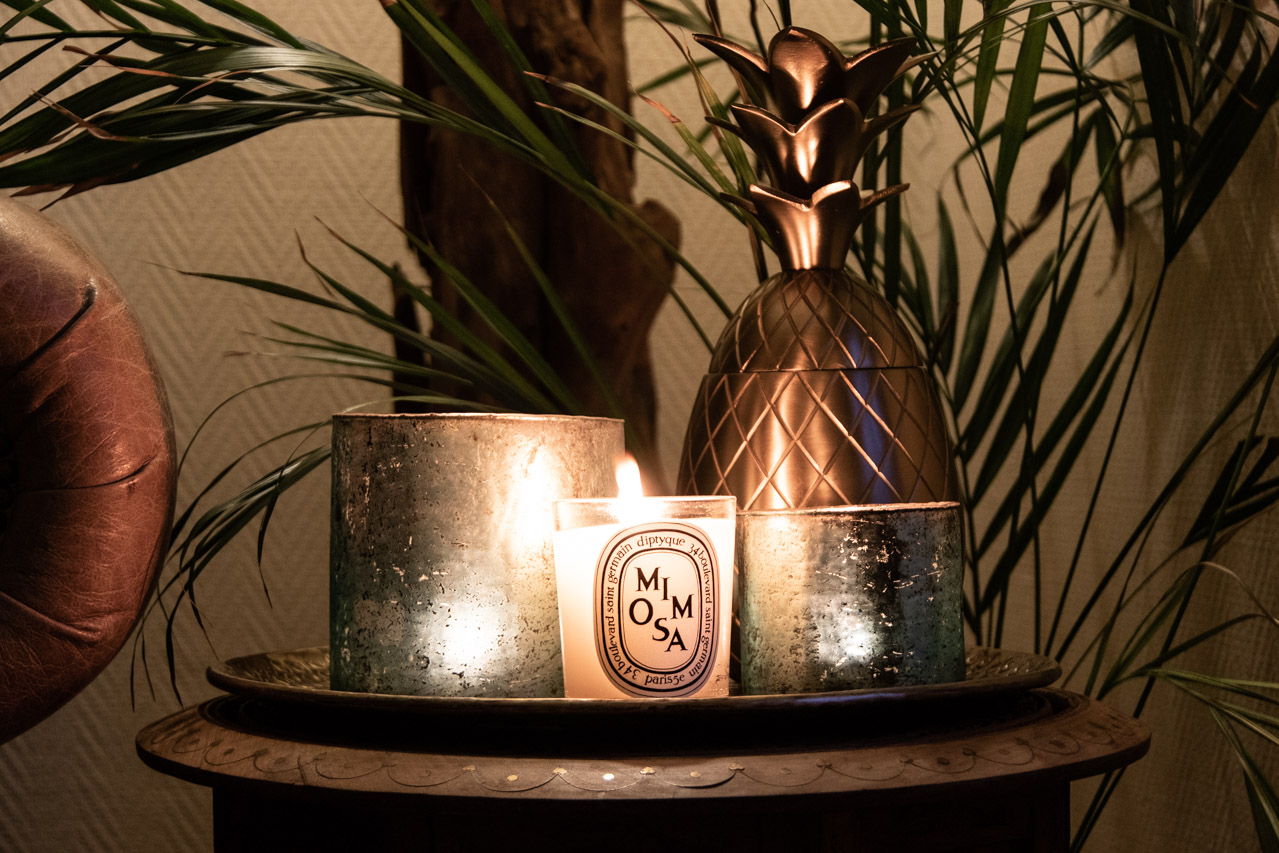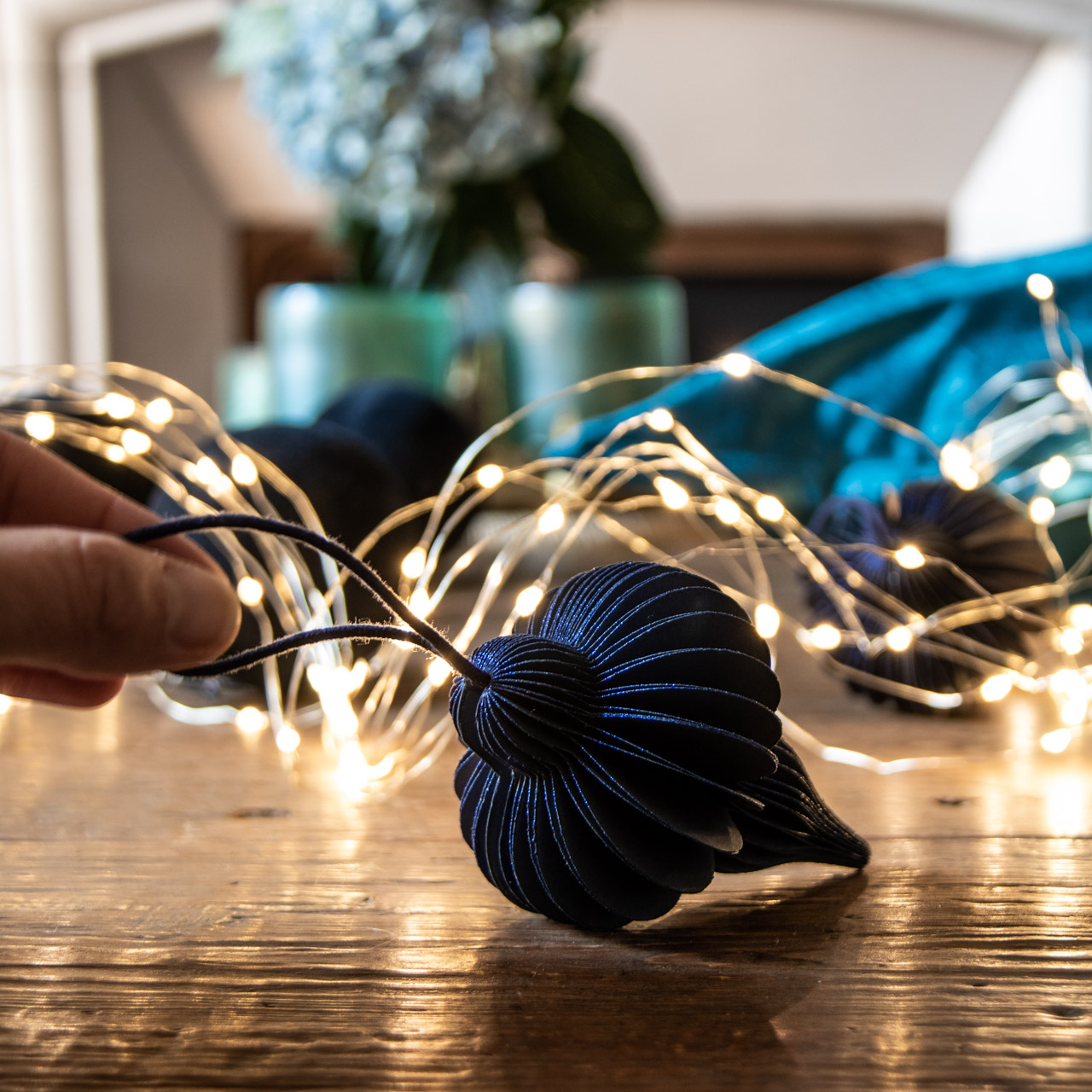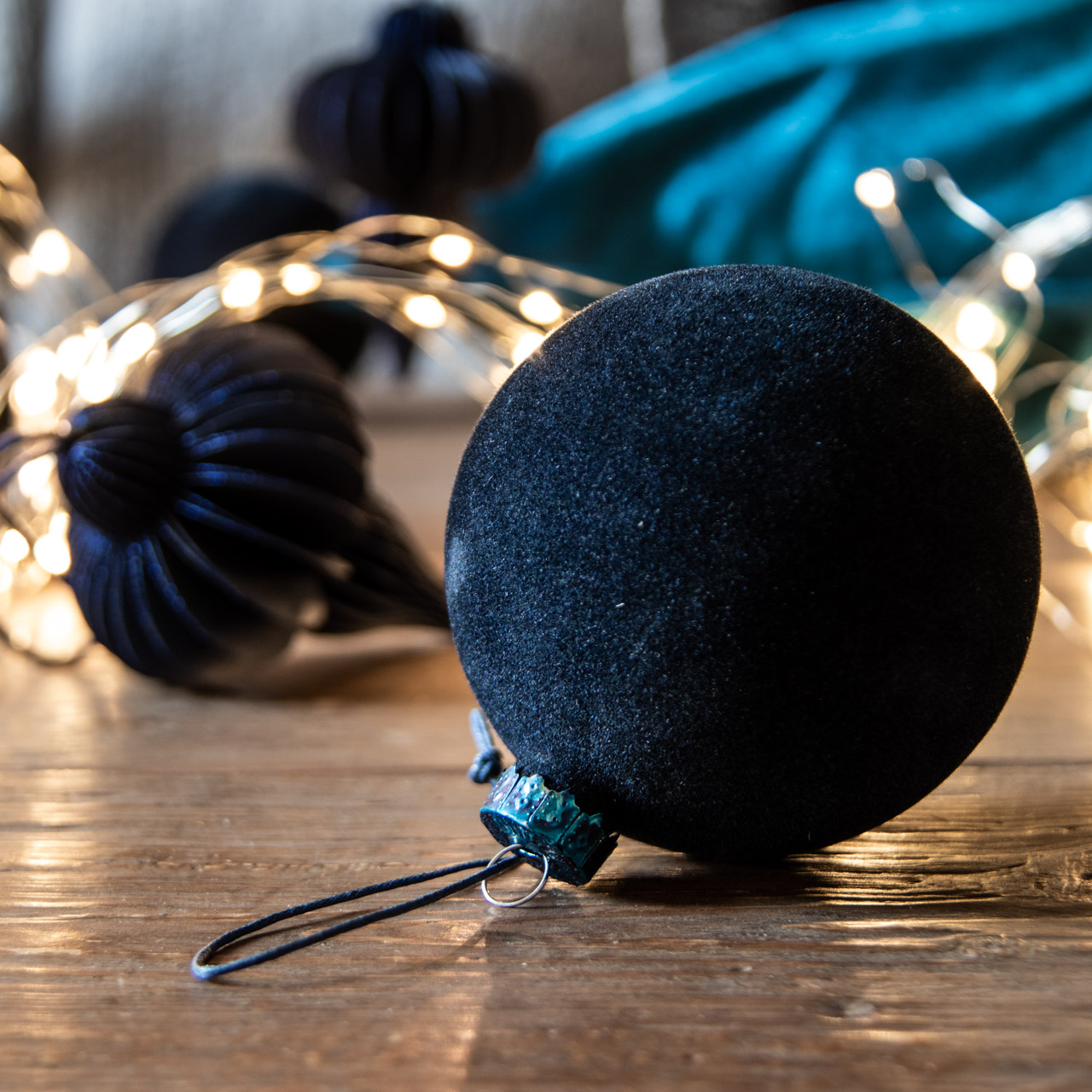 Bisous Tonja
Werbung Affiliate Links
LED Kerzen Set "S" mit Fernbedienung: LED Kerzen via Amazon
 (*Affiliate Link)
LED Kerzen Set "L" mit Fernbedienung: LED Kerzen via Amazon
 (*Affiliate Link)
Mein aktueller Lieblingspodcast: The Chillout Lounge Mix (Ethereal)