(Werbung aus Leidenschaft)
Mein letzter Besuch hatte Lust, einen botanischen Garten zu besuchen, wovon es hier in Südfrankreich eine ganze Menge gibt.
Ich hatte den botanischen Garten von Èze vorgeschlagen, weil man von da aus einen unglaublichen Ausblick hat und ich die Gassen des kleinen Dorfes liebe. Ich habe schon mal einen Blogpost über Èze geschrieben, allerdings hatte ich damals den botanischen Garten ausgelassen, weil er einfach zu überlaufen war. Aufgrund der Corona-Pandemie ist es auch dort in diesem Sommer verhältnismäßig ruhig.
Wir haben den Besuch trotzdem etwas antizyklisch vorgenommen, weil wirnatürlich keine Lust auf viele Menschen hatten. Wir haben den botanischen Garten während der Mittagszeit besucht, als alle anderen Besucher sich in die Restaurants gequetscht haben, und so waren wir fast alleine zwischen den Pflanzen unterwegs. Als wir gegangen sind, bildete sich an der Kasse eine kleine Schlange, das war es aber auch schon in Sachen Touristen. Die üblichen Menschenmassen, die sonst während der Sommerferien über das kleine Bergdorf herfallen, sind dieses Jahr einfach nicht da. Wir hatten sogar ohne Probleme einen Parkplatz im Dorf bekommen.
Übrigens gilt auch in Èze zurzeit eine MNS Pflicht.
---
(advertising with passion)
My last visitor wanted to explore a botanical garden, of which there are many here in the south of France.
I had suggested the botanical garden of Èze, because from there you have an incredible view and I love the small village's alleys. I have written a blog post about Èze before, but at that time I had left out the botanical garden because it was simply too crowded. Because of the Corona pandemic it is relatively quiet there this summer as well.
Nevertheless, we made the visit a bit anti-cyclical, because we wanted to see a lot of people, of course. We visited the botanical garden during lunchtime, when all the other visitors squeezed into the restaurants, and so we were almost alone among the plants. When we left, a small queue formed at the entrance, but that was it in terms of tourists. The regular masses of people that usually crowd the small mountain village during the summer holidays are simply not there this year. We even got a parking space in the village without any problems.
By the way, an MNS is also obligatory in Èze at the moment.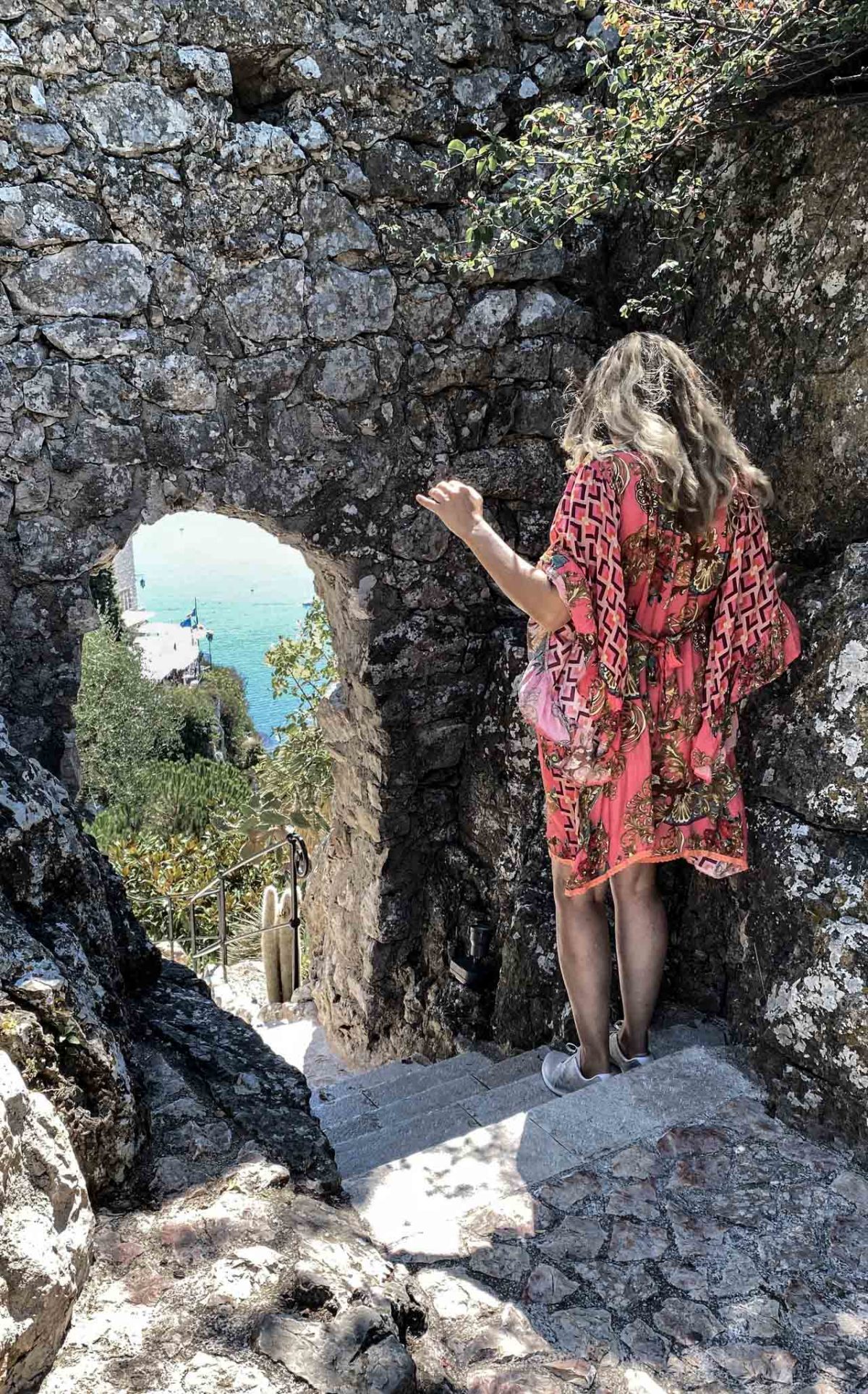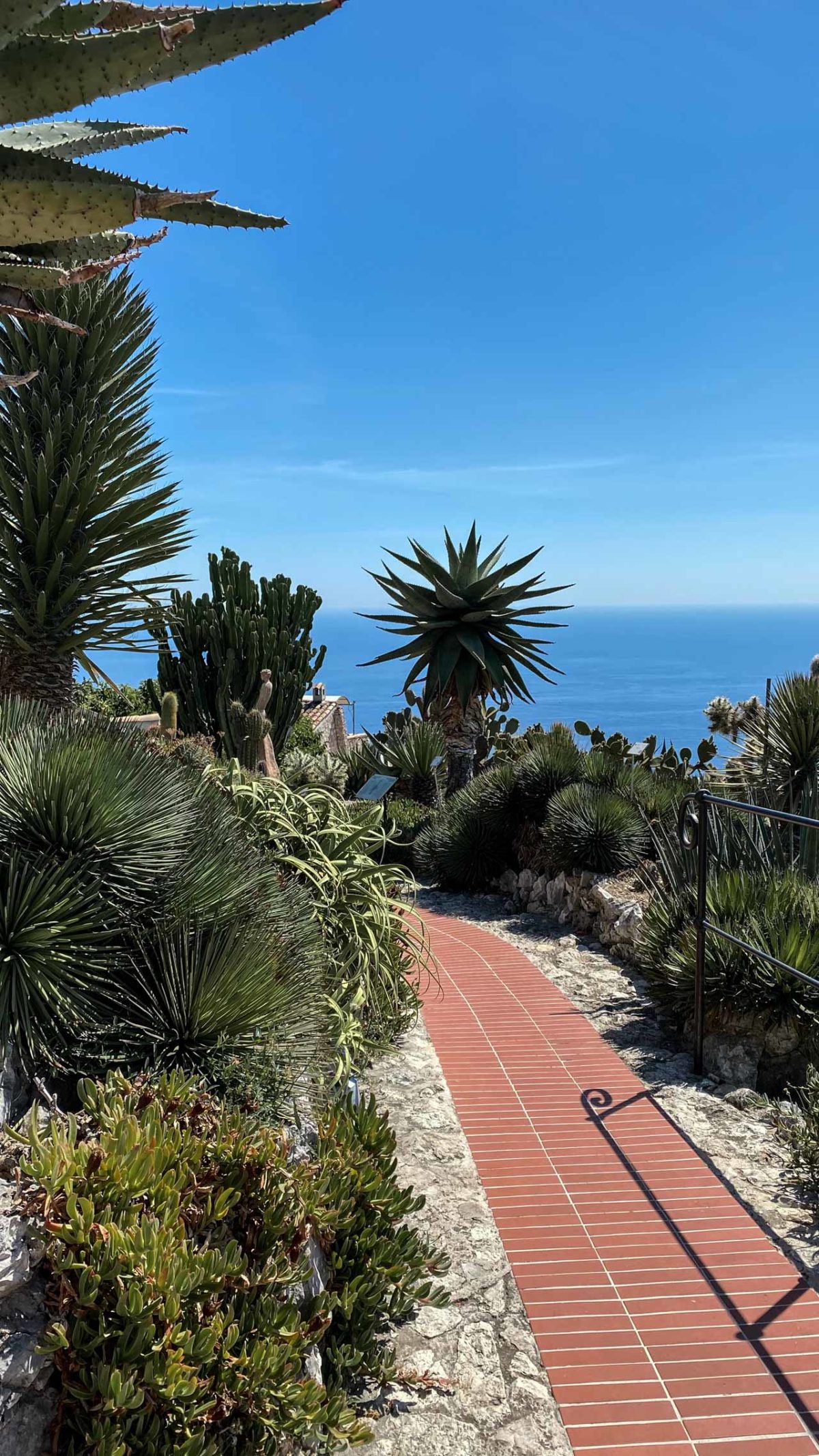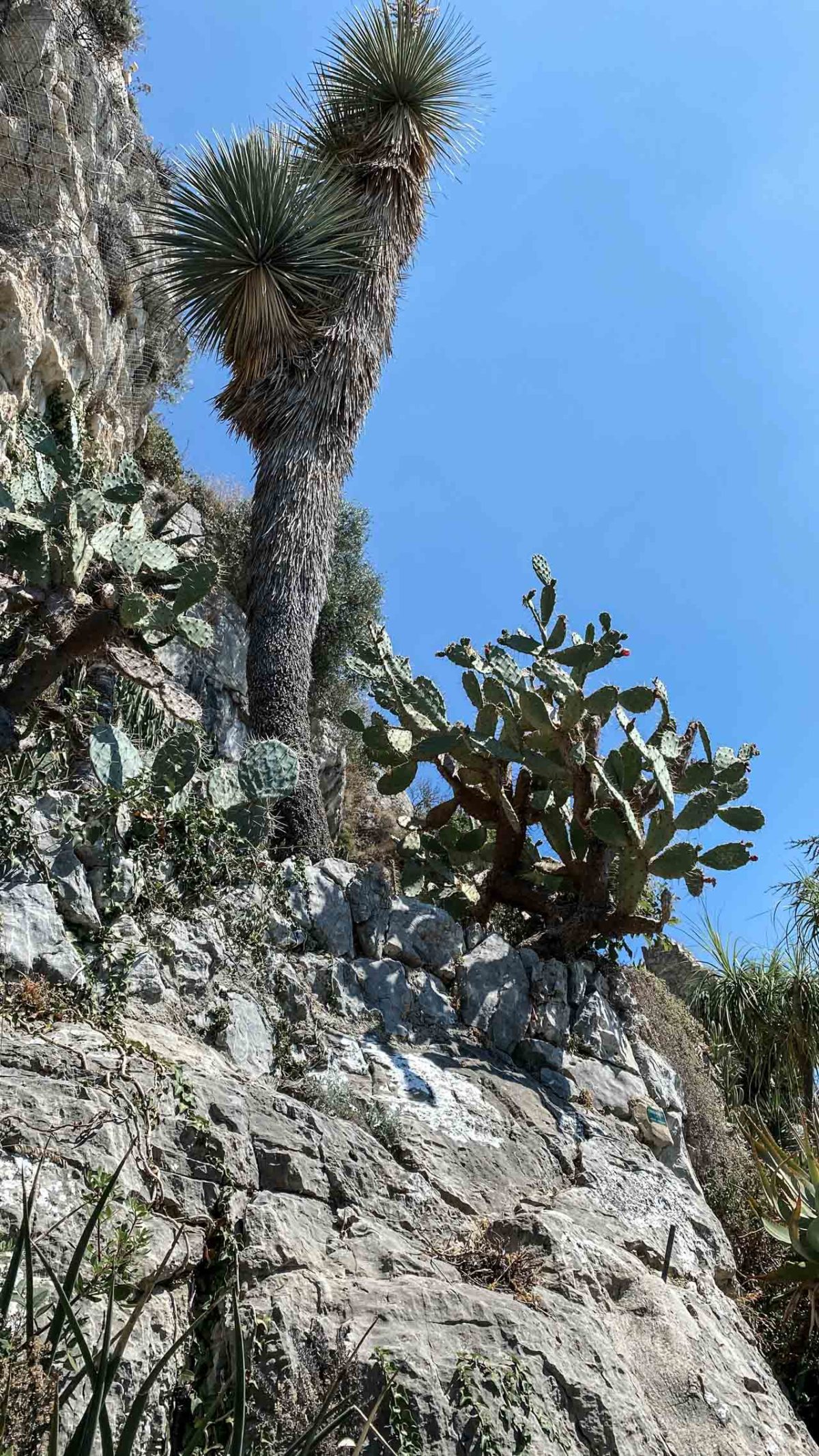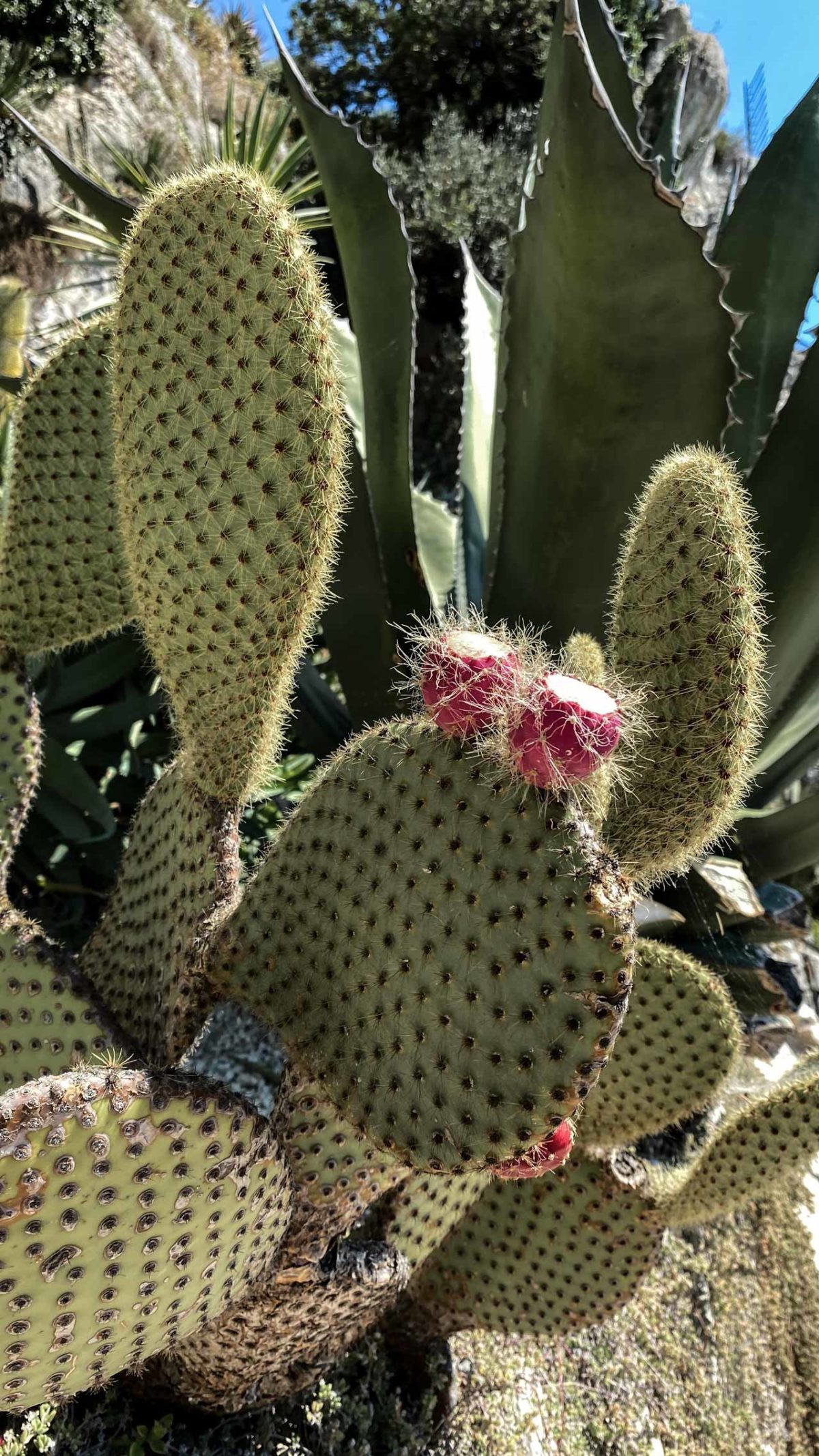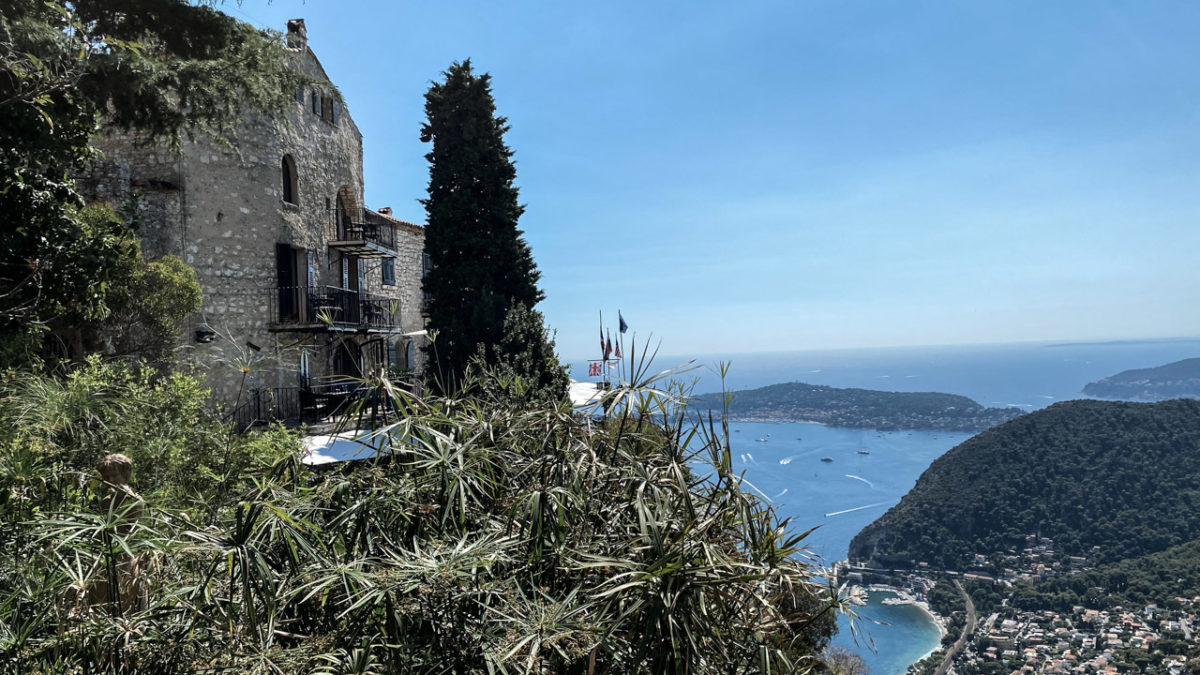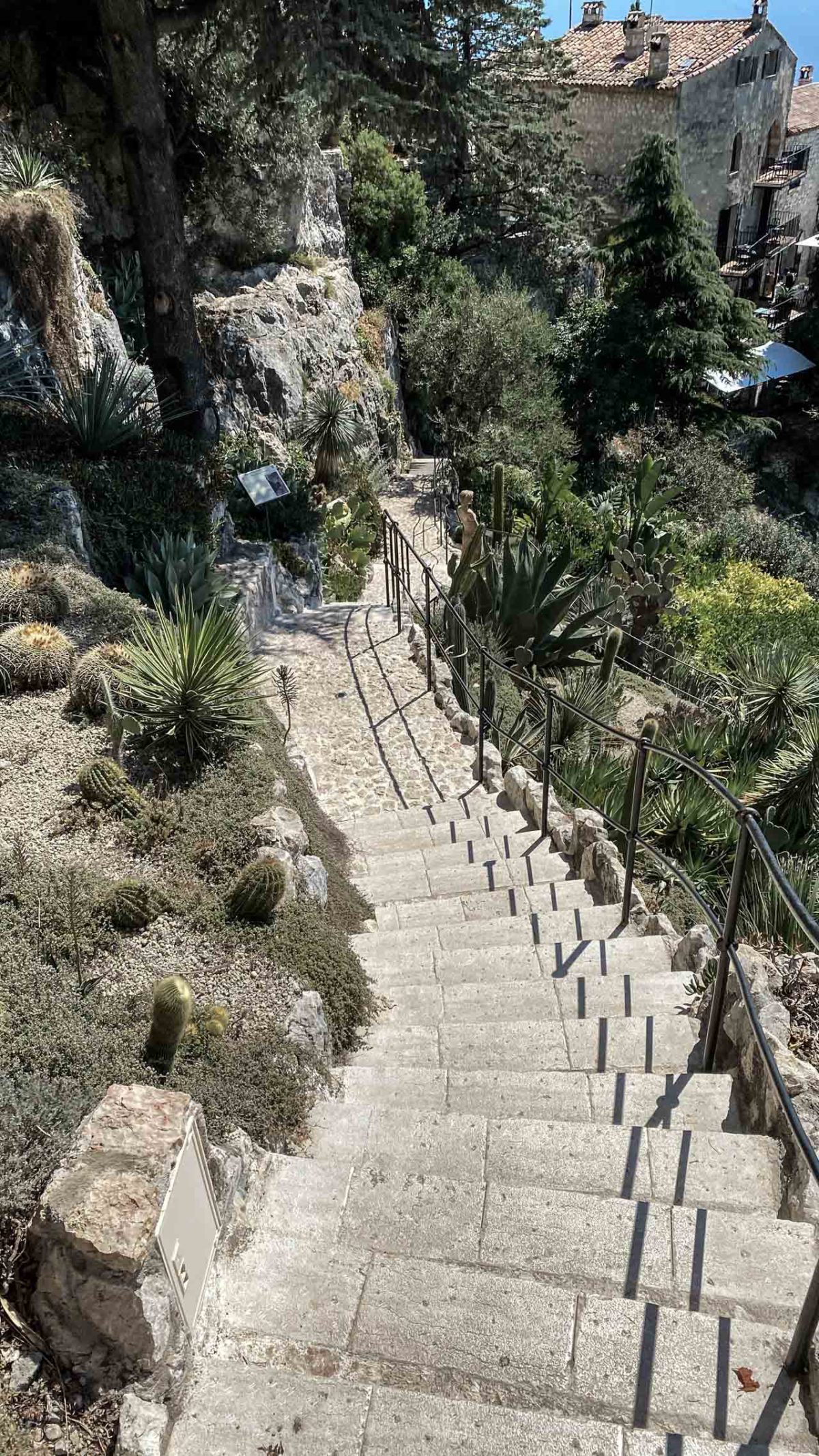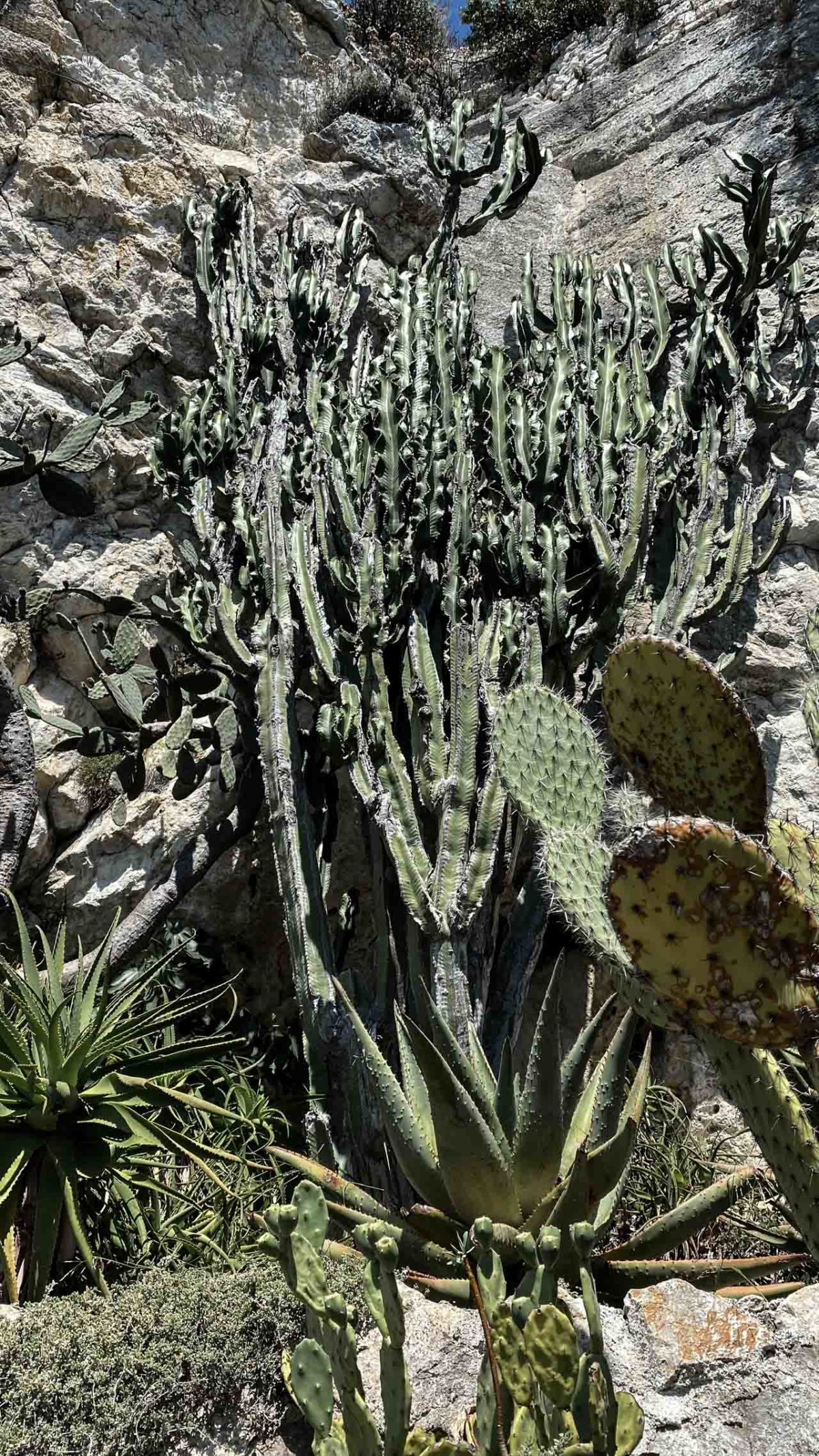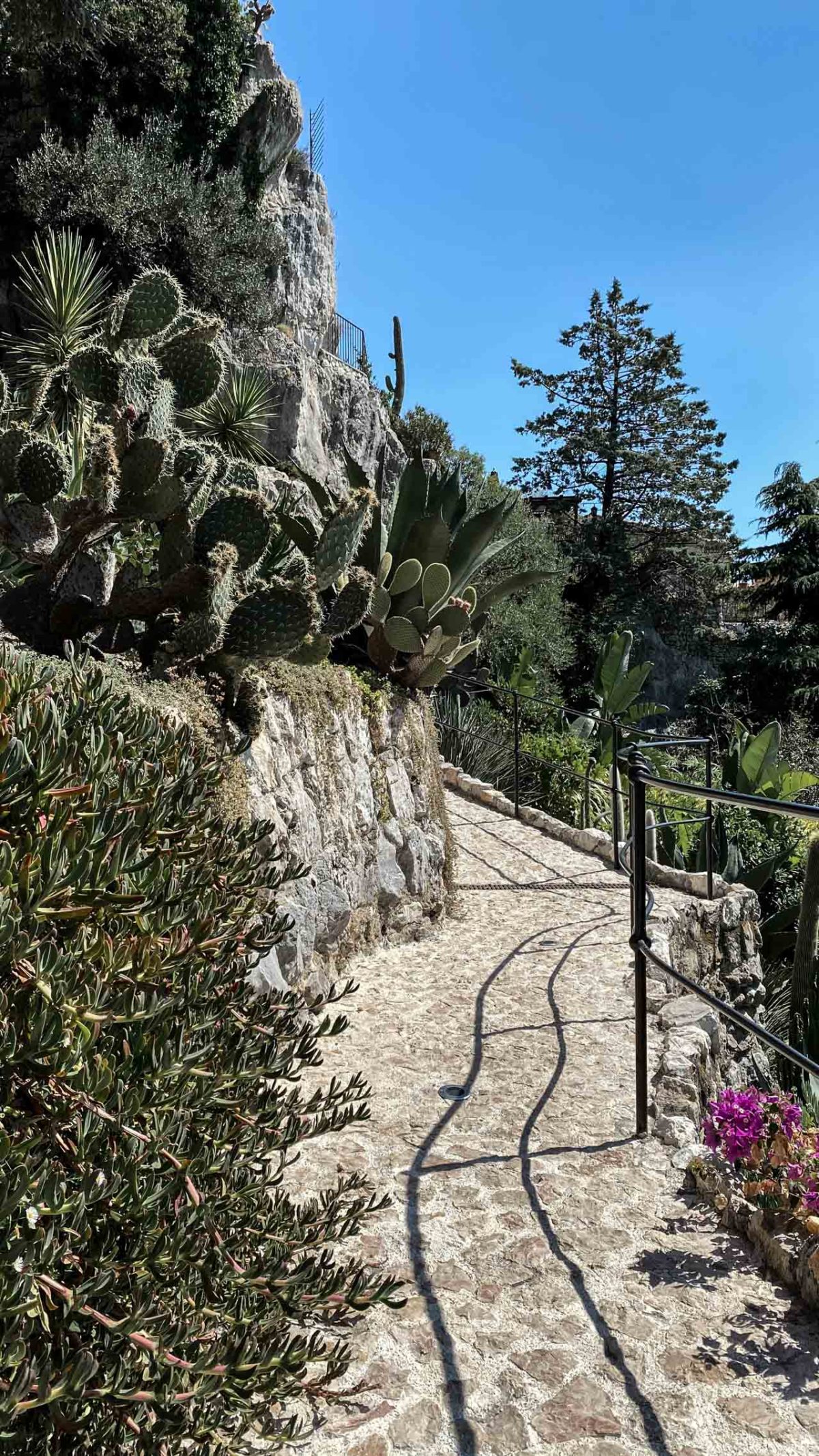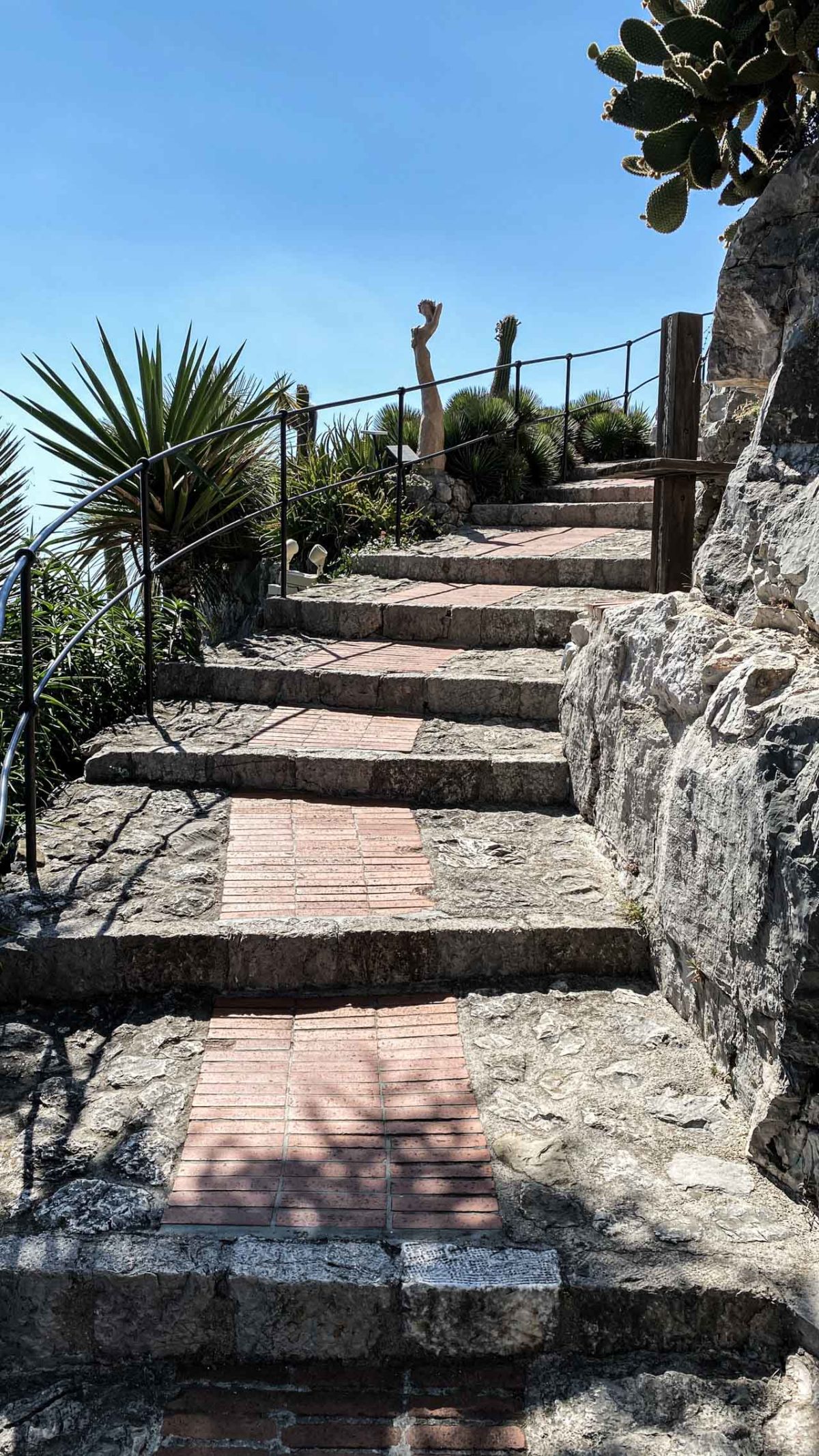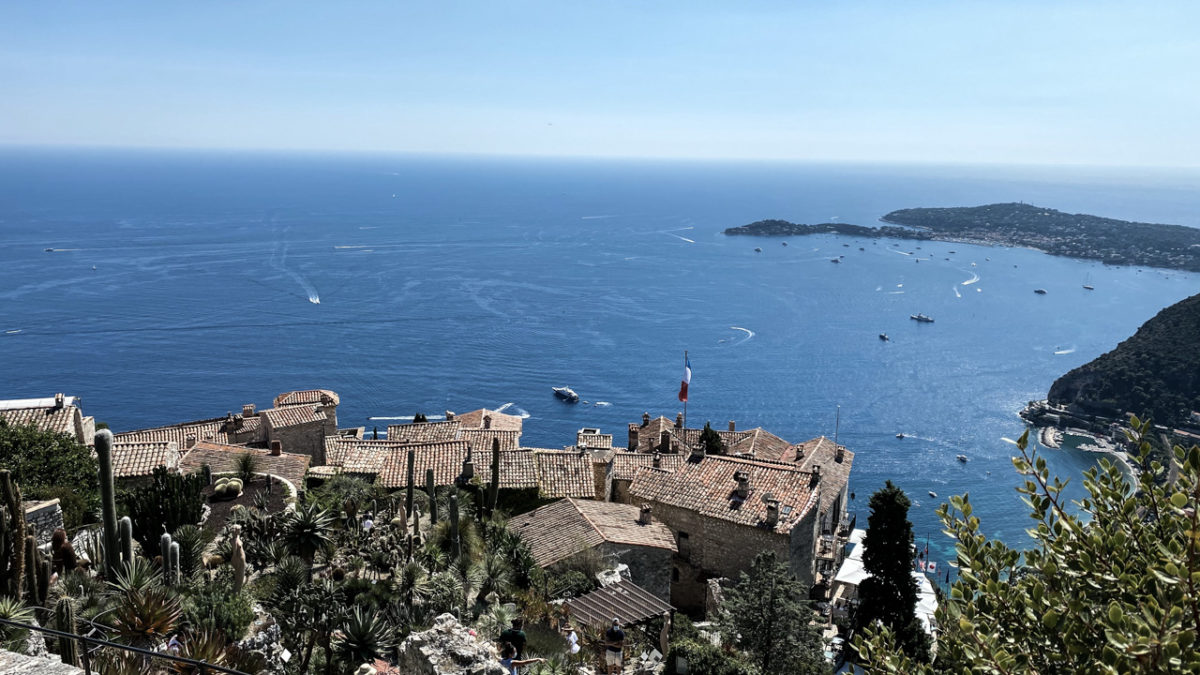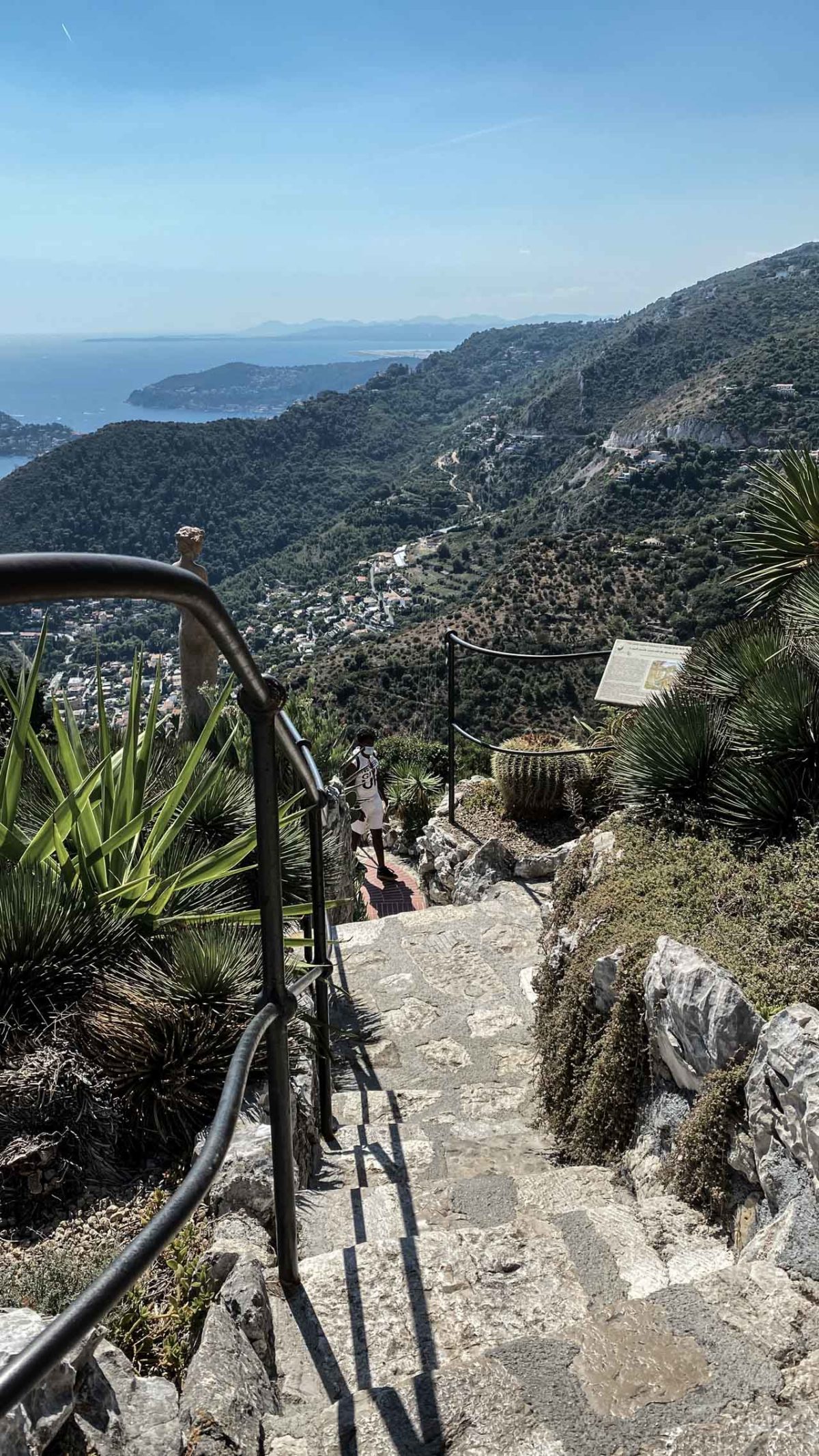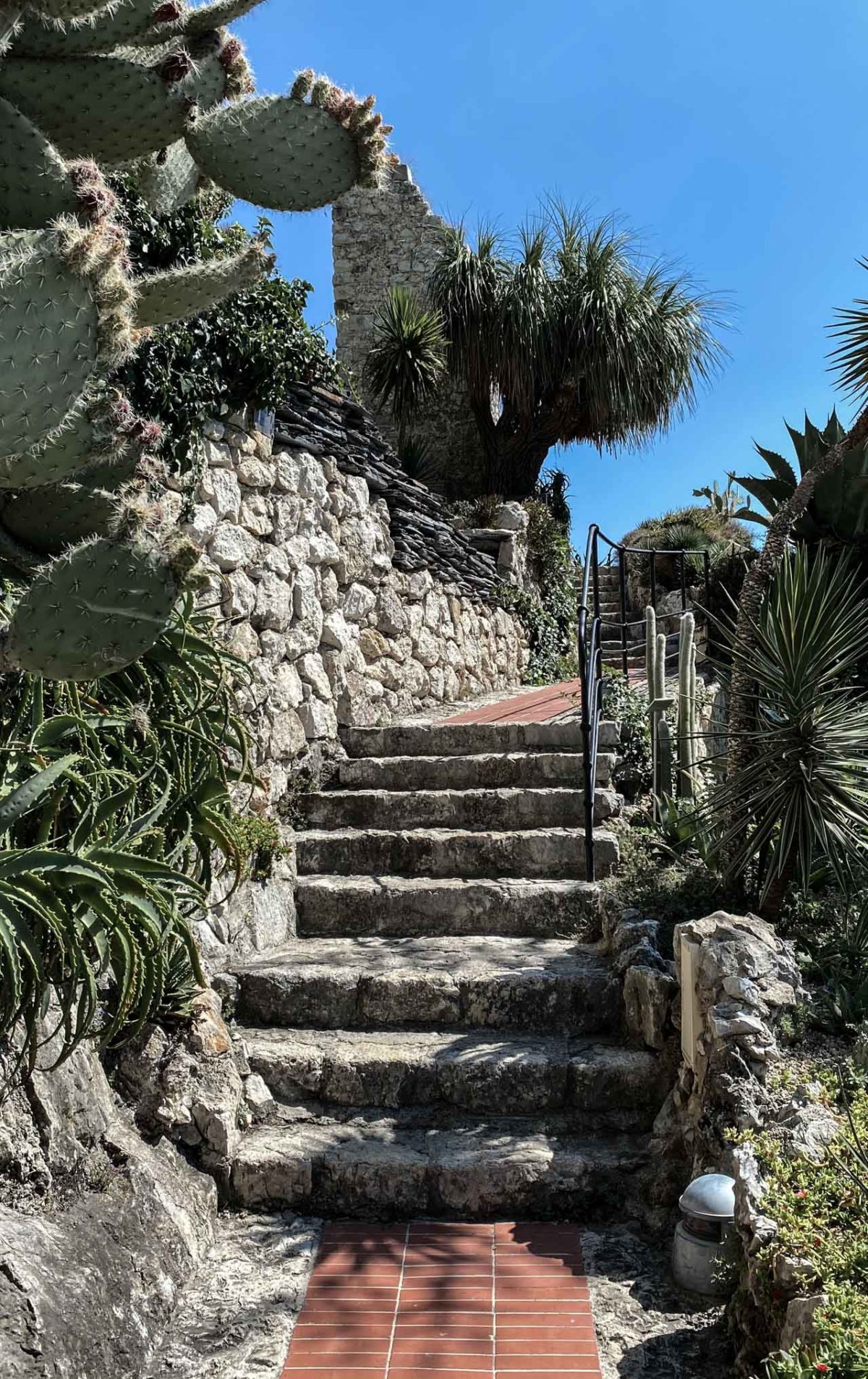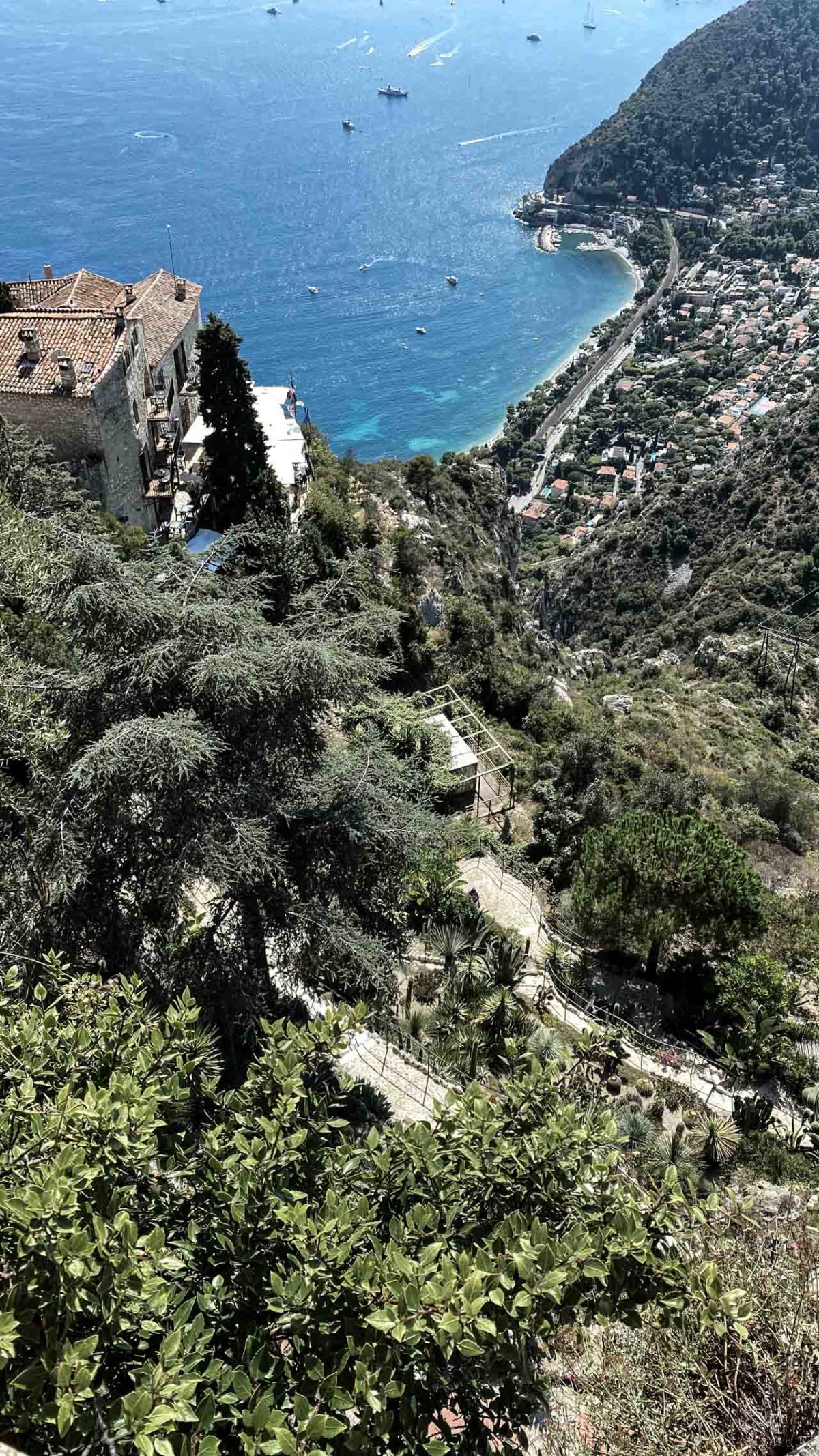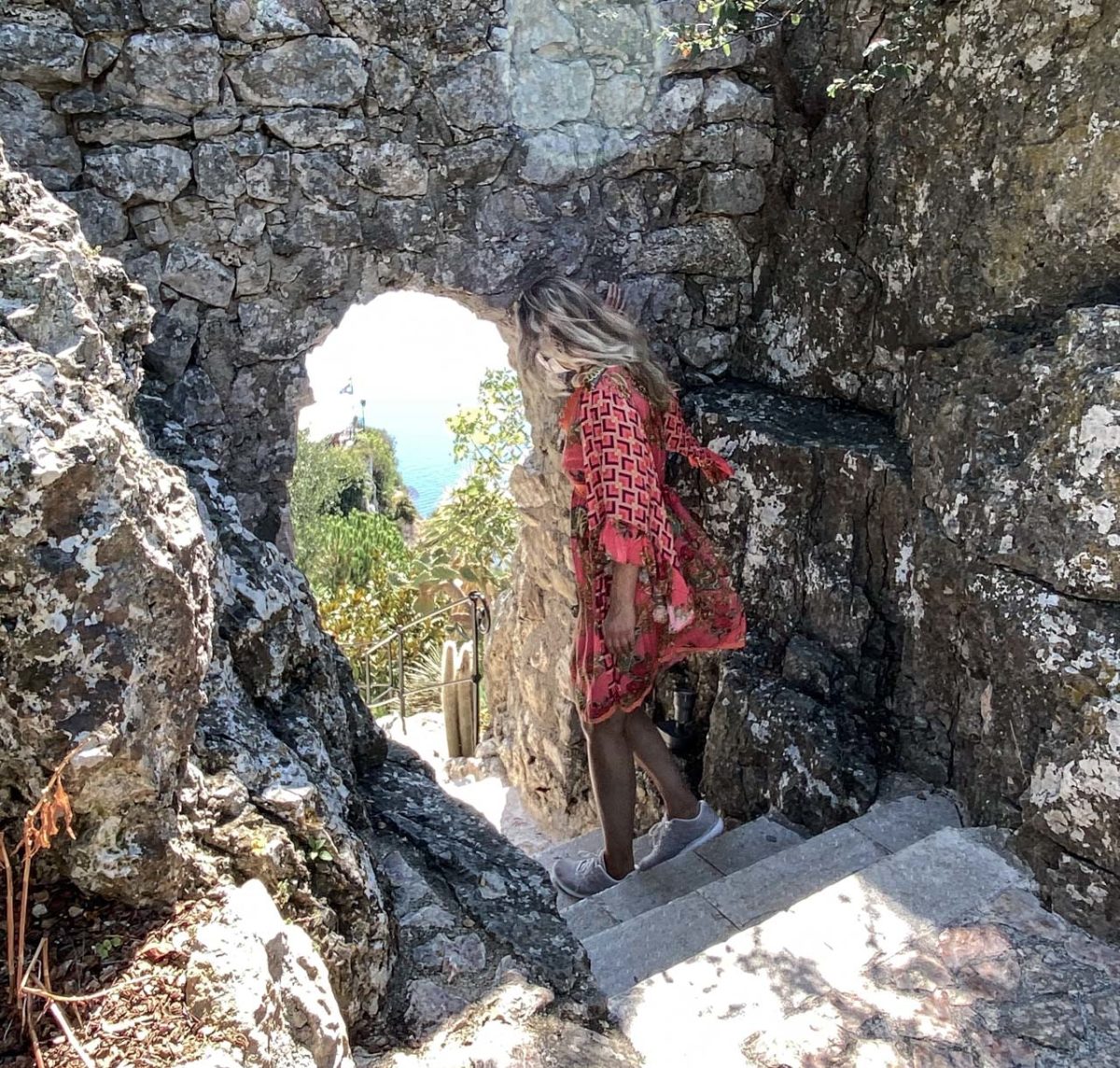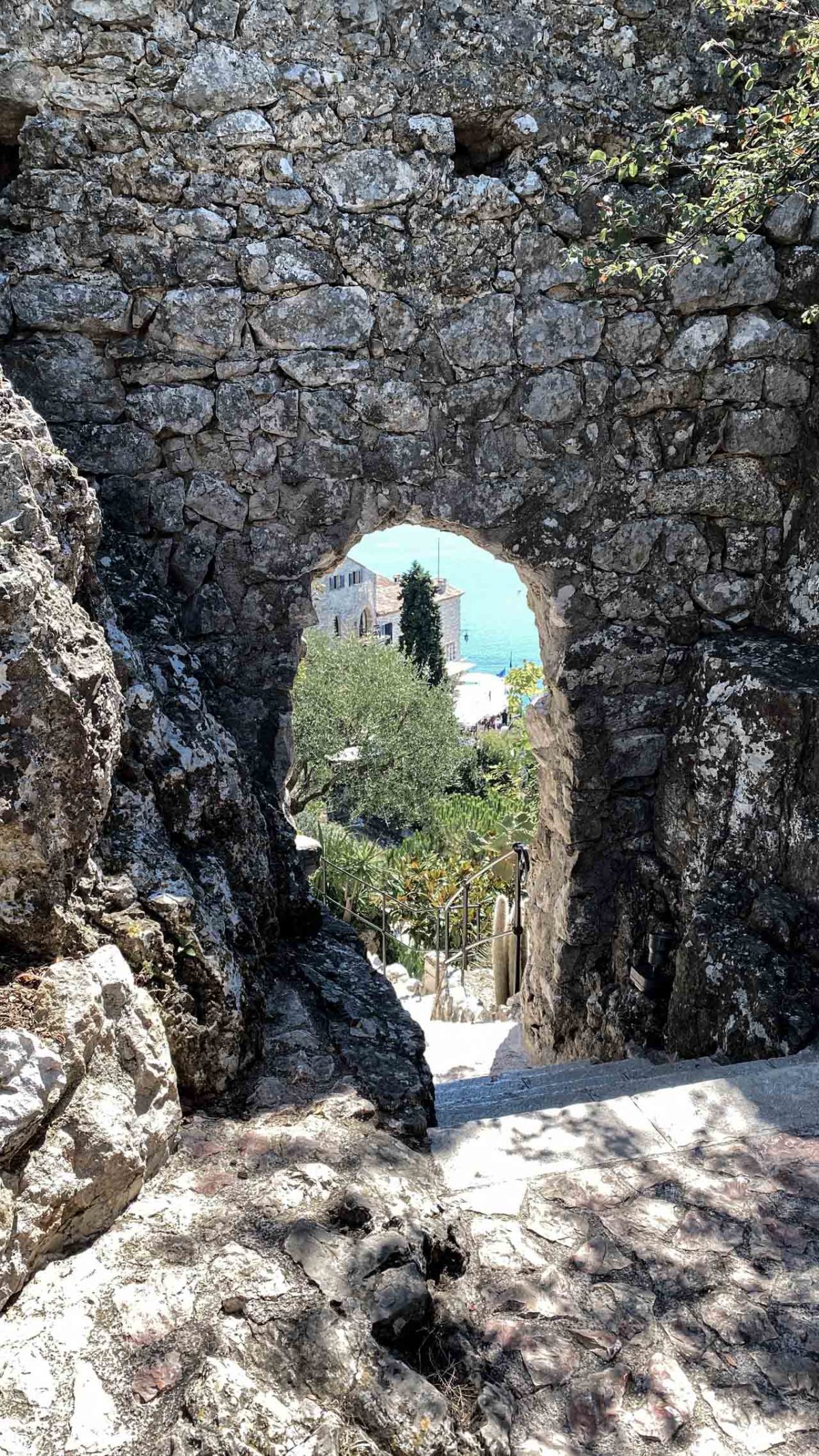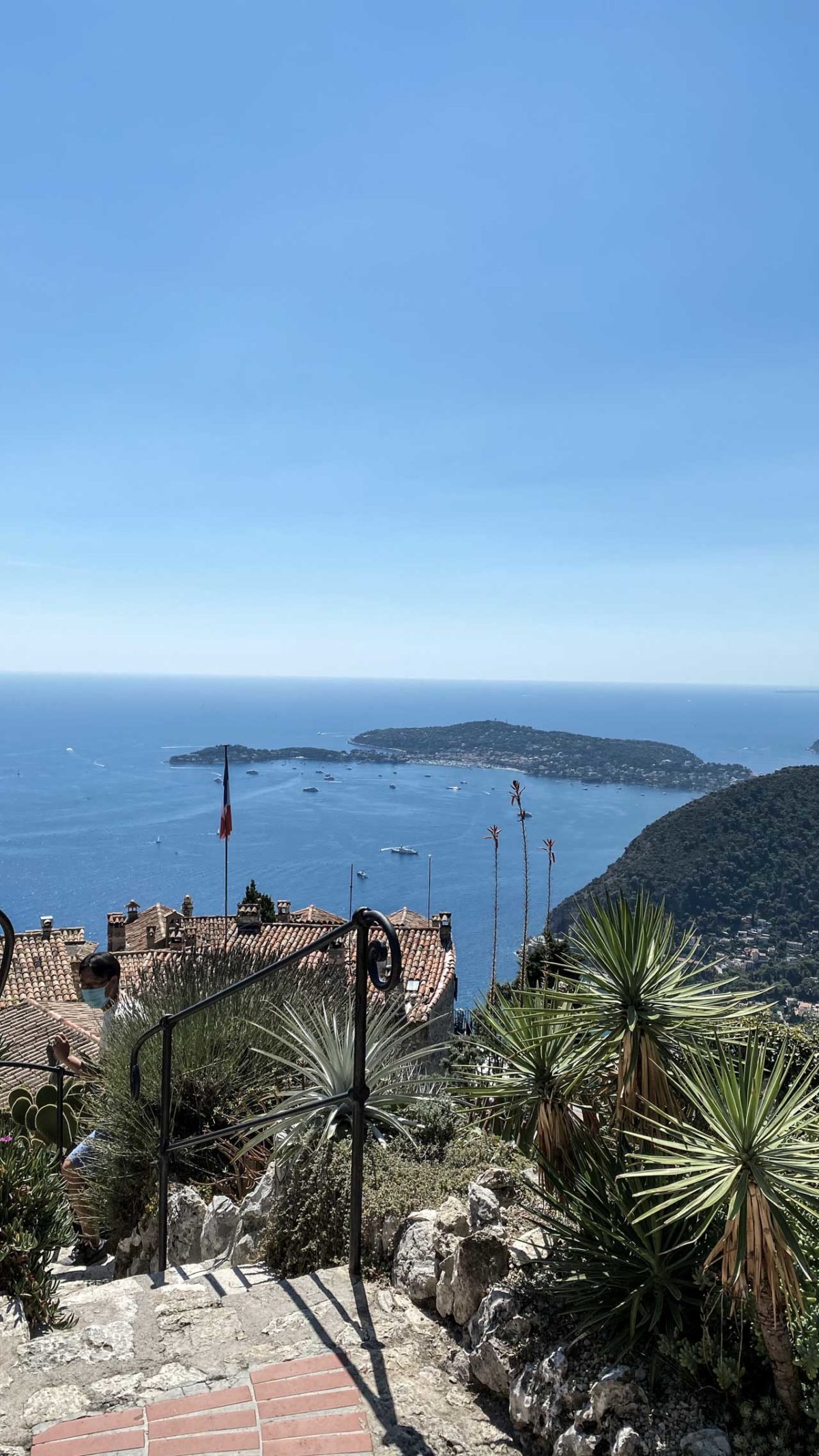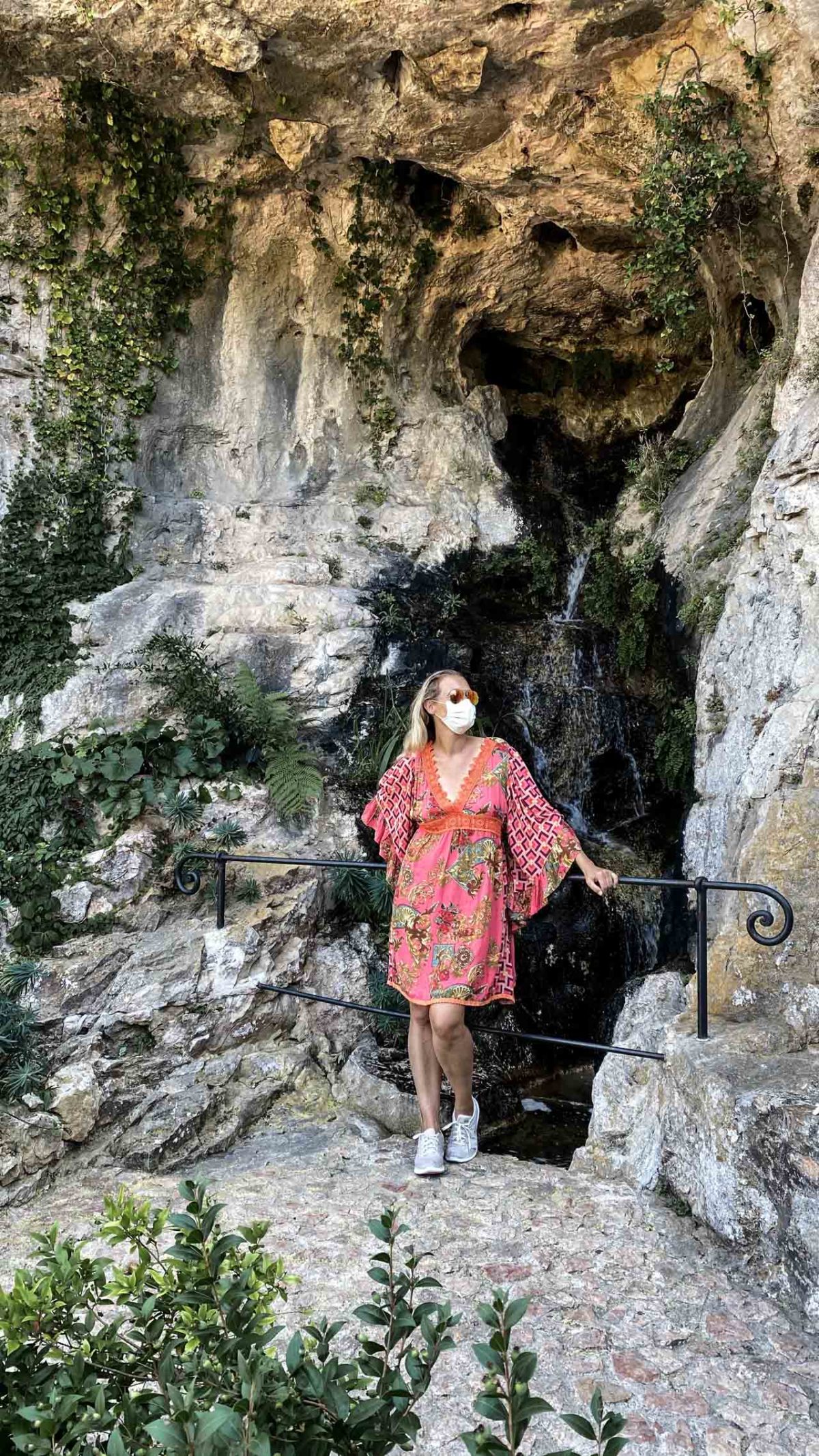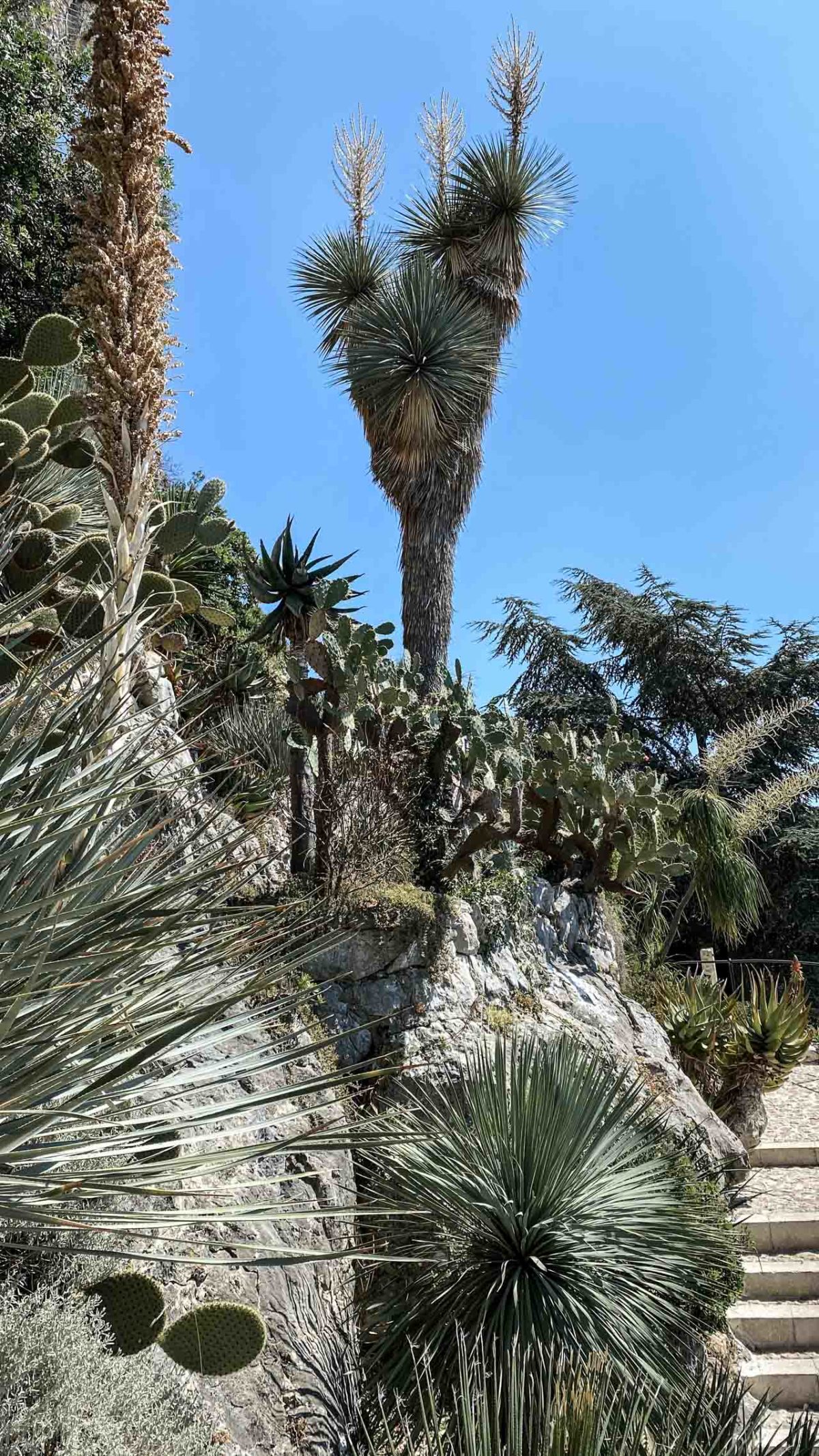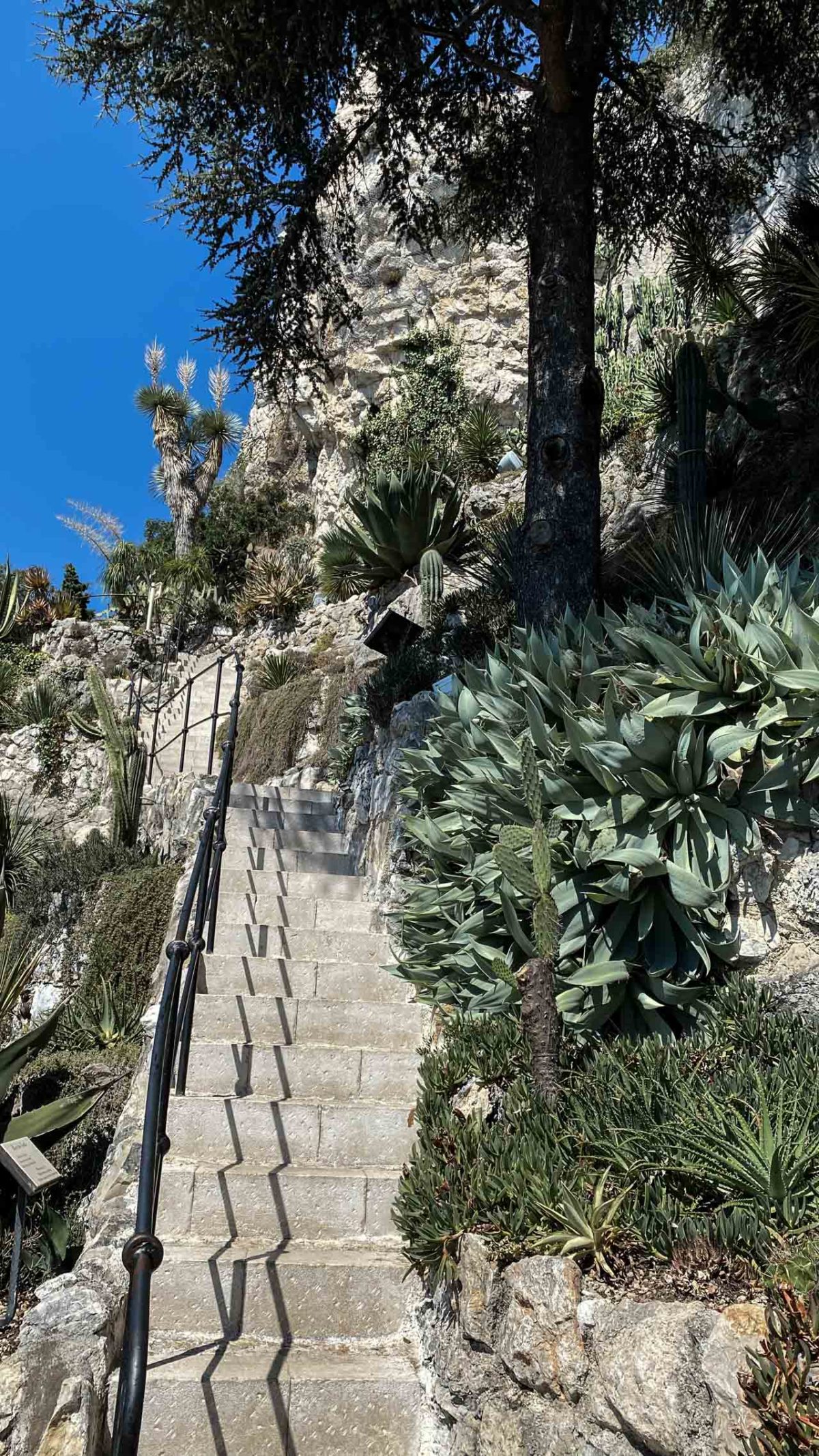 Bisous Tonja
Werbung
Kleid von Shahe Lèlè (gesponserter Artikel)
Schuhe von Schuhmoden Heimann (selbst gekauft)