(Werbung aus Leidenschaft)
Dieser Interieur-Shop, Les Bohémiens, in den Sandra (@fontainedecerier) mich verschleppt hat, hat seinen eigenen Post mehr als verdient.
Ich wäre auch gerne für ein paar Tage eingezogen. Stellt euch nur vor: Ich hätte weitere tausend oder auch zweitausend Fotos machen können und mit all den hübschen Sachen in dem Spielzimmer spielen können. Nachts hätte ich mich in das riesige Bett gekuschelt und die hundert Kissen darin einzeln an mich gedrückt und geherzt. Und die Traumfänger hätten mich nach Bali gebeamt … Sorry, nun gehen die Kissen ähhhh Einhörner mal wieder mit mir durch.
Nun ja, es blieb bei einigen Mitbringseln und einigen Fotos. Wer auch mal davon träumt in dem großen Bett mit den hundert Kissen zu kuscheln, kann im nächsten Urlaub vorbeischauen oder den Instagram-Account von Les Bohémiens anschmachten.
---
(advertising with passion)
This interior store, Les Bohémiens, where Sandra (@fontainedecerier) dragged me, more than deserves its own post.
I would have loved to move in for a few days too. Just imagine: I could have taken another thousand or two thousand photos and played with all the pretty things in the playroom. At night I could have snuggled up in the huge bed and cuddled the hundred pillows in it one by one. And the dream catchers could have beamed me to Bali … (Sorry, now the pillows ähhh unicorns are going through with me again).
Well, it remained with some souvenirs and some photos. Who ever dreams of cuddling in the big bed with the hundred pillows, can stop by the next vacation or drool over the Instagram account of Les Bohémiens.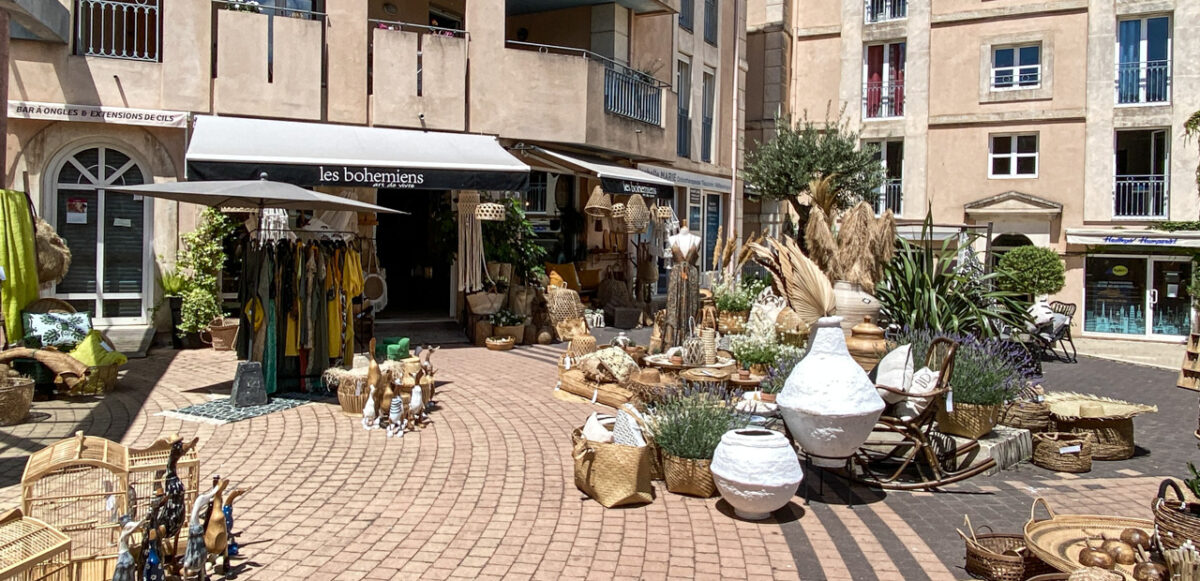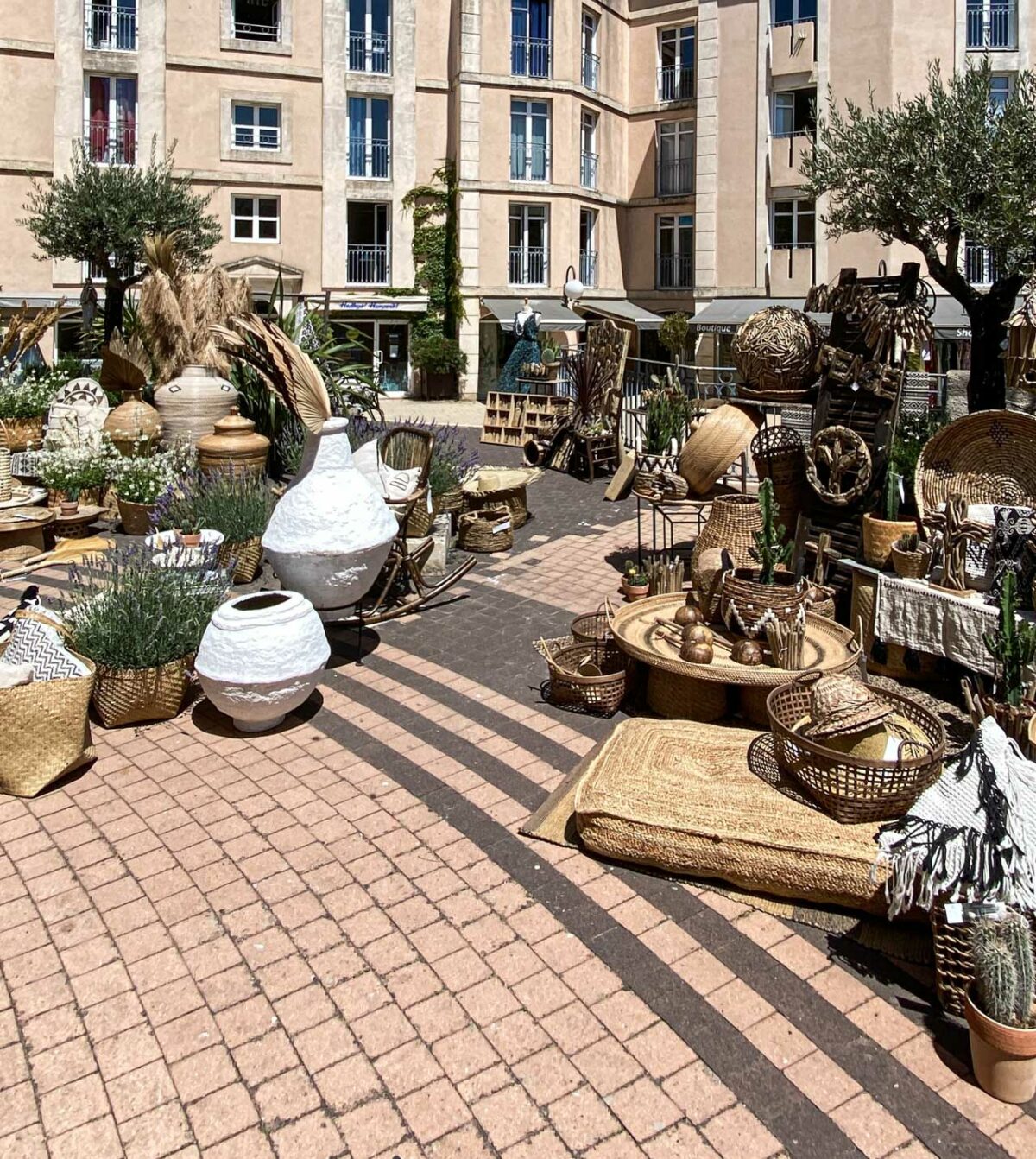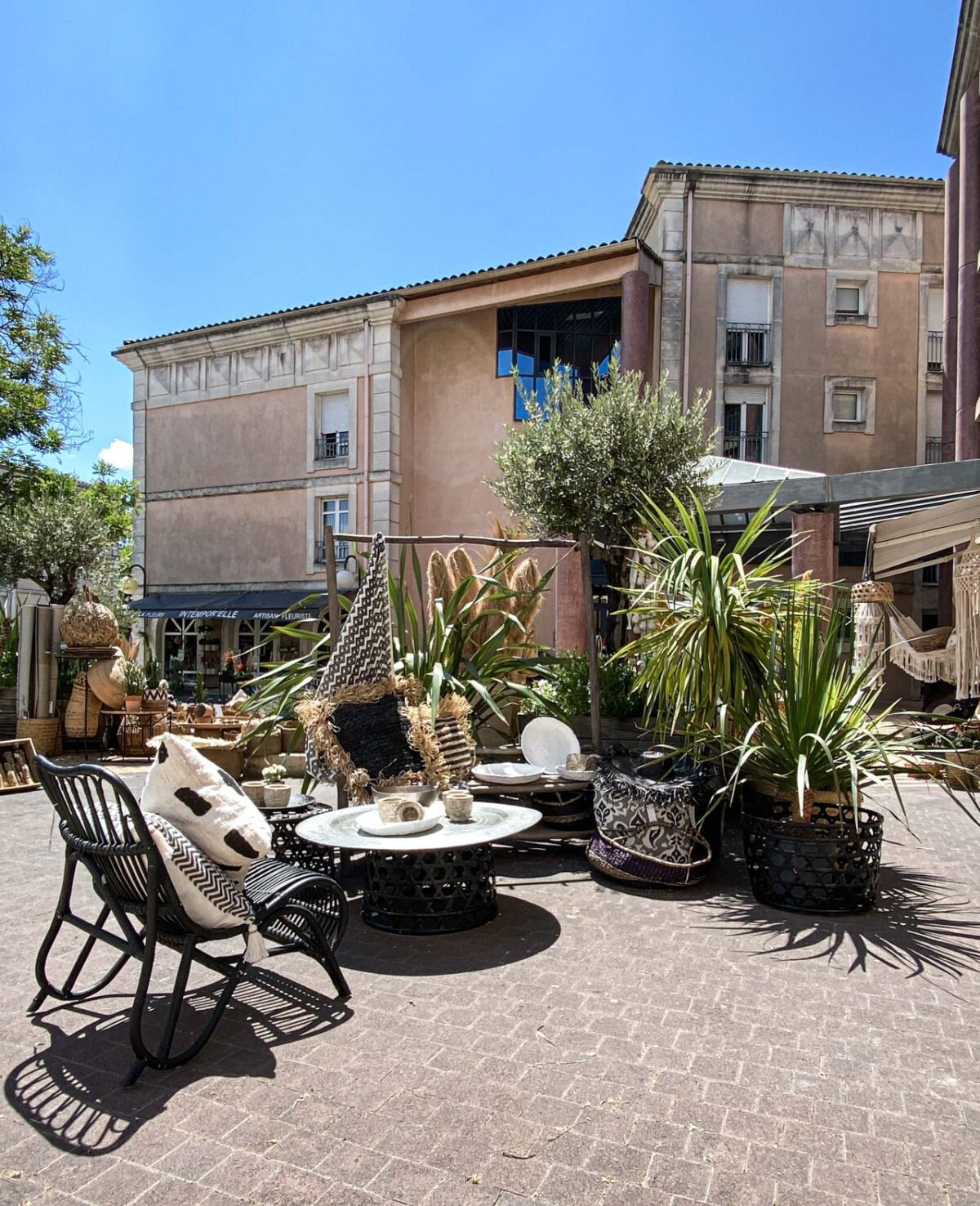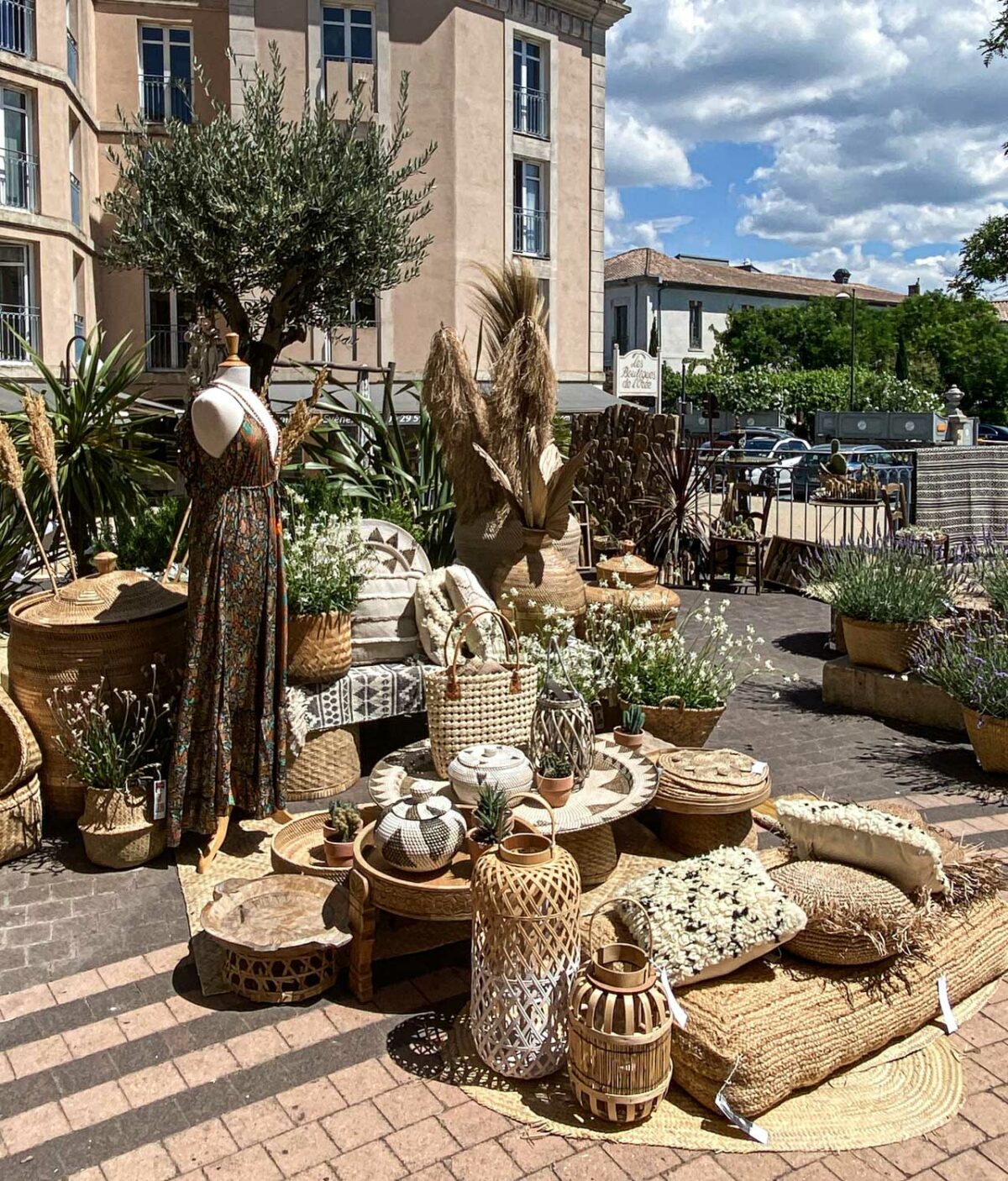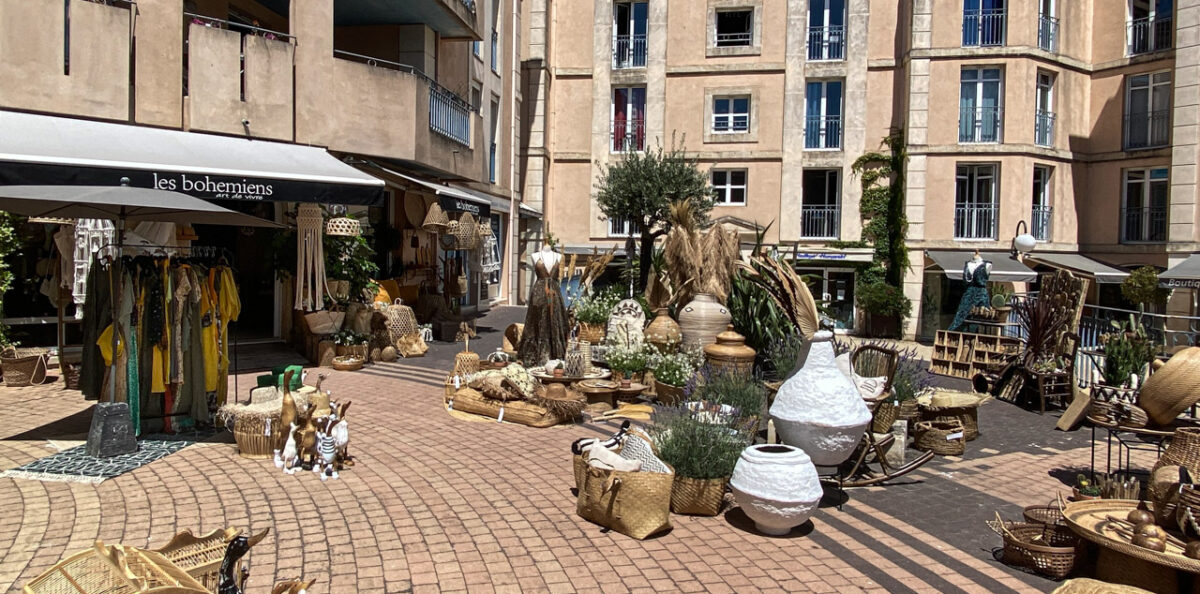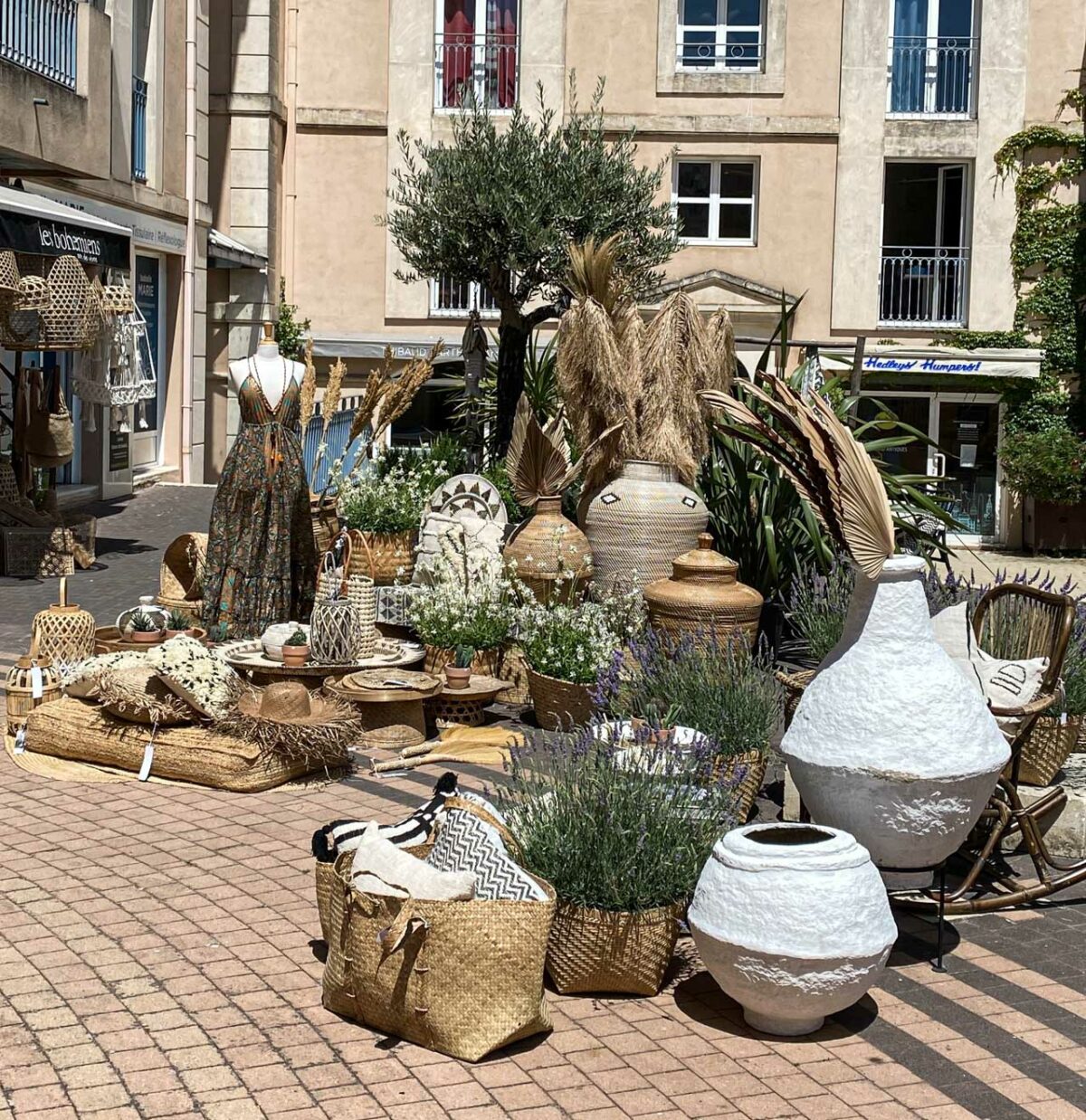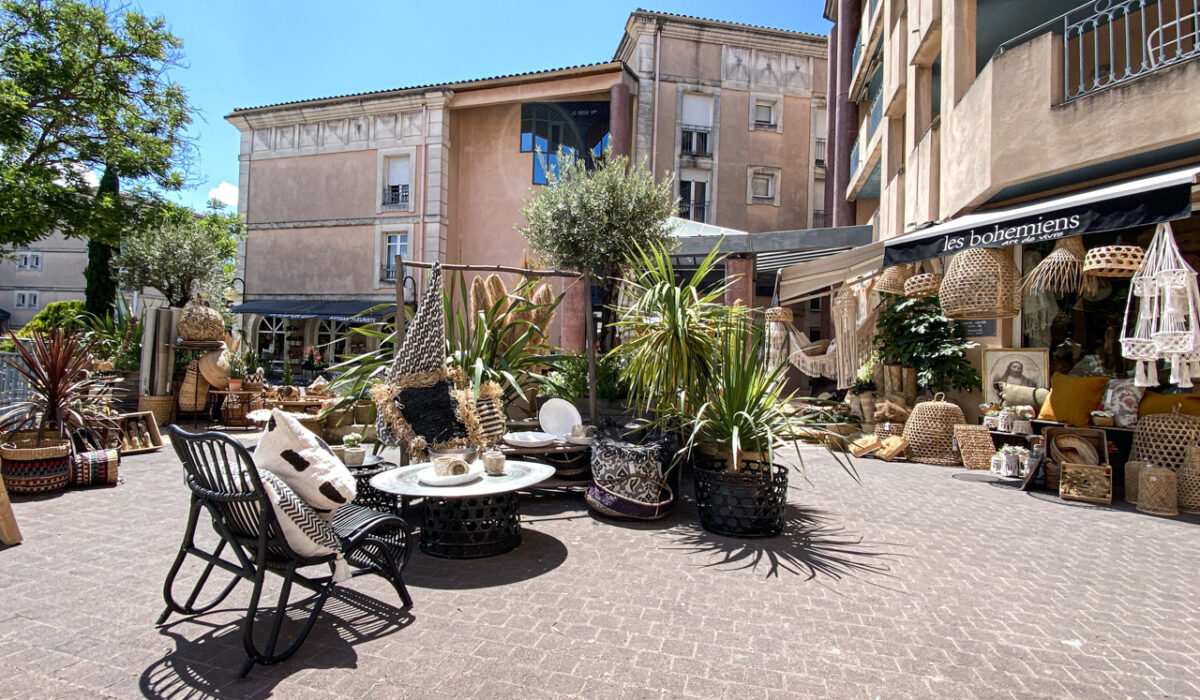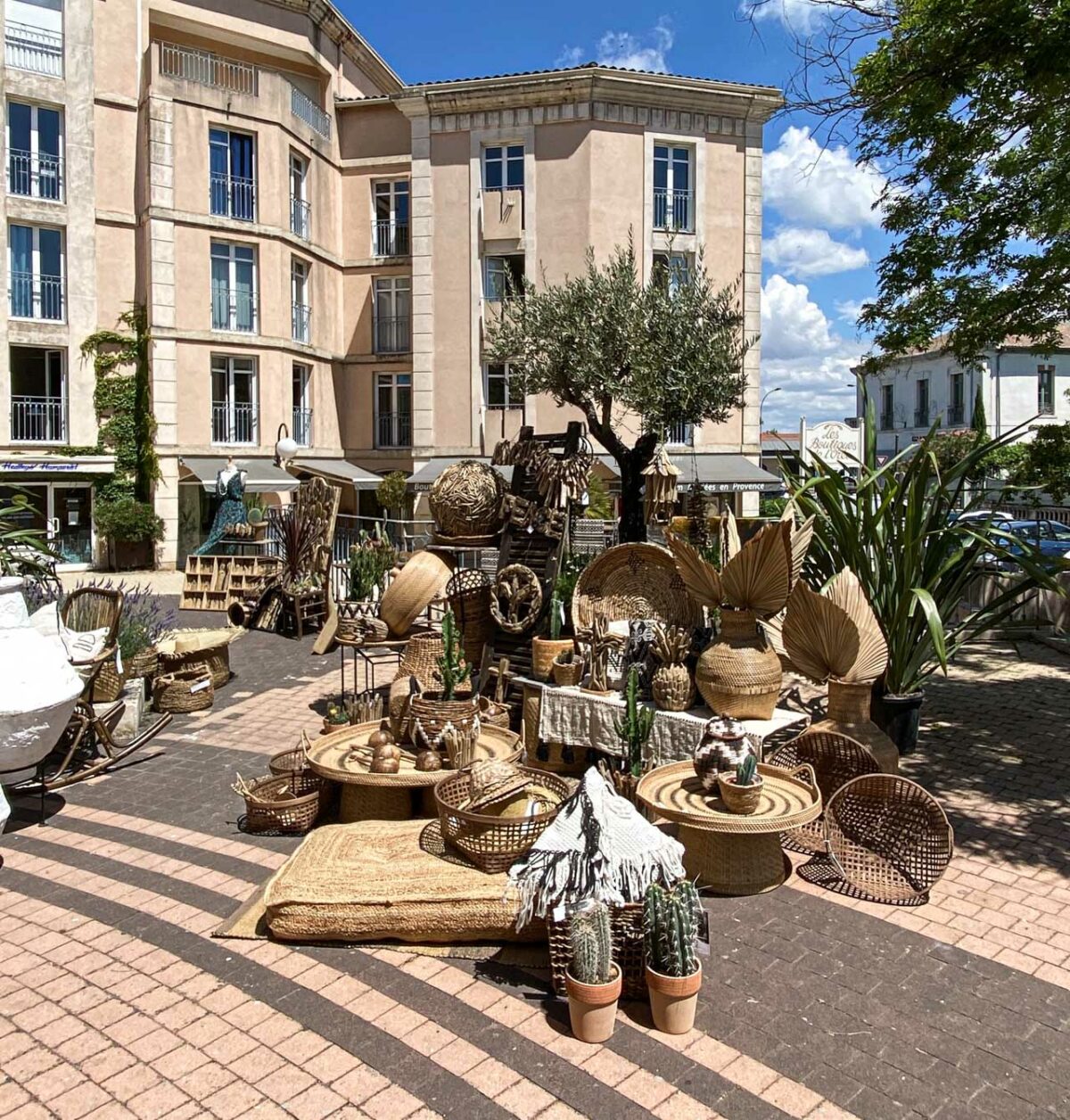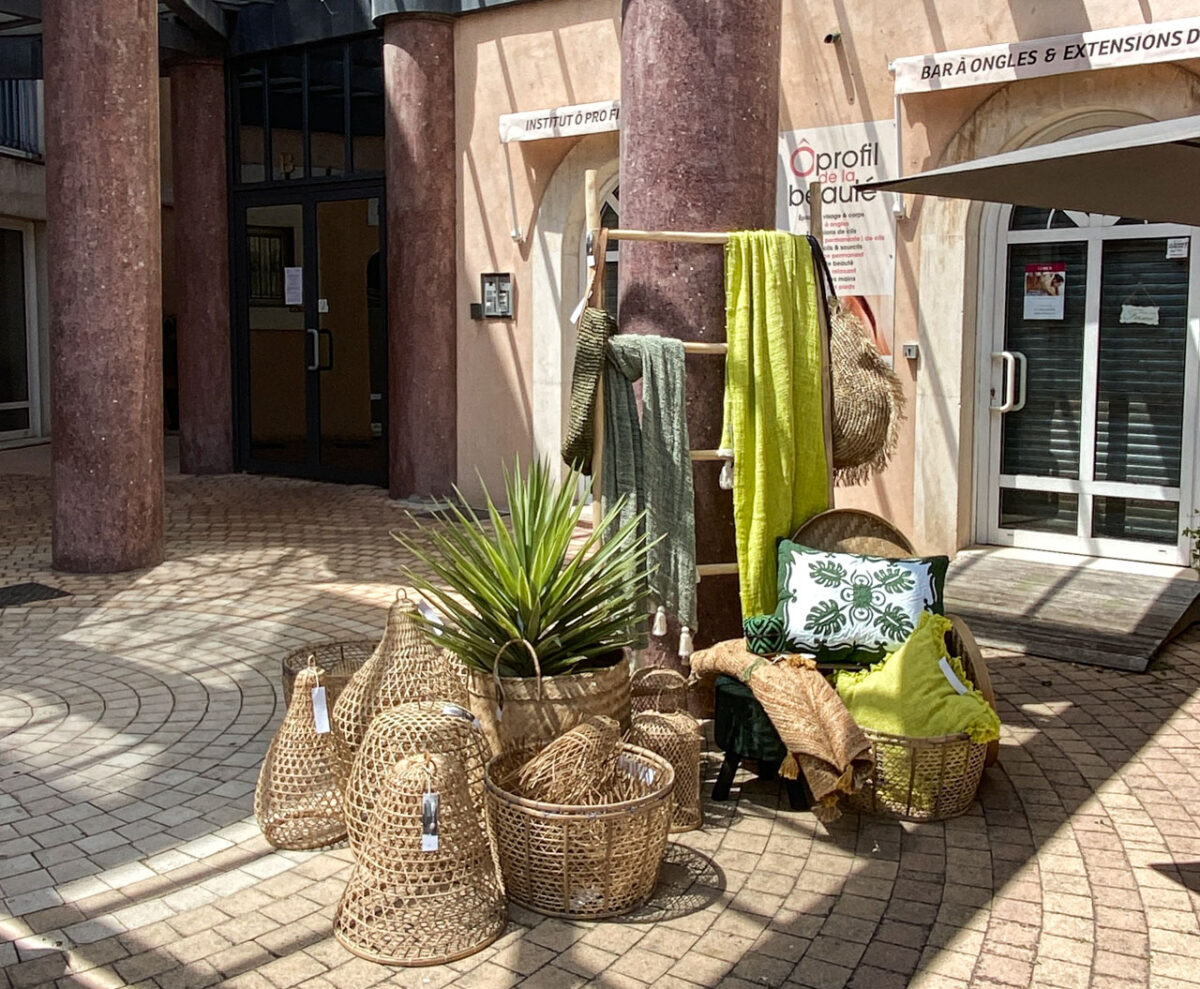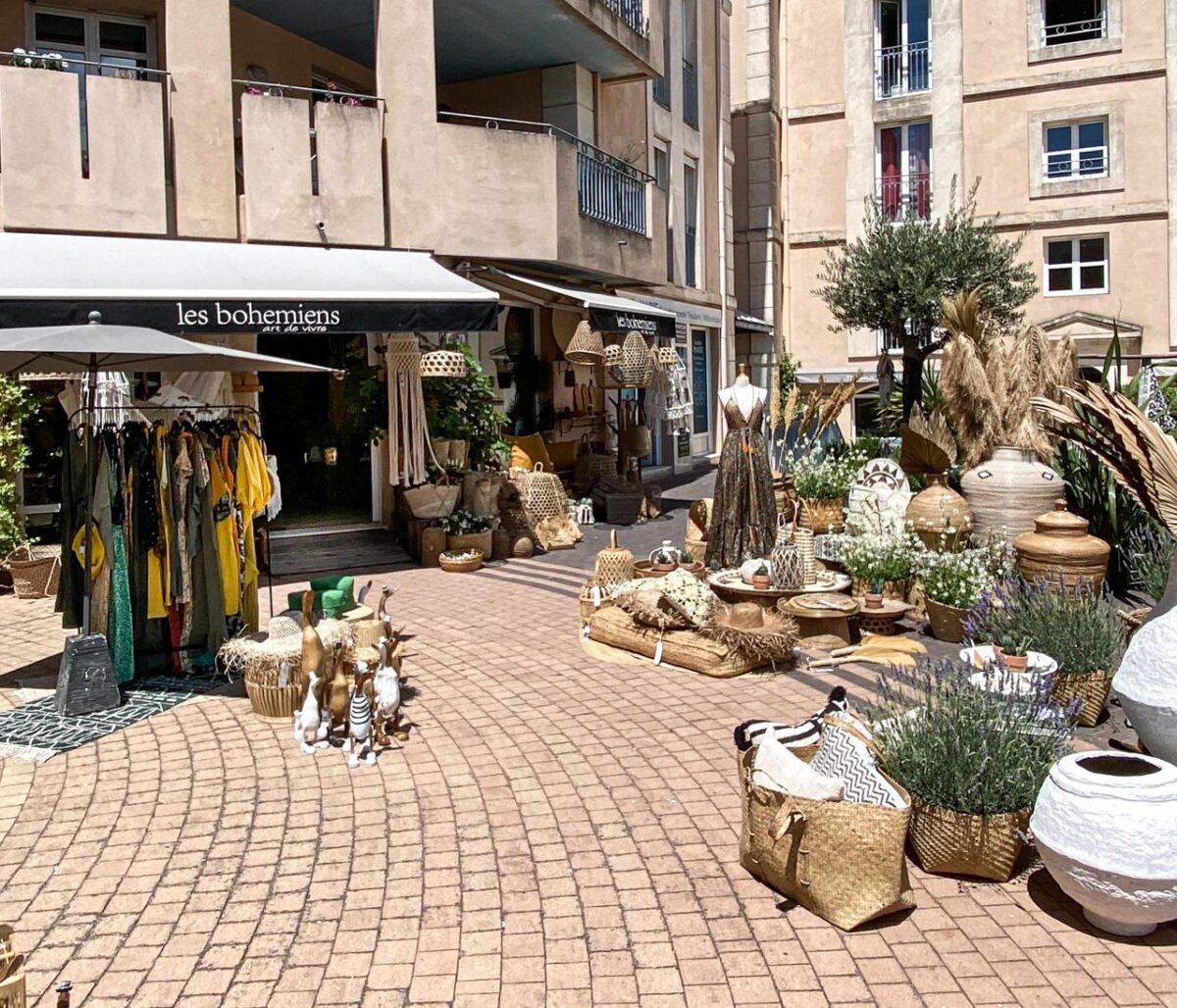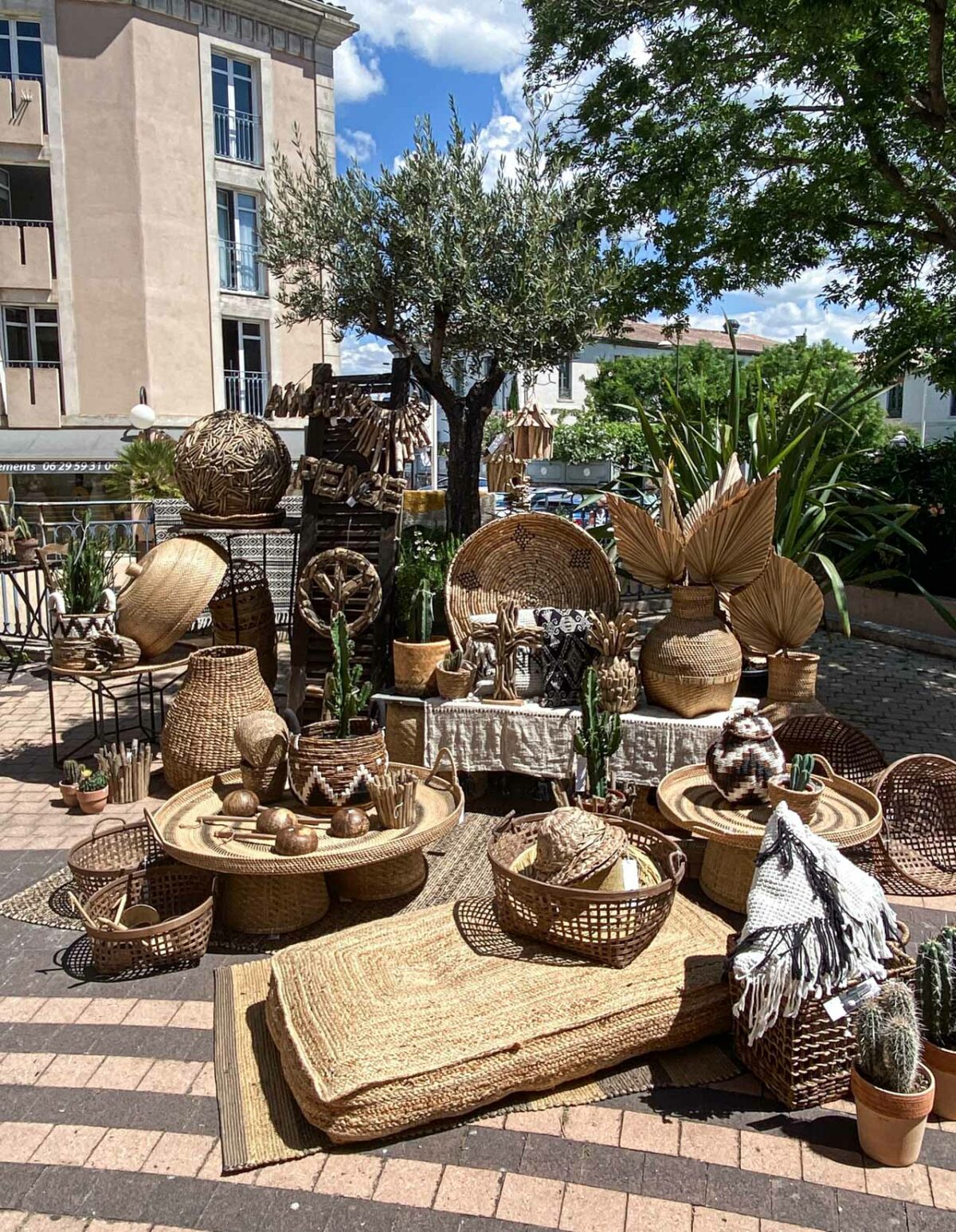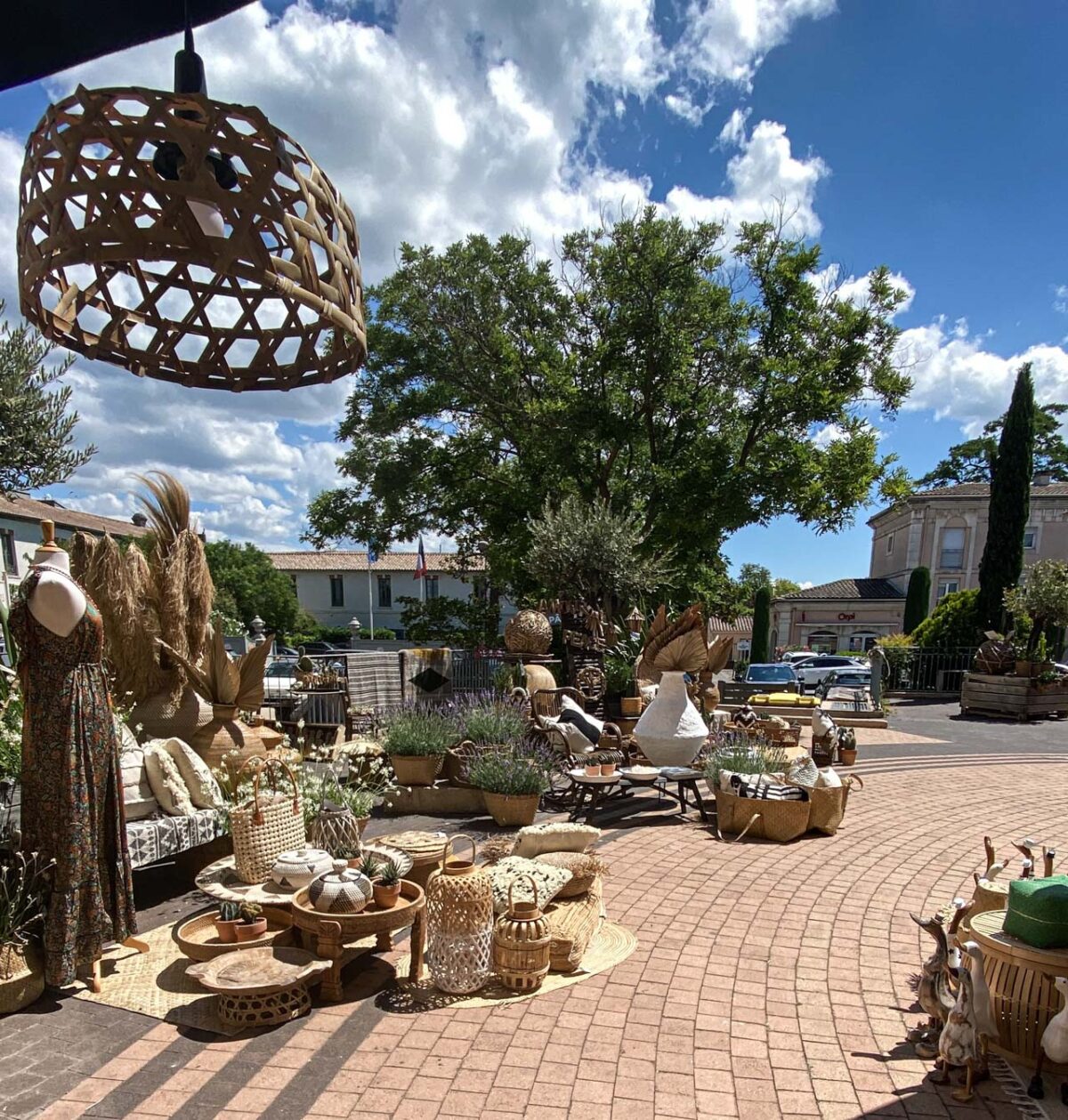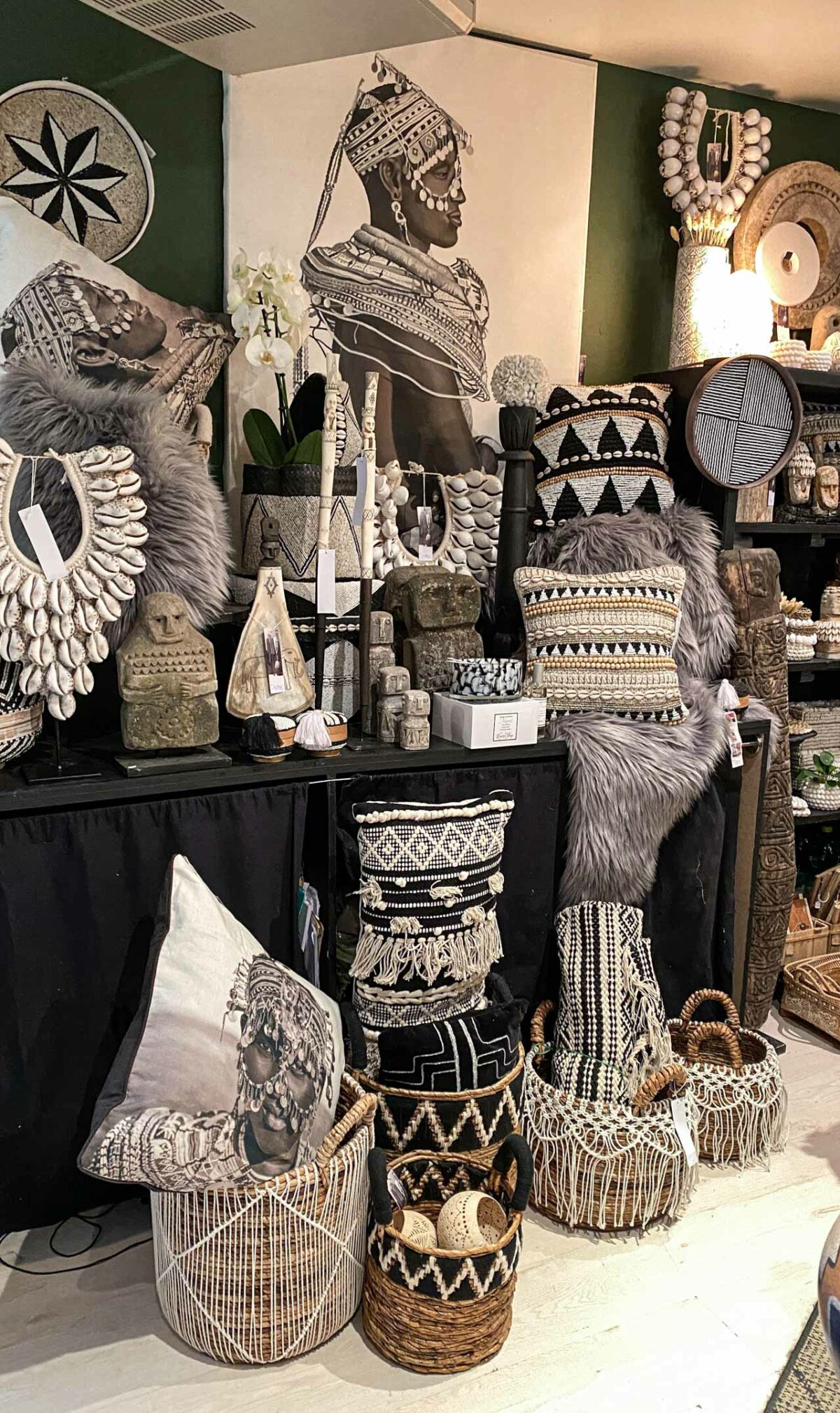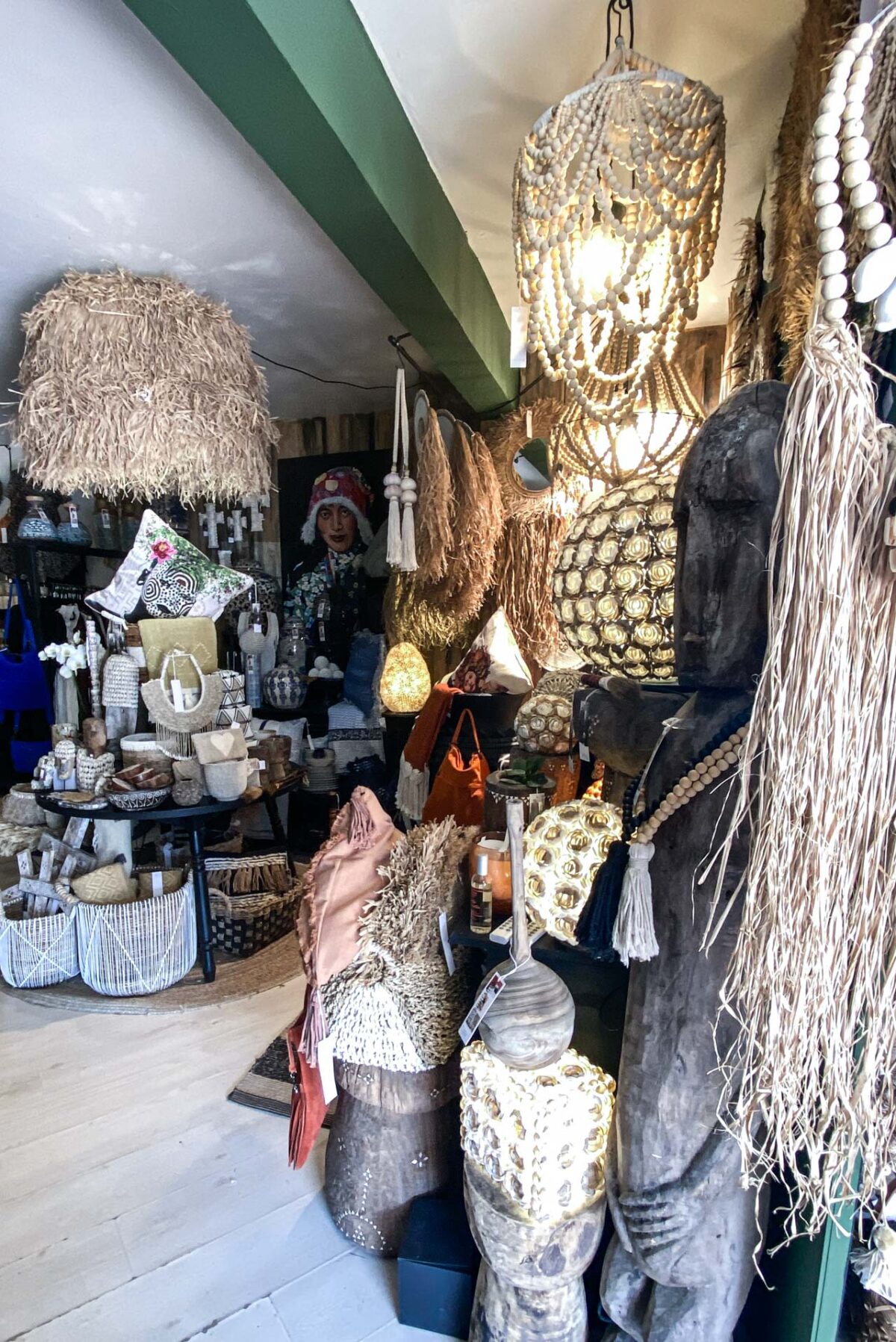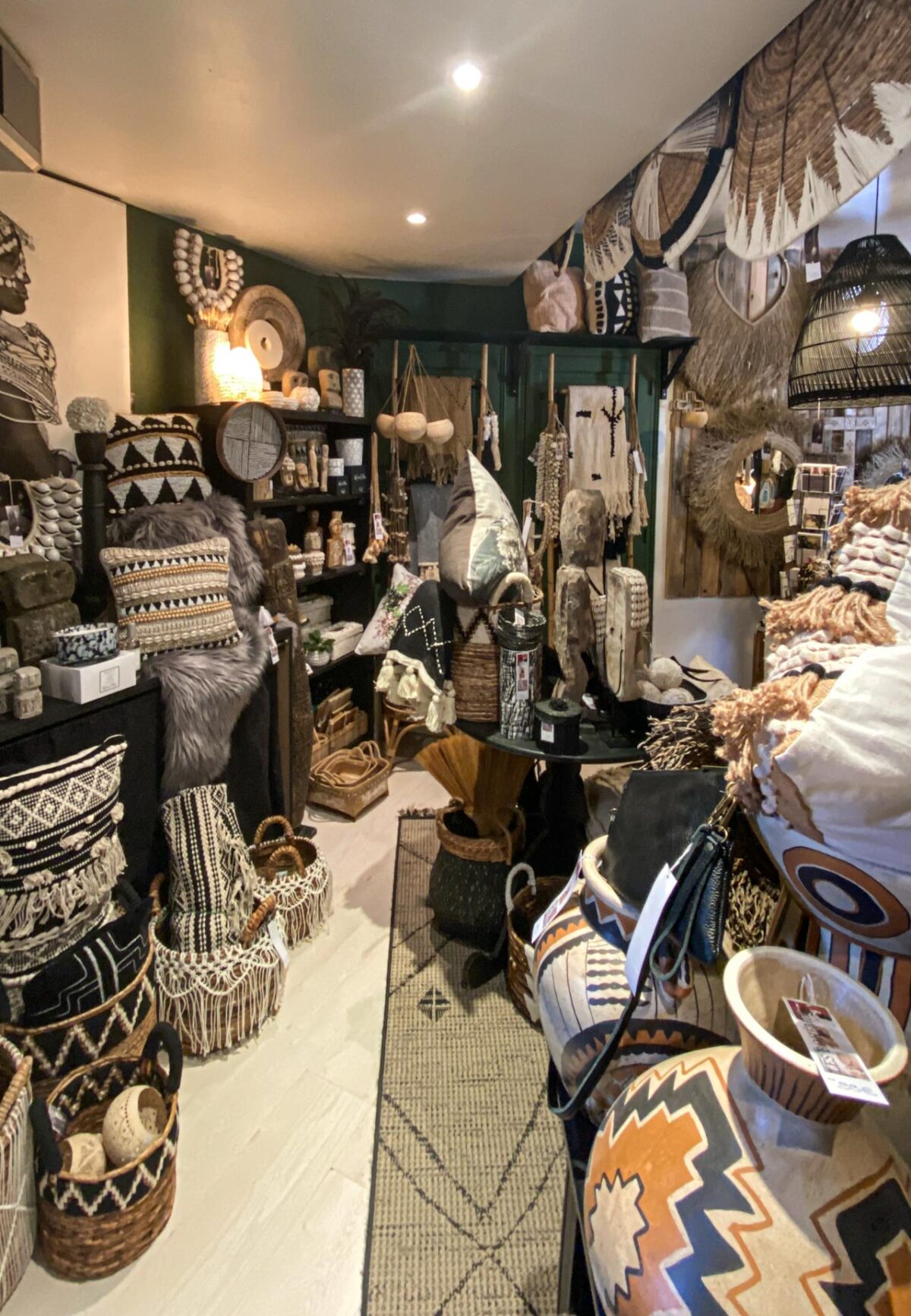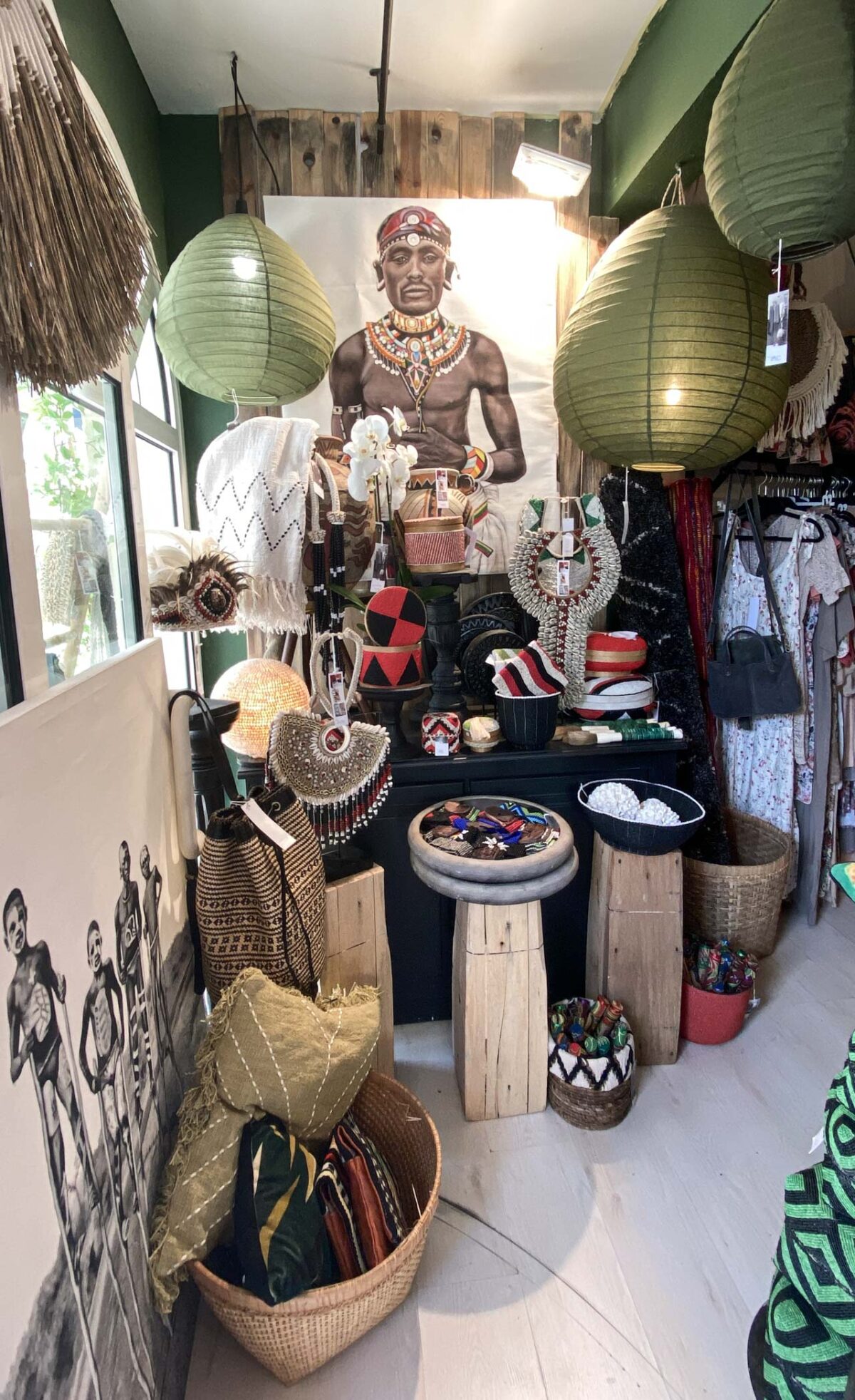 Bisous Tonja