(Werbung aus Leidenschaft & Affiliate Link)
Falls ihr für euere Reisevorbereitungen noch auf der Suche nach einer umweltfreundlichen, Bio-zertifizierten Mineral-Sonnencreme seid, die nicht die Meere verschmutzt, dann kann ich euch die Sonnencreme von Laboratoires de Biarritz empfehlen.
Sie ist umweltfreundlich, wasserfest und verwandelt einen am Strand nicht in einen weißen Schneemann. Außerdem riecht sie lecker, ganz zart nach Kokos, aber nur zart. Es gibt sie übrigens als Creme, als Spray und für verschiedene Ansprüche.
Ab sofort meine neue Lieblingssonnencreme.
---
(adverting with passion & affiliate link)
If you are still looking for an environmentally friendly, certified organic mineral sunscreen that doesn't pollute the oceans, I can recommend the Laboratoires de Biarritz sunscreen.
It's eco-friendly, waterproof, and won't turn you into a white snowman on the beach. It also smells delicious, very softly like coconut, but only softly. By the way, it comes as a cream, a spray and for different needs.
From now on my new favorite sunscreen.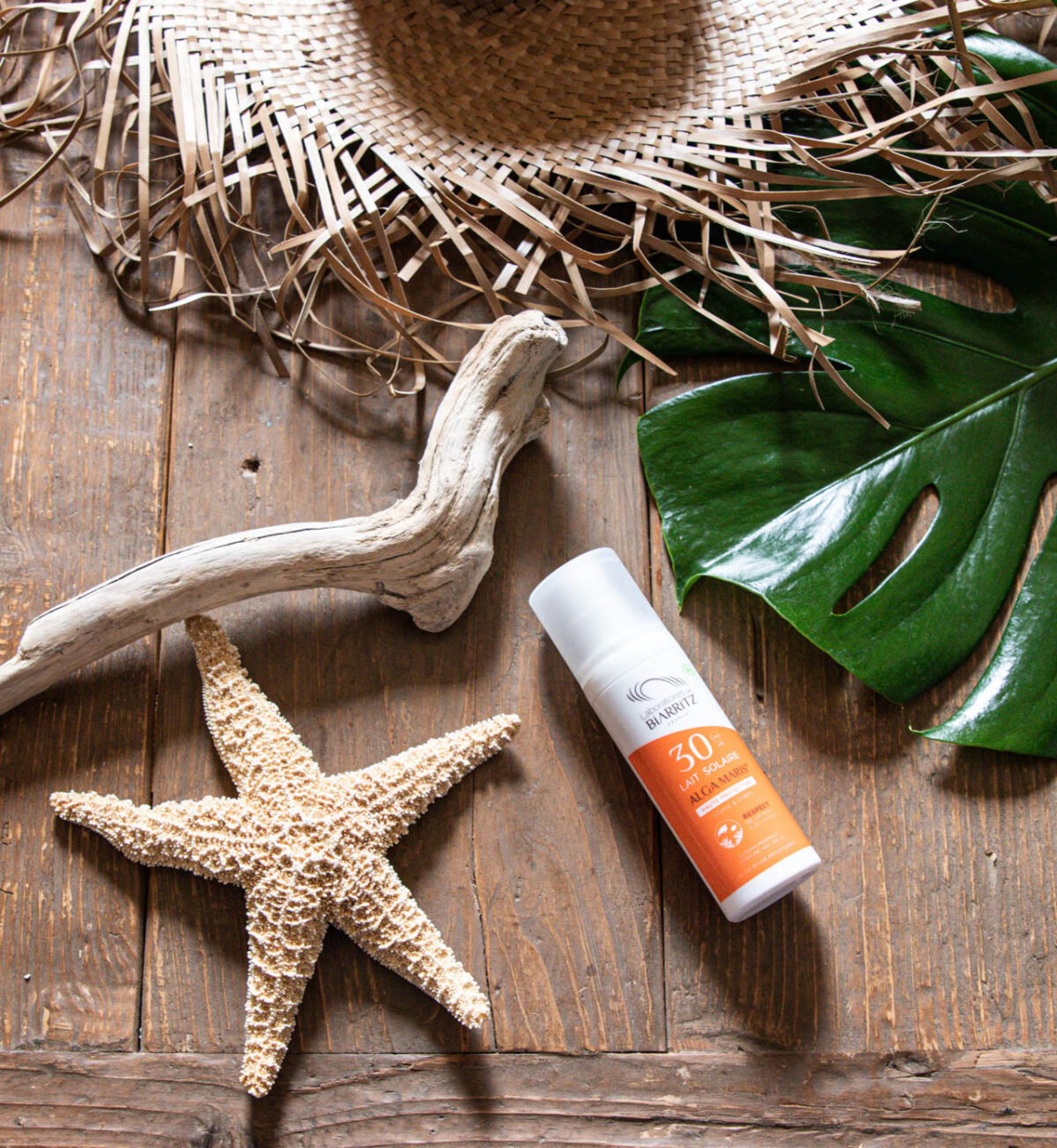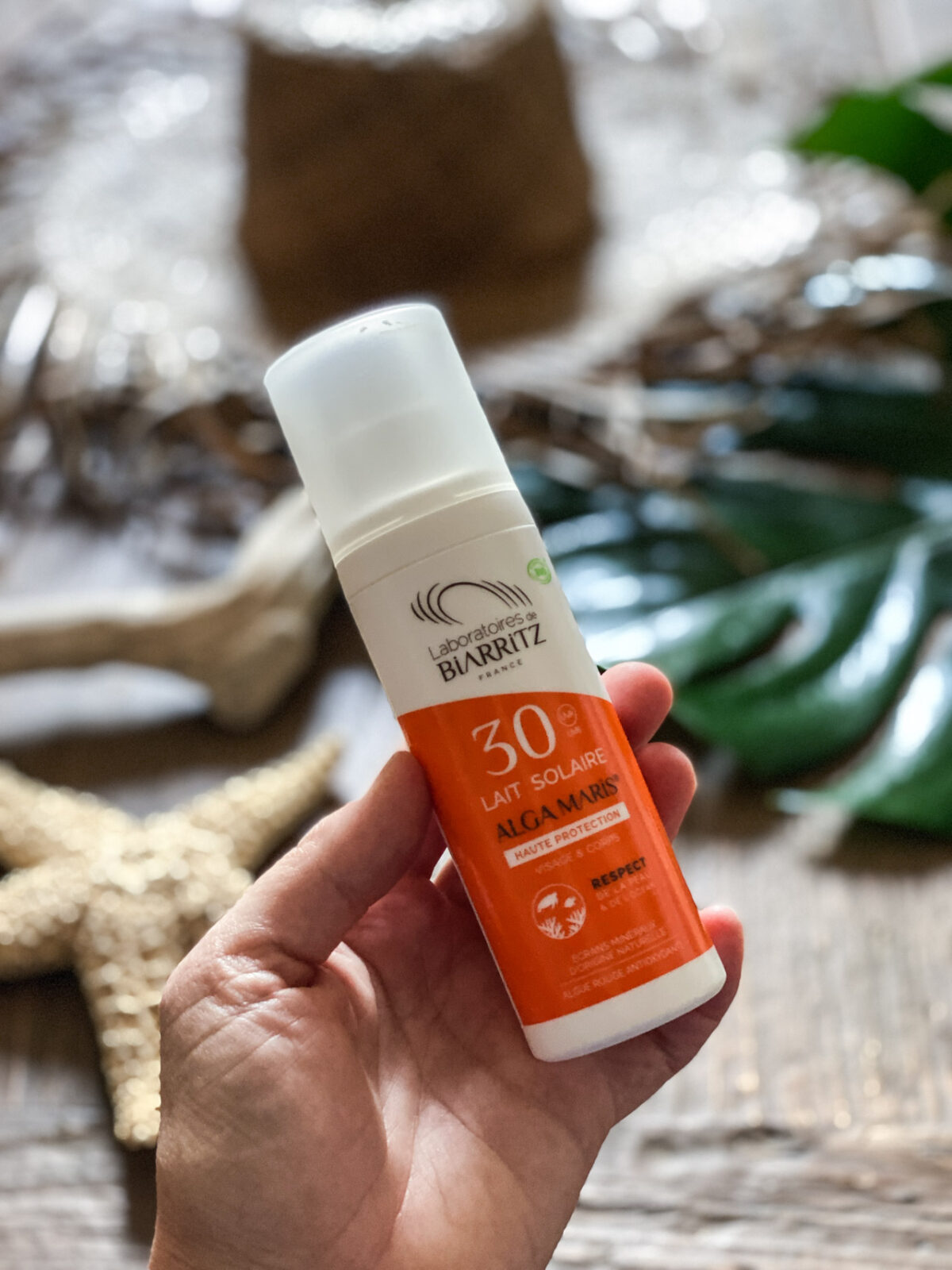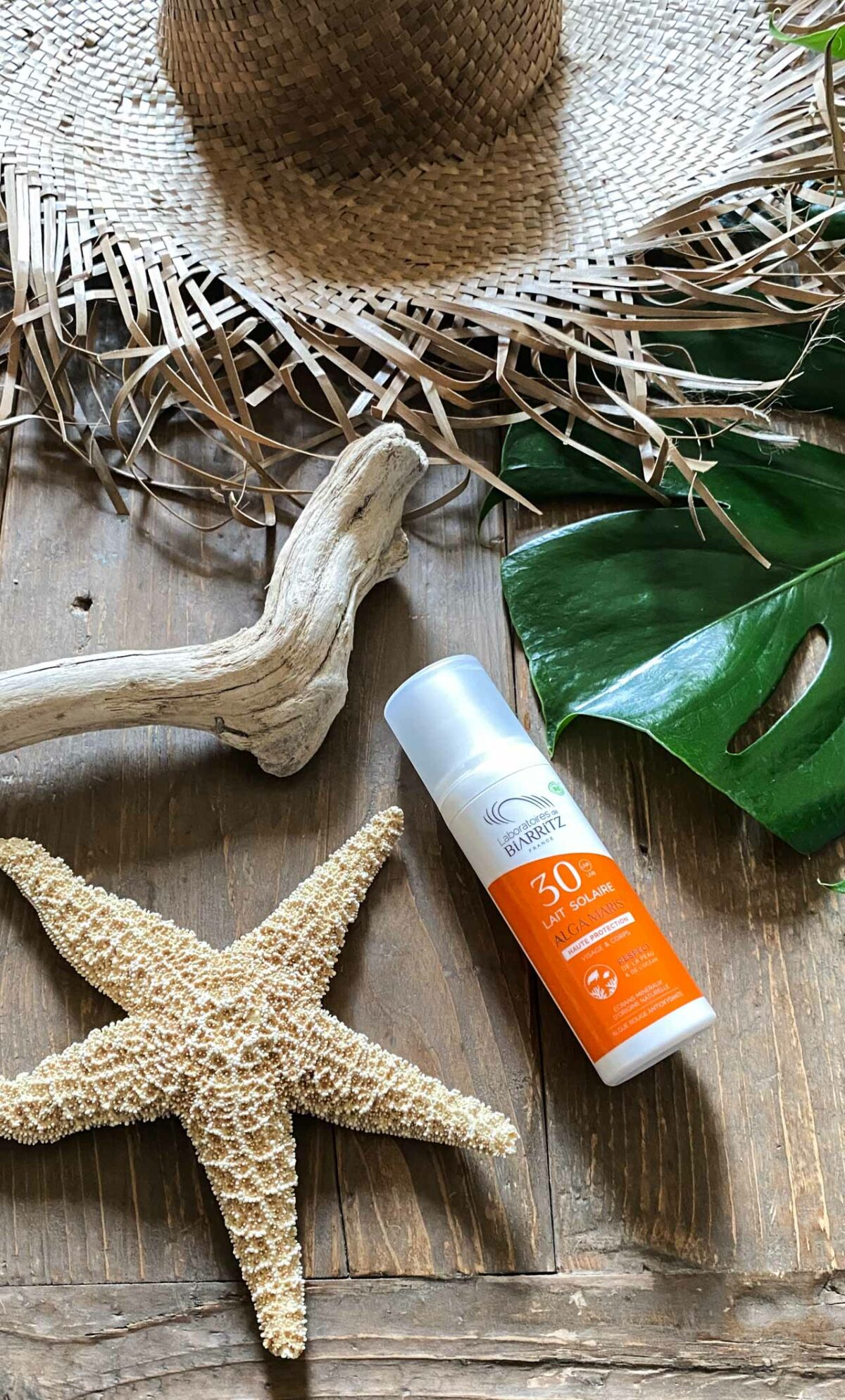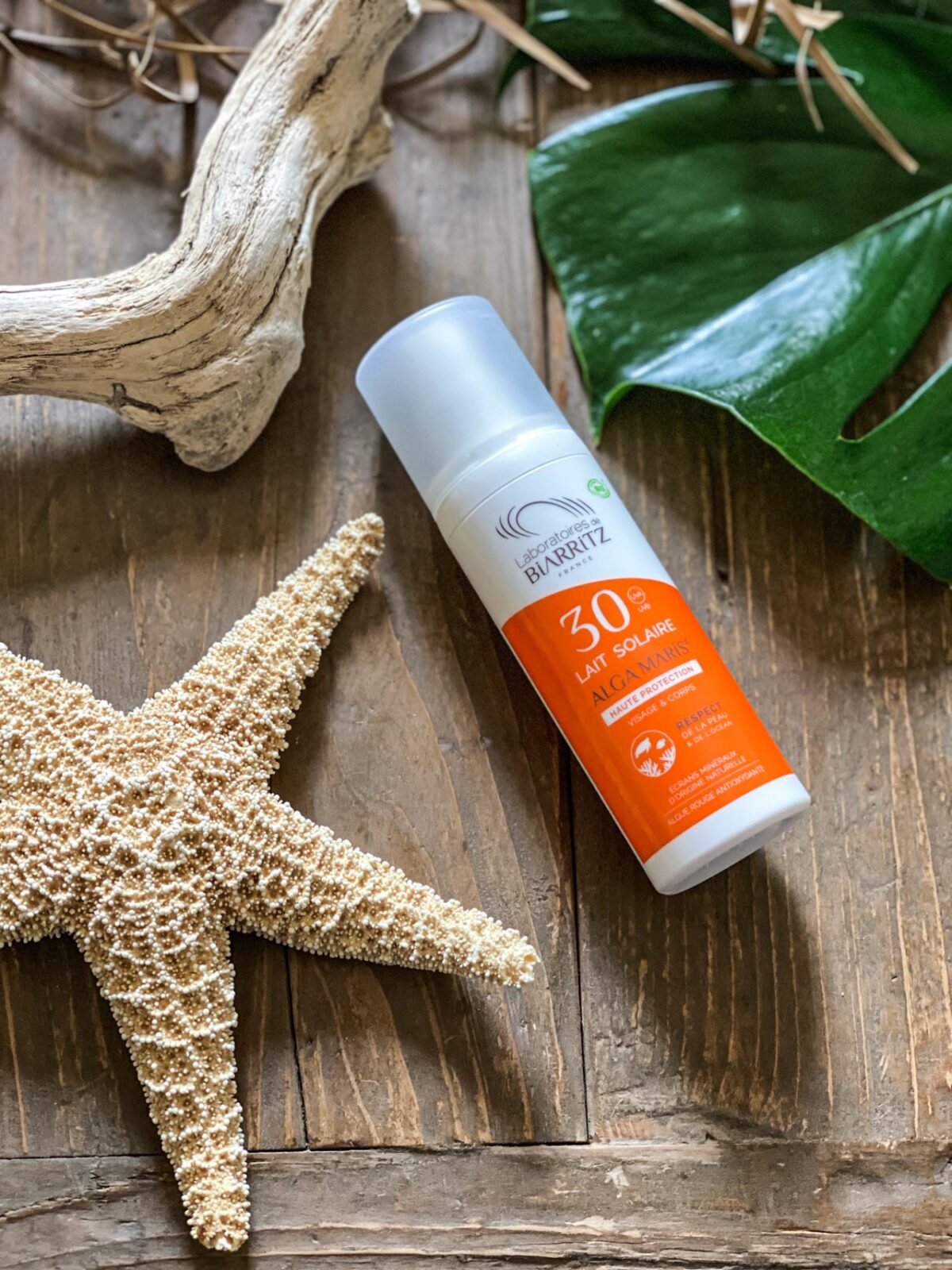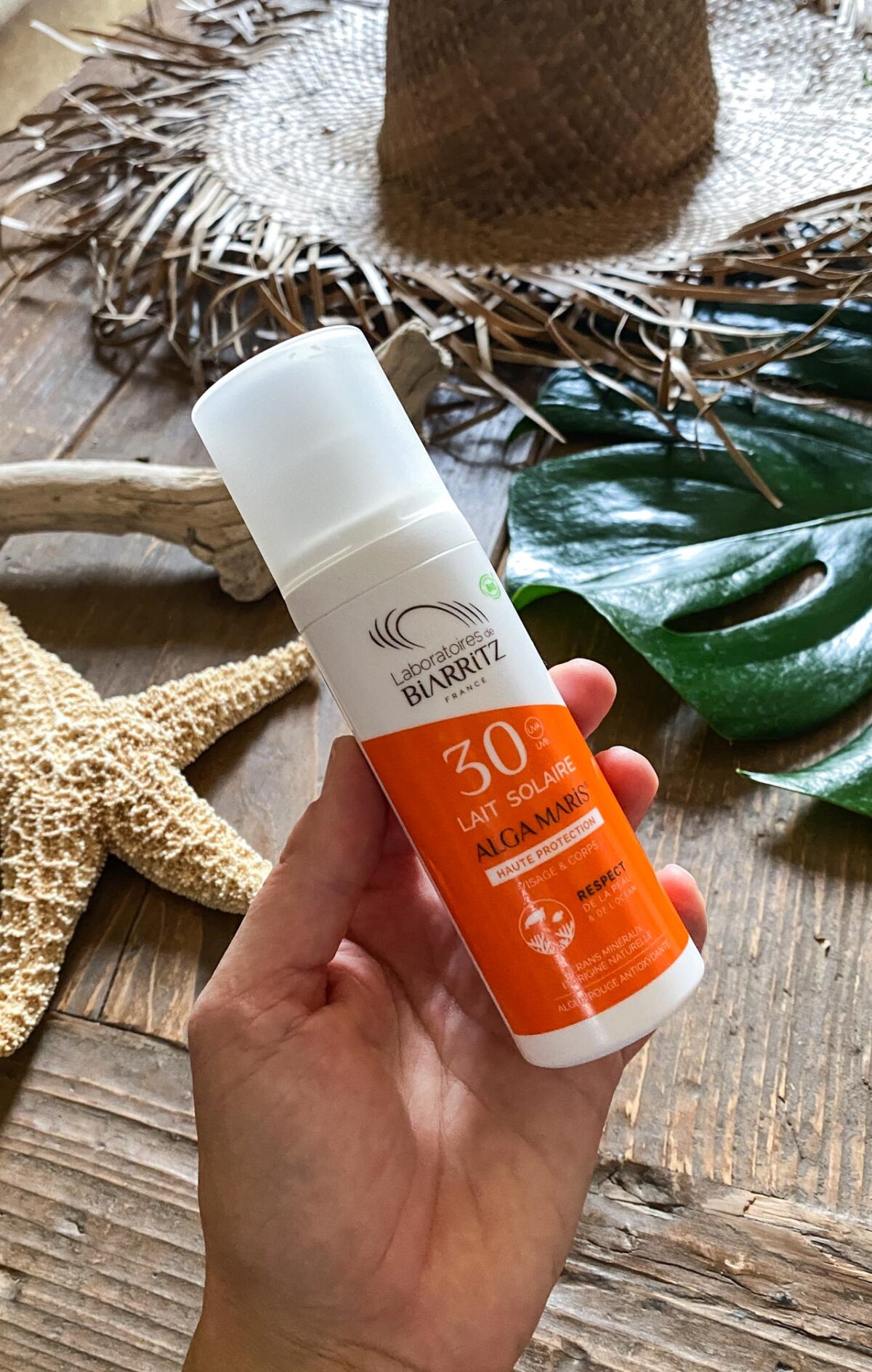 Bisous Tonja
Werbung: Affiliate Link
ergiebige umweltfreundliche Sonnencreme mit LSF 30 für den Körper von Laboratiores de Biarritz via Amazon