(Werbung aus Leidenschaft)
Heidi würde heute sagen: Ich habe heute leider kein Foto für Dich!
Ja, heute ist alles anders. Ich habe nämlich Geburtstag gefeiert – den Geburtstag meiner Mutter. Leider konnte ich nicht bei meinen Eltern sein, um mit ihnen zu feiern, aber der Tag wurde trotzdem zelebriert.
Ich bin im Übrigen bei Sandra in der Provence und wir haben dem Geburtstagskind schon am Morgen ein Ständchen gesungen. Mit Blütenketten geschmückt, haben wir ein "Happy Birthday" geschmettert.
Über den Tag haben wir uns mehrfach auf dem Laufenden halten lassen, wie es im Geburtstagsland aussieht.
"Scotty" hat es leider nicht hinbekommen, uns ein Stück von dem mega Erdbeer-Kuchen von der Nachbarin rüber zu beamen. Sandra hatte für sich gleich zwei Stückchen bestellt, ich "nur" eins, dafür ein großes…
Während an der Ostsee eine kleine Grillparty im Gange war (unter Einhaltung aller derzeit notwendigen Vorsichtsmaßnahmen) stieg in der Provence eine klitzekleine Poolparty zu Ehren des Geburtstagskindes.
Nochmal ganz liebe Grüße an die Ostsee.
PS: Scotty wir haben noch einen Erdbeerkuchen ähhh ein Hühnchen zu rupfen!
---
(adverting with passion)
Heidi would say today: Unfortunately I have no photo for you today!
Yeah, everything's different now. Because I was celebrating a birthday – the birthday of my mother. Unfortunately I could not be with my parents to celebrate with them, but the day was celebrated anyway.
By the way, I'm with Sandra in Provence and we were singing a serenade to the birthday girl already in the morning. Decorated with flower chains, we threw a "Happy Birthday".
Over the day we have been updated several times on how it looks like in the birthday country.
"Scotty" unfortunately couldn't manage to beam us a piece of the mega strawberry cake from the neighbour. Sandra had ordered two pieces for herself, I "only" one, but a big one…
While a small barbecue party was in progress at the Baltic Sea (taking all the necessary precautions at present), a tiny pool party in honour of the birthday child was held in Provence.
Once again, best regards to the Baltic Sea.
PS: Scotty we still have a strawberry cake ähhh a chicken to pick!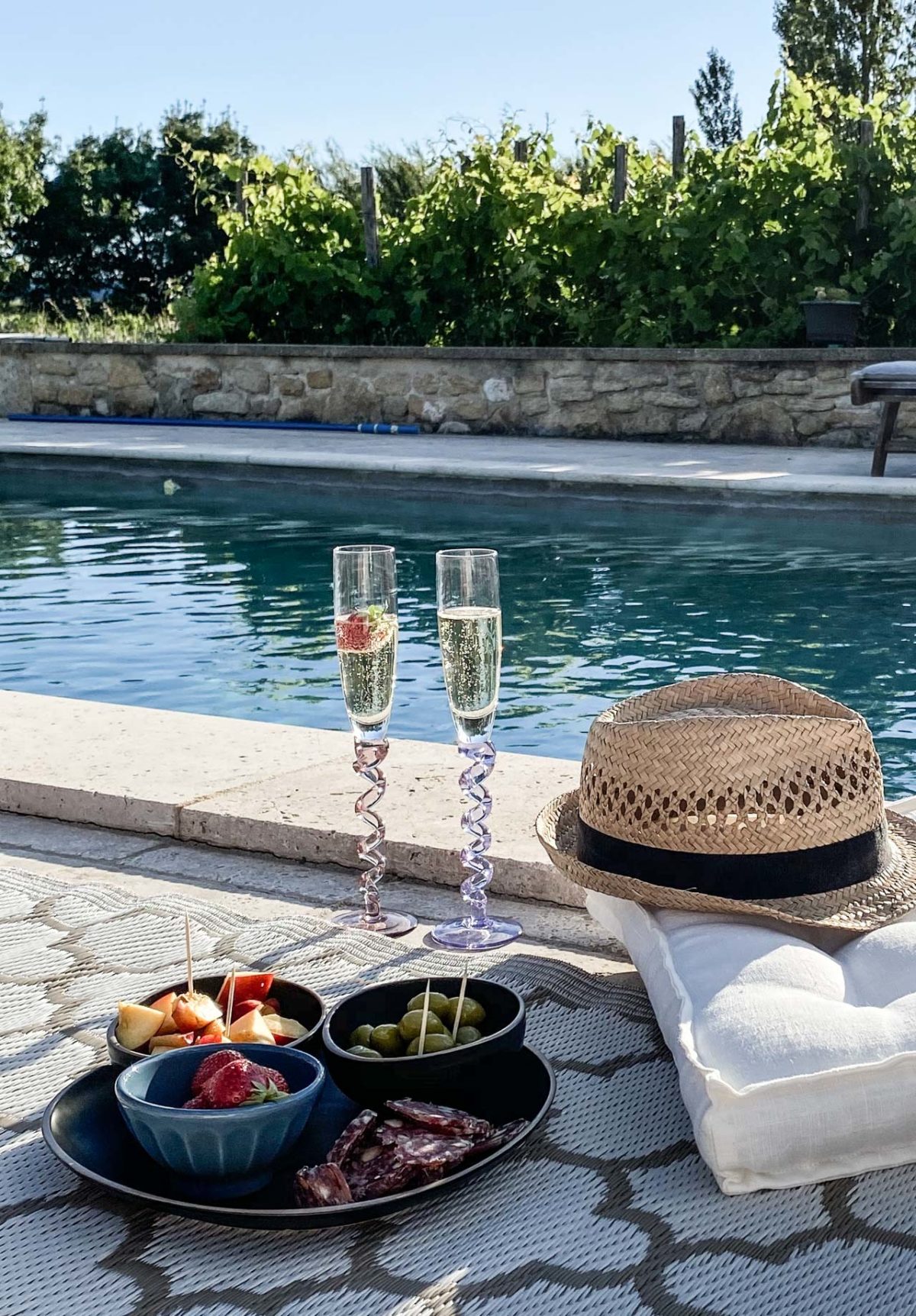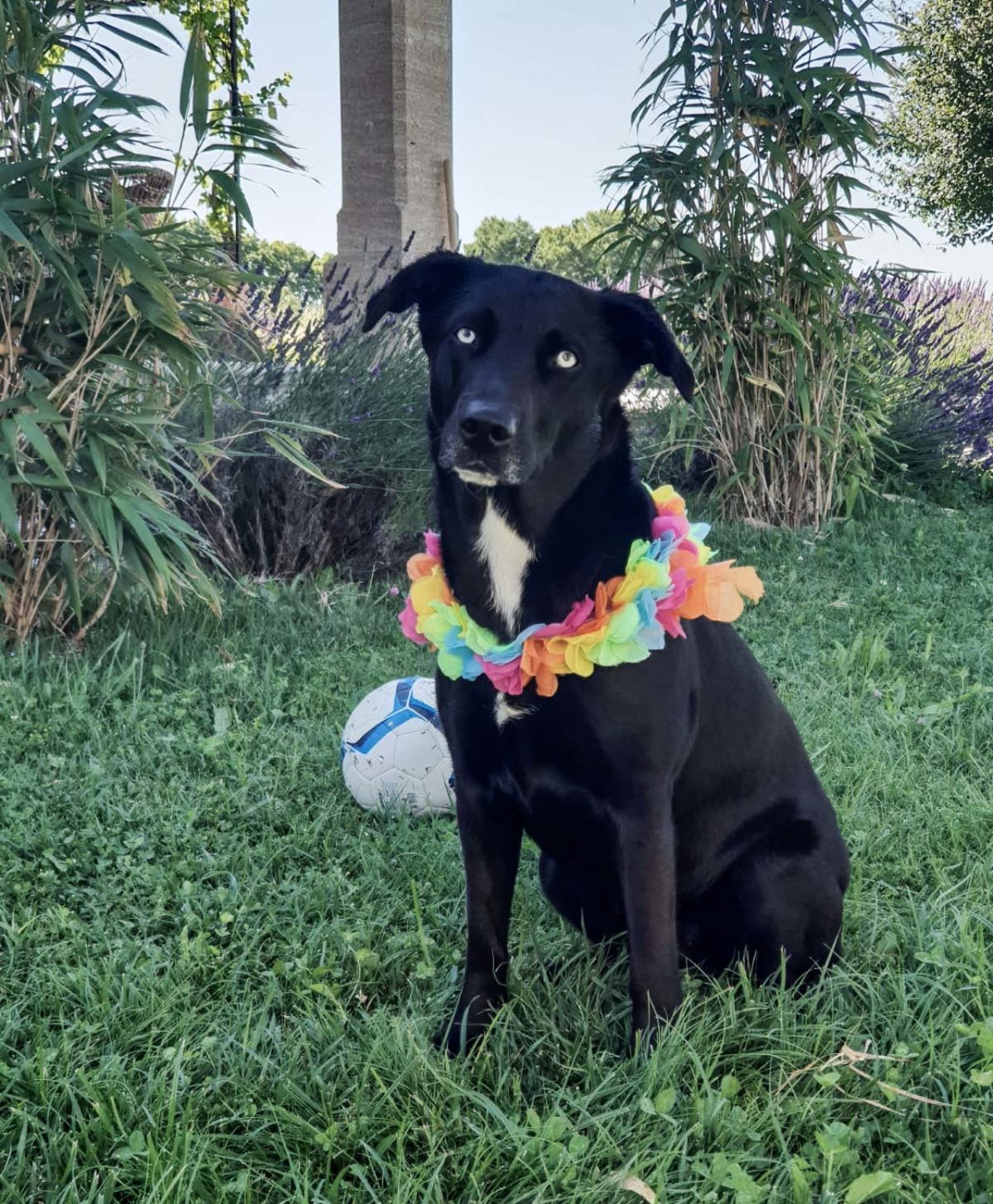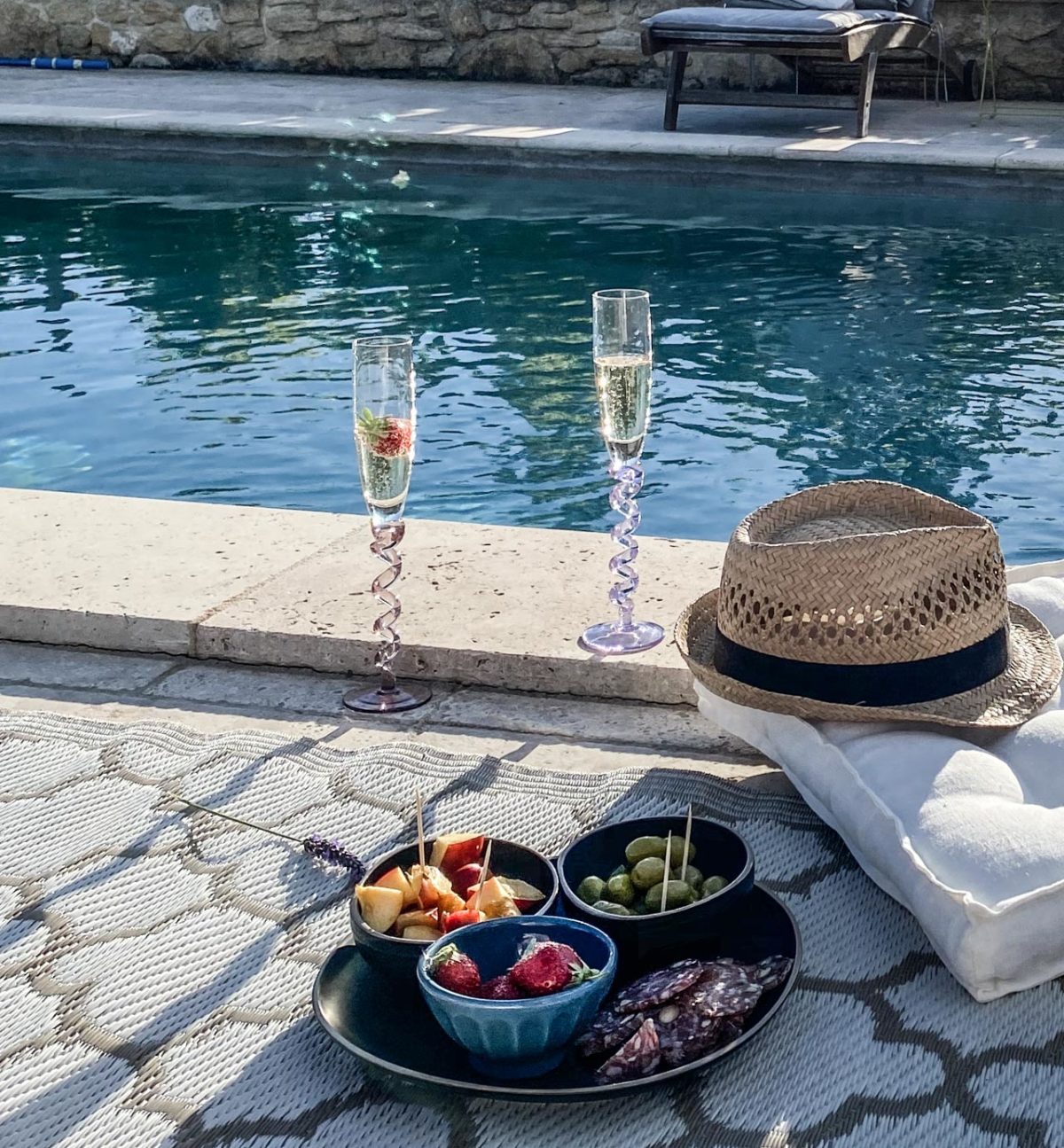 Bisous Tonja
Unbeauftragte Werbung aus Leidenschaft für das "Bed an Breakfast" einer Freundin in der Provence:
Fontaine de Cérier