(Werbung aus Leidenschaft)
Unsere ersten Tage auf Madeira haben wir sehr relaxt verbracht. Gefühlt haben wir die Insel schon einmal komplett umrundet und mehrfach durchquert. Das "Naturerlebnis" auf der Insel ist atemberaubend. Wer auf Natur steht, dem kann ich Madeira wirklich ans Herz legen. Die Insel ist einfach wunderschön.
Was ich bei unserer Urlaubsplanung nicht wußte: Madeira ist ein Silvester Hotspot. In Funchal wird Silvester ein gigantisches Feuerwerk veranstaltet, dass es vor einigen Jahren sogar bis ins "Guinness-Buch der Rekorde" geschafft hat. Die Einwohner Madeiras selbst lieben dieses Ereignis und sind extrem stolz darauf. Um mit diesem Event in das neue Jahr zu starten kamen zu allen anderen Touristen noch elf bis vierzehn Kreuzfahrtschiffe zusätzlich nach Funchal. Die Zahlen haben je nach Erzähler etwas variiert. Eins war allerdings sicher, es waren viele Kreuzfahrtschiffe und es waren auch dementsprechend viele Menschen auf der Insel.
Um so erstaunlicher war es für uns in vielen Gegenden kaum auf Menschen zu treffen, sofern man sich von Orten fern hält, die in Reiseführern erwähnt werden. Das werden wir auch weiterhin so halten, wir werden die Natur genießen und den "Geheimtipps" der Insel den Rücken kehren.
Ein Touristen-Dings haben wir allerdings an einem der ersten Tage gemacht um einen Überblick über Funchal zu bekommen, nämlich eine Tuk Tuk Tour und die war super.
---
(Advertising with passion)
We spent our first days in Madeira very relaxed. It felt like we had already completely circumnavigated the island and crossed it several times. The "nature experience" on the island is spectacular. For those who love nature, I can really recommend Madeira. The island is absolutely gorgeous.
What I did not know during our holiday planning: Madeira is a New Year's Eve hotspot. In Funchal, on New Year's Eve, a gigantic fireworks display is organized that some years ago even made it into the "Guinness Book of Records". The inhabitants of Madeira themselves love this event and are extremely proud of it. To start the new year with this event, eleven to fourteen cruise liners came to Funchal in addition to all other tourists. The numbers have varied somewhat from one narrator to another. But one thing was sure, there were many cruise liners and there were also accordingly many people on the island.
So it was all the more amazing for us to hardly meet any people in many areas, as long as you stay away from places that are mentioned in travel guides. We will continue to do so, we will enjoy the nature and ignore the "secret tips" of the island.
But there is one tourist thing we did in one of the first days in order to get an overview of Funchal, a Tuk Tuk Tour and it was great.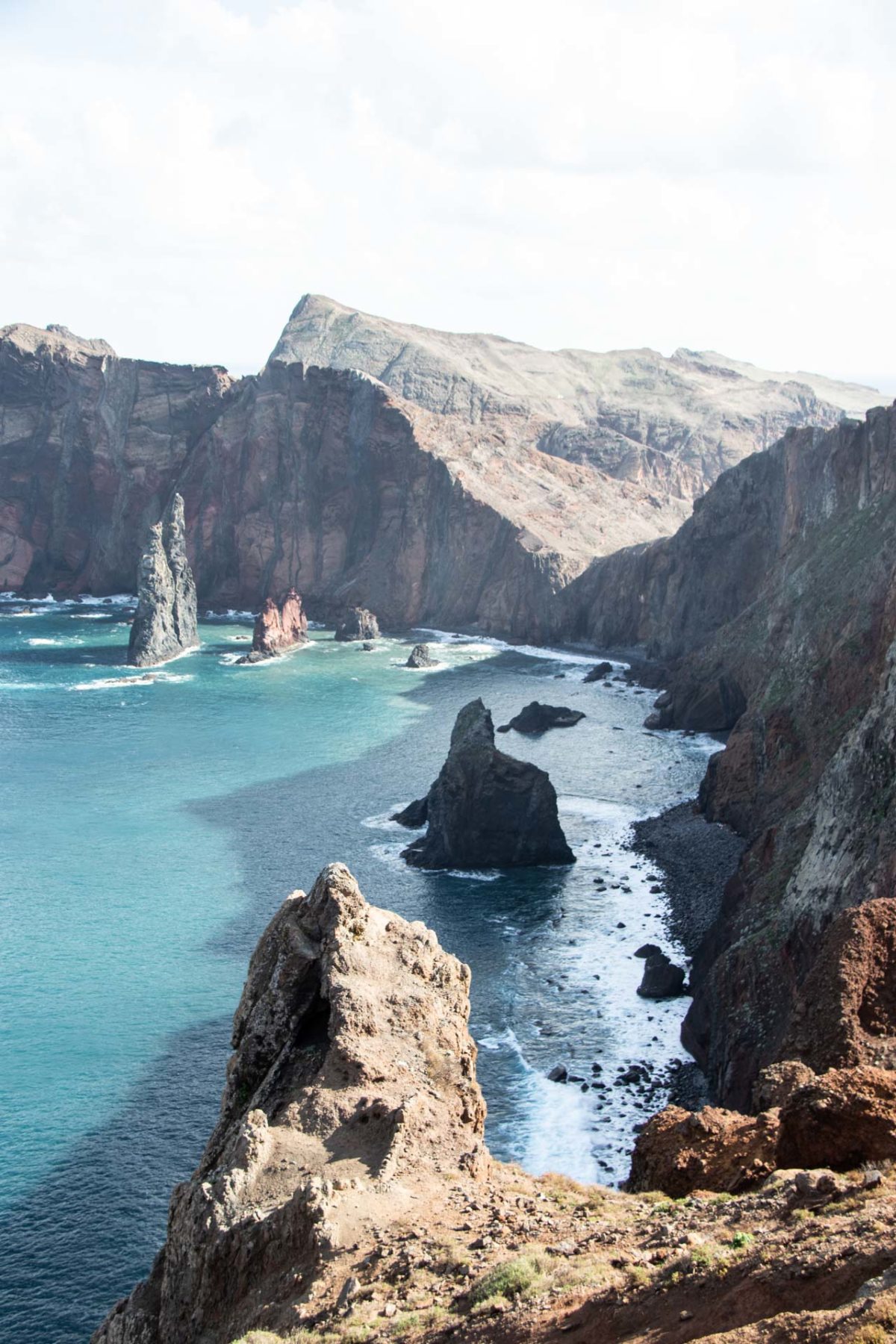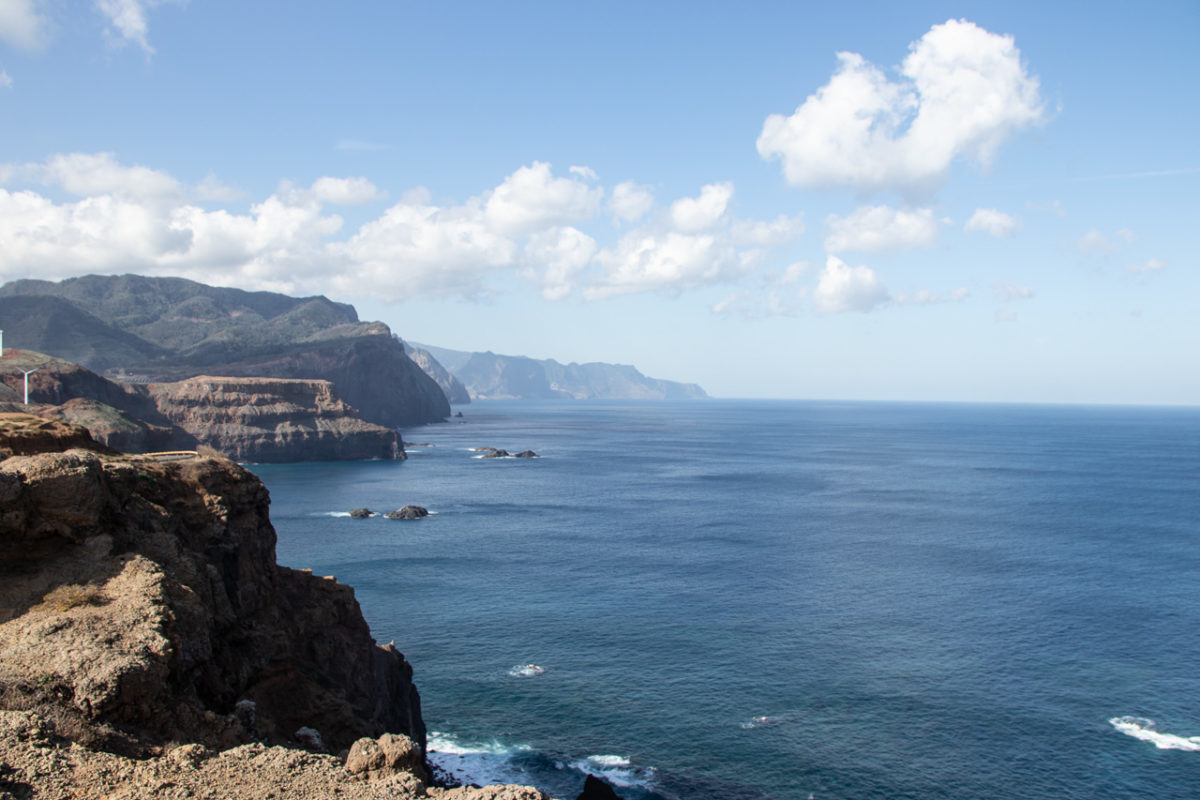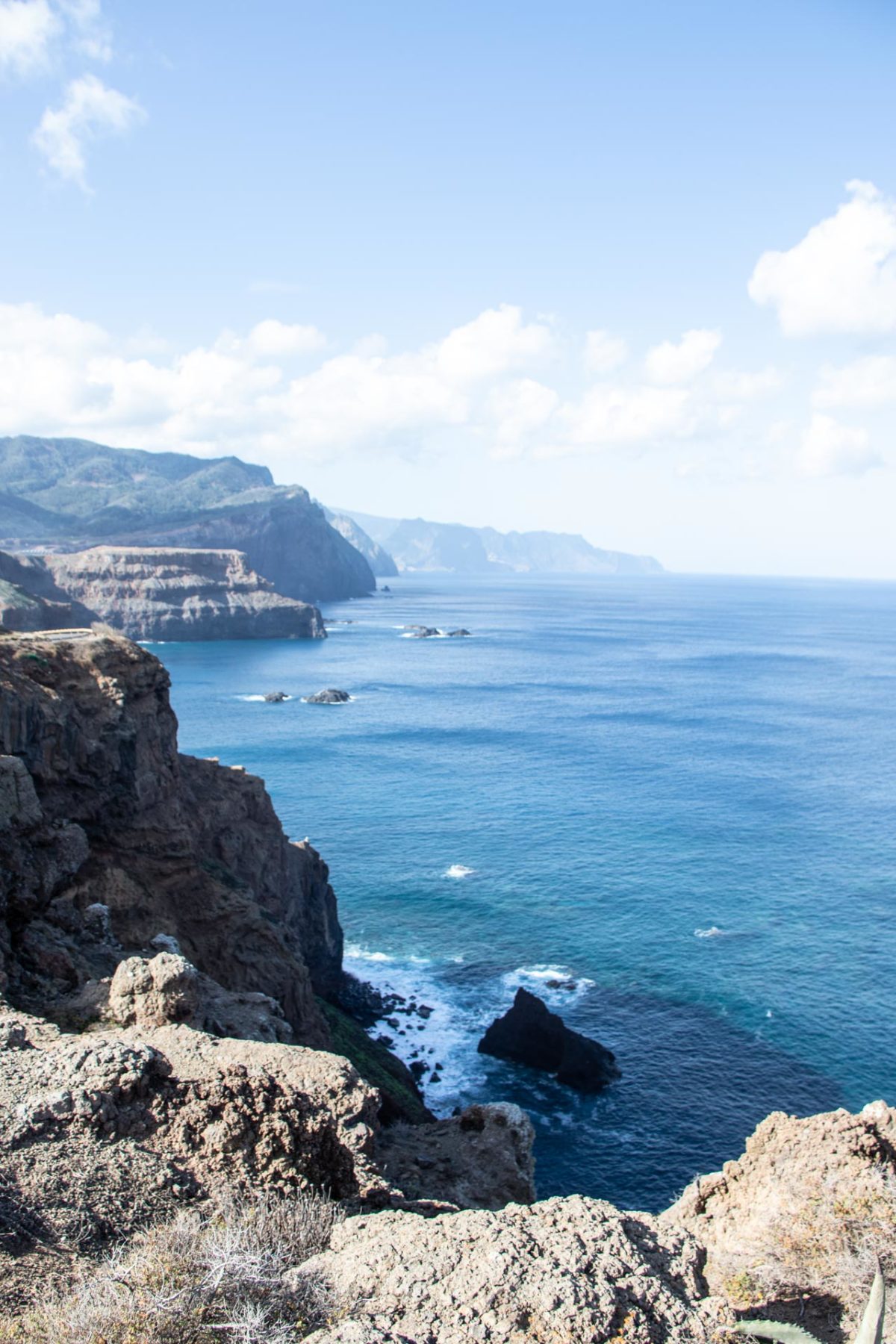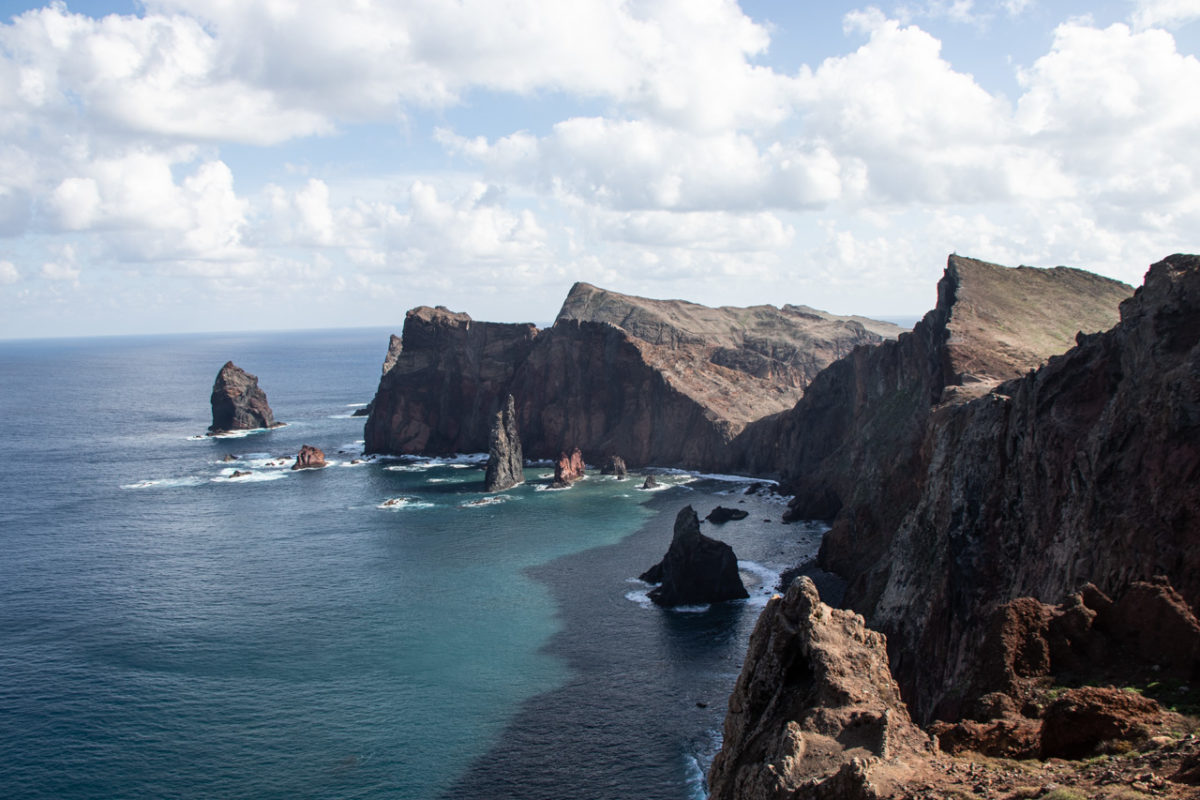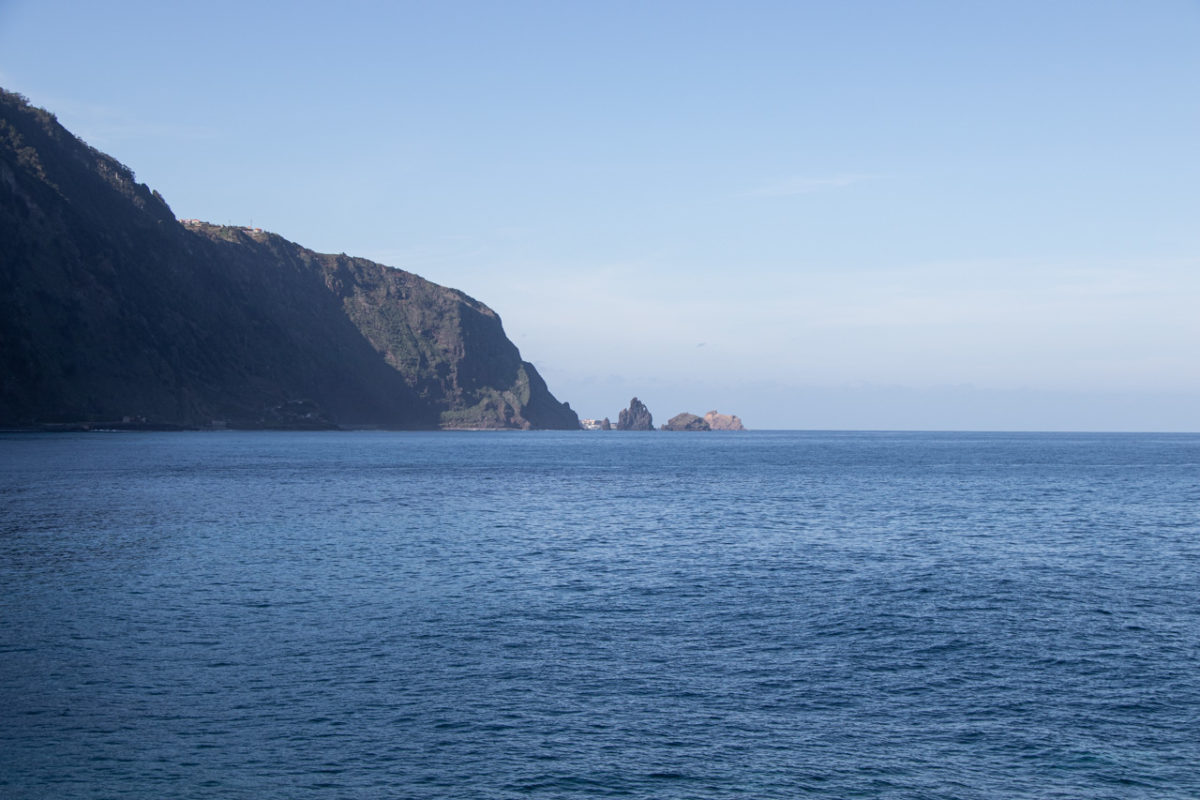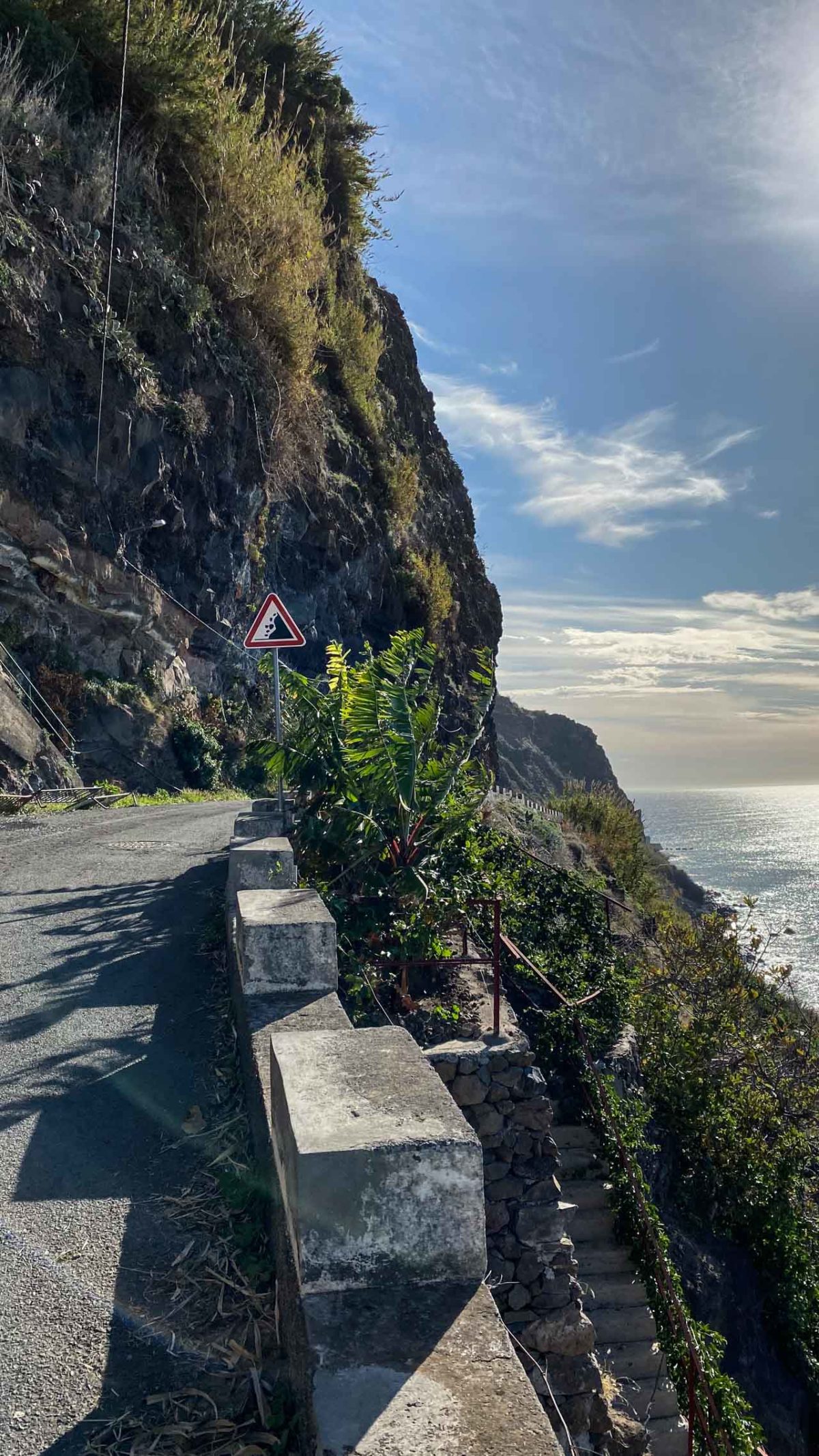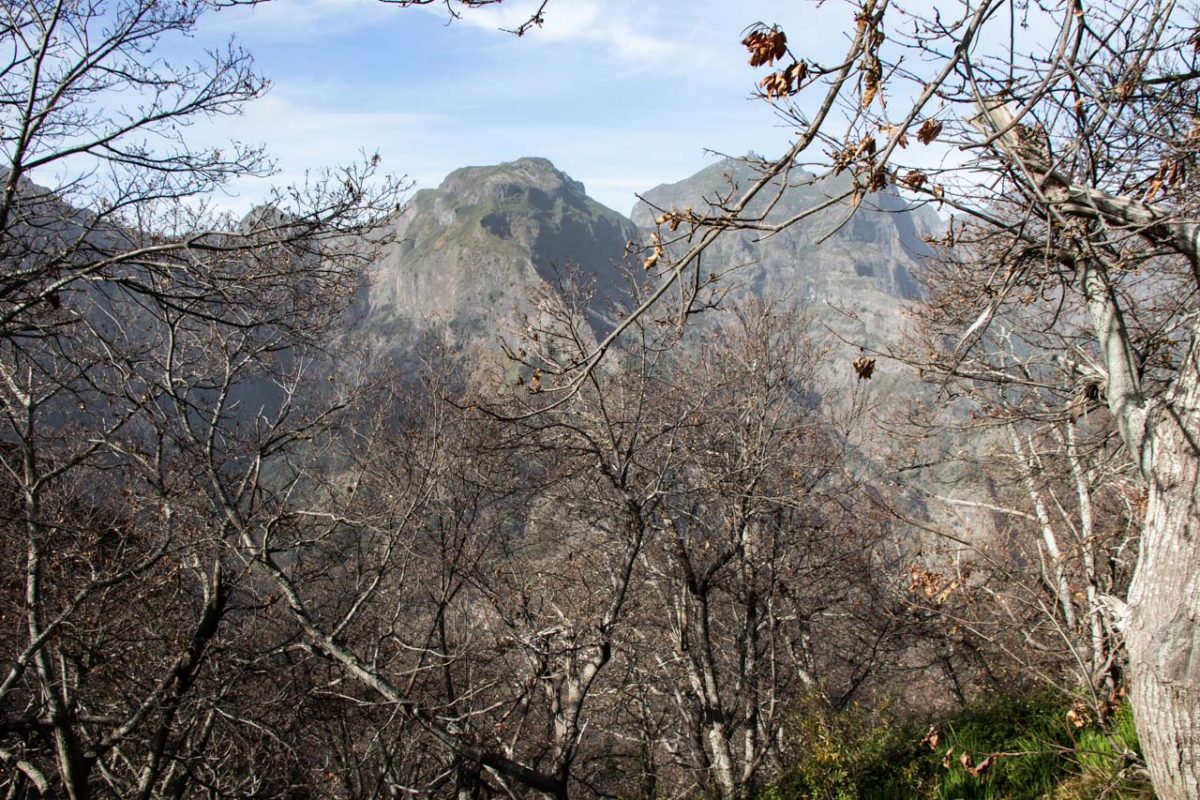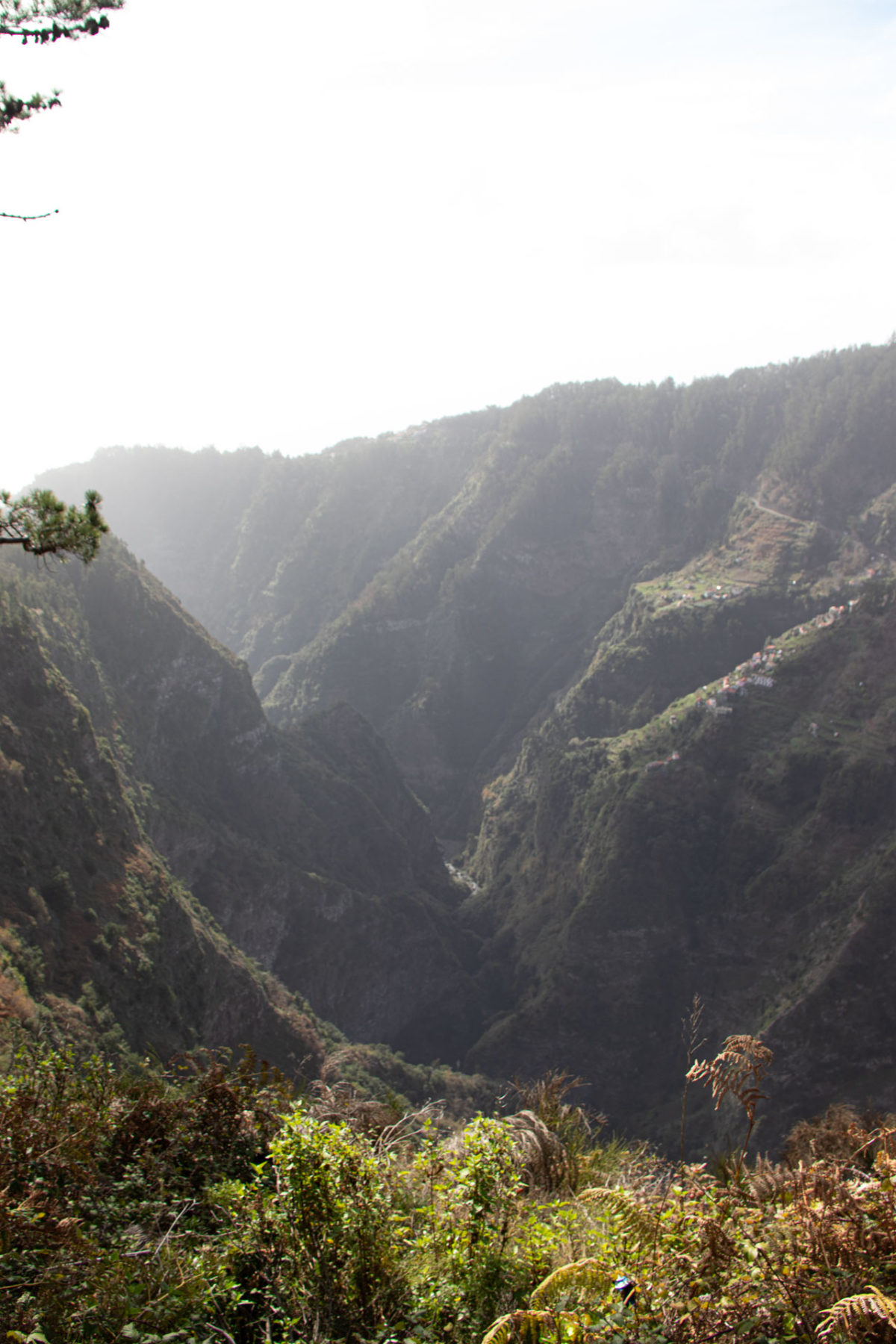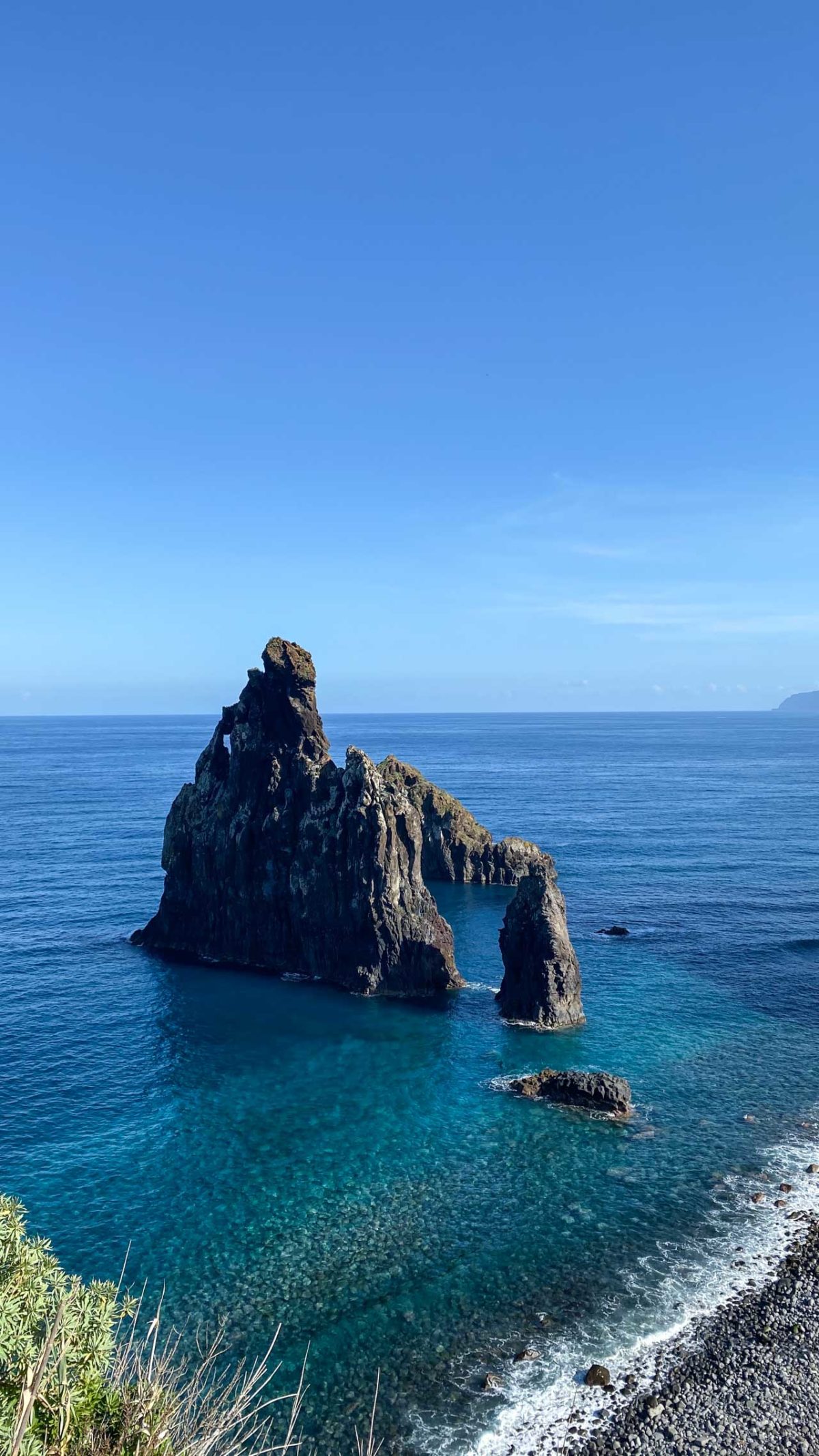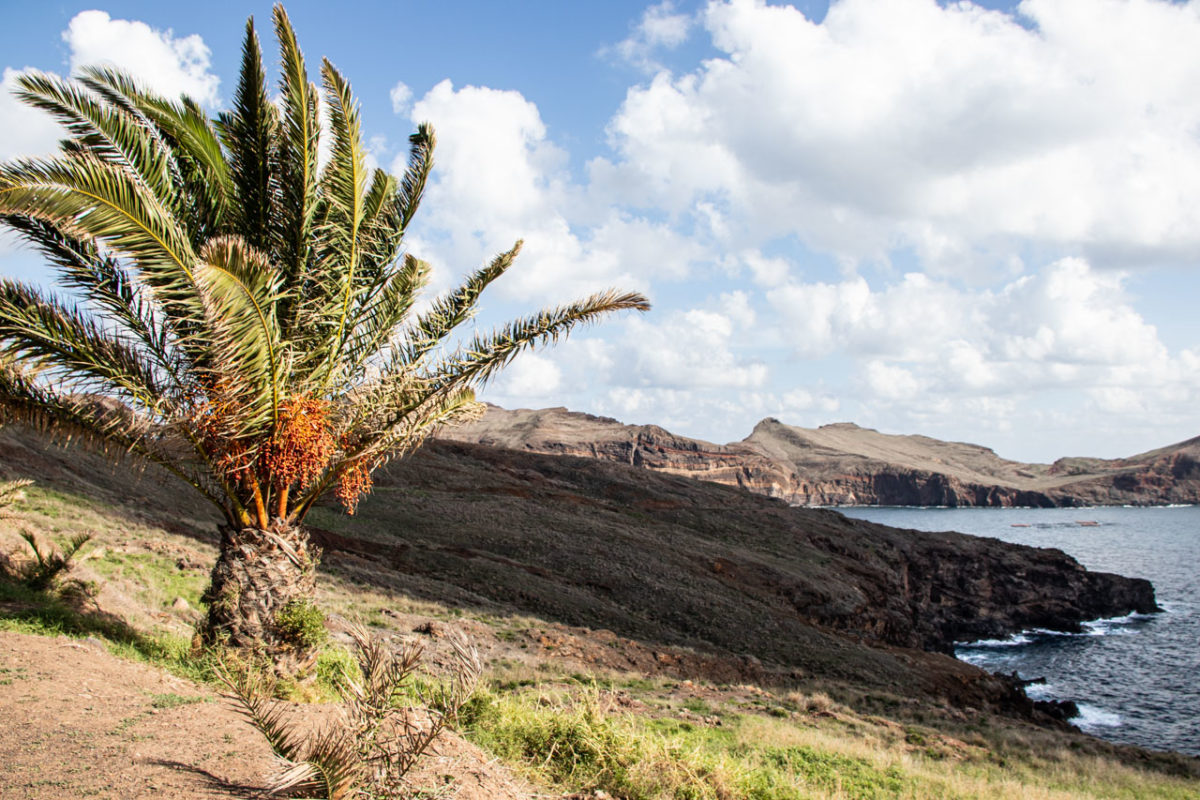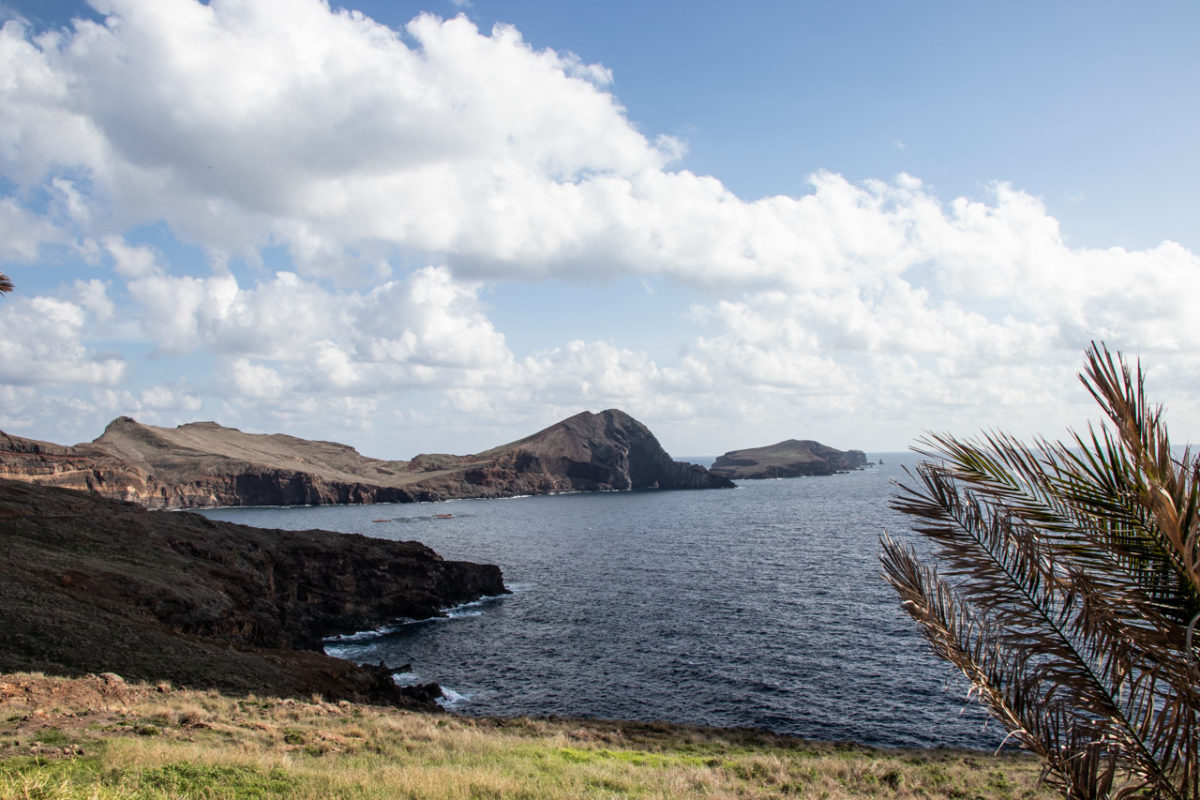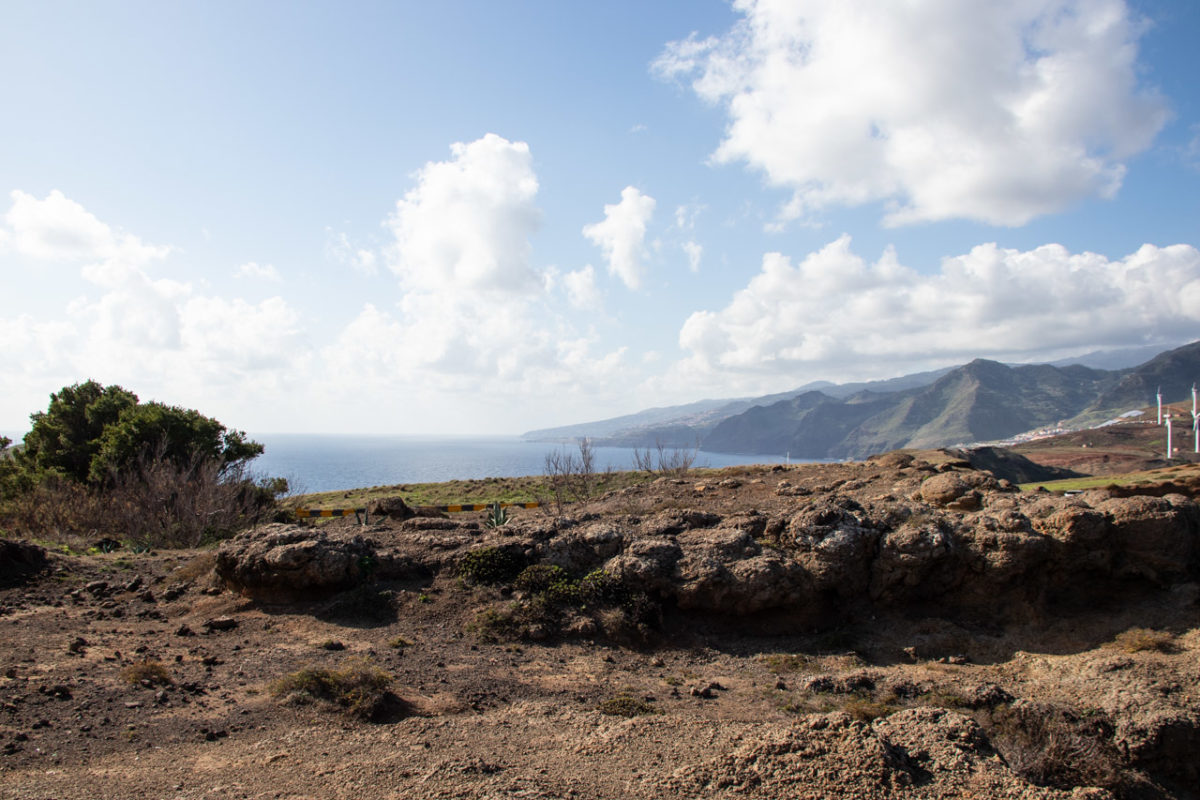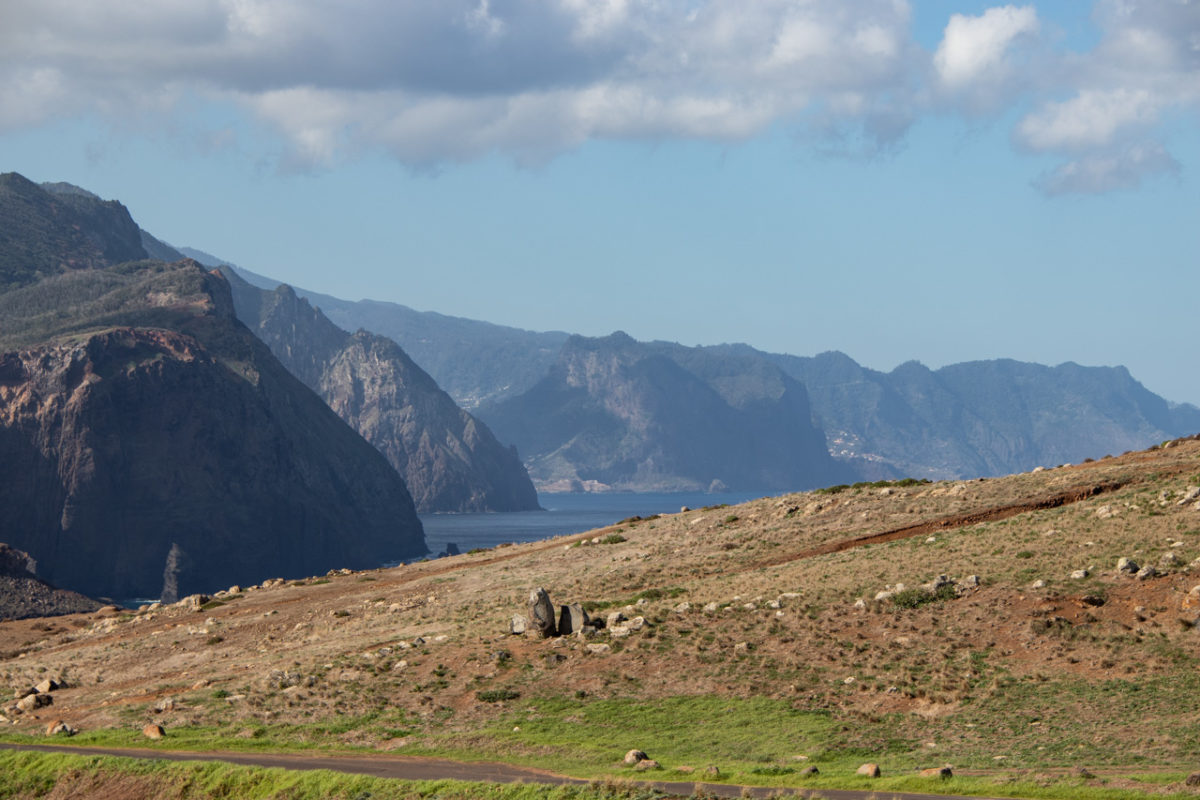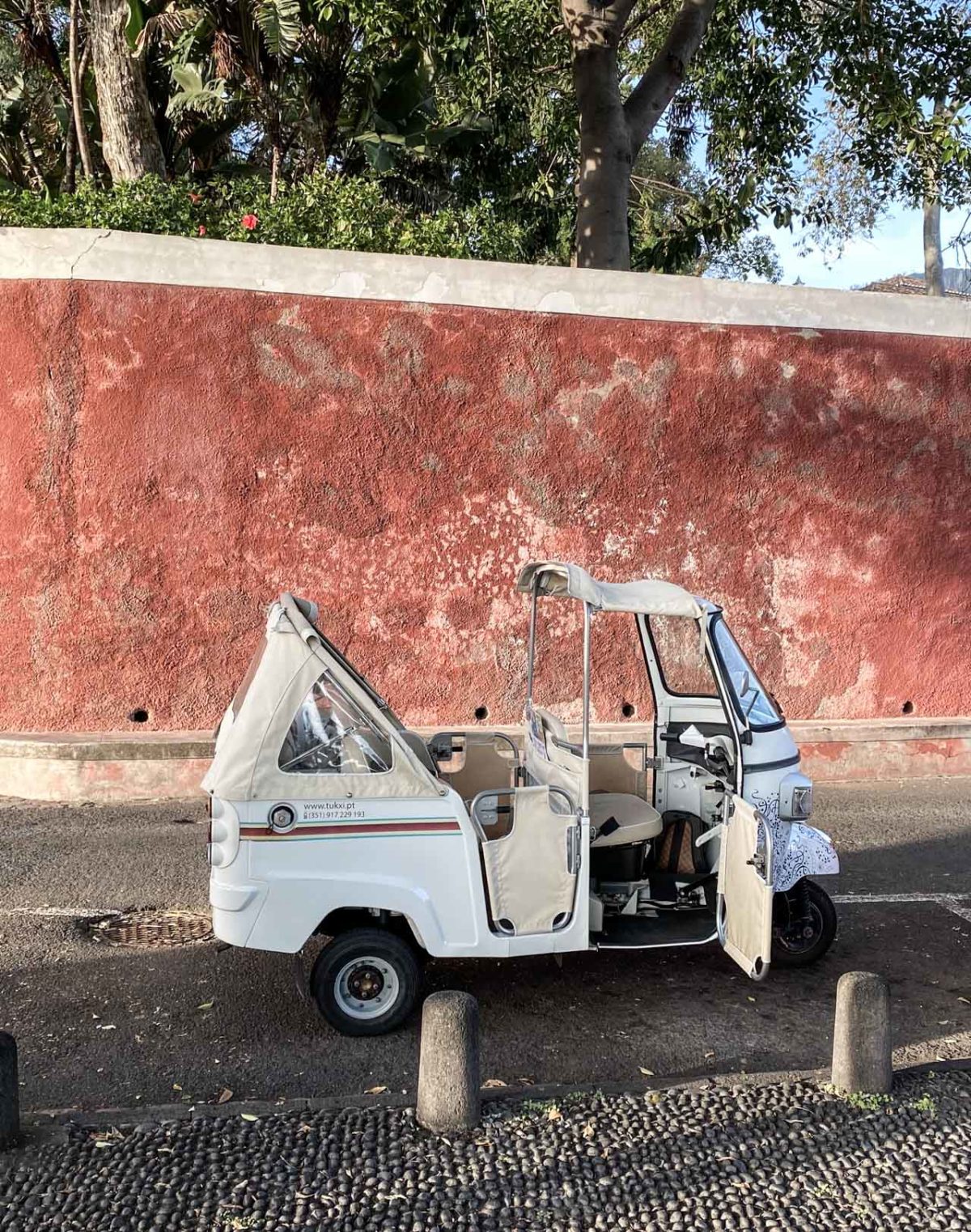 Ich möchte euch nicht vorenthalten wie es an den Touristen Hotspots aussieht. Auch an den Einstiegen zu den Wanderwegen ist einiges los… Vermutlich ist auch hier der frühe Vogel gut beraten…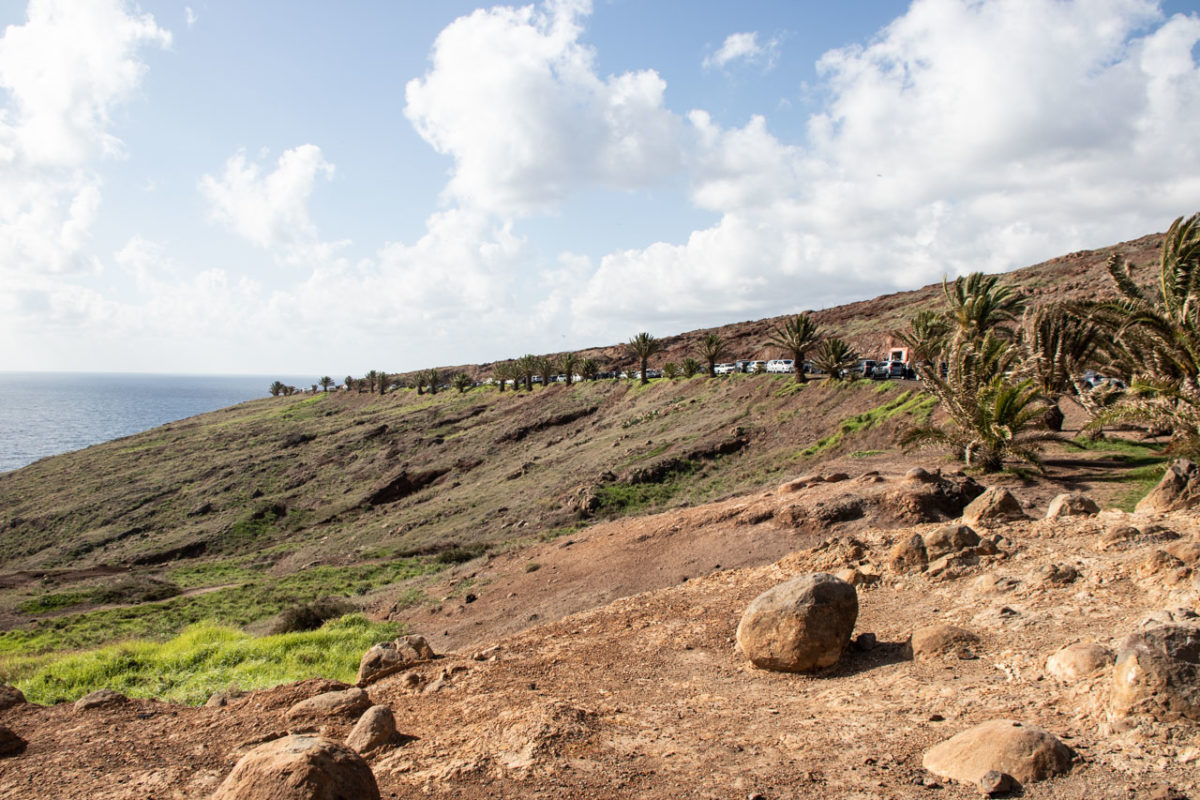 Happy New Year
Bisous Tonja