"Werbung aus Leidenschaft für gesponserte Artikel und das B&B einer Freundin)
Vor Kurzem war ich wieder für ein paar Tage in der Provence, um meine Freundin @fontainedecerier in ihrem Paradies zu besuchen. Wir hatten ein paar wunderschöne Spätsommertage erwischt und waren sogar kurz im Pool.
Mit Faulenzen in der Sonne, langen Spaziergängen und einigen Ausflügen sind die Tage wie im Flug vergangen. Bei einem unserer Spaziergänge über Stock und Stein musste ich unbedingt ein paar Fotos von Sandra machen. Einfach zu schön.
Immer mit dabei war meine kleine Tasche aus Papier von "Kontor 1710". Ich wollte sie Euch nochmal zeigen, weil ich so begeistert von ihr bin. Sandra steht sie auch ziemlich gut.
---
"Advertising with passion for sponsored articles and the B&B of a friend)
Recently I was back in Provence for a few days to visit my friend @fontainedecerier in her paradise. We had some wonderful late summer days and were even in the pool.
With relaxing in the sun, long walks and some excursions the days flew by. During one of our walks over hill and dale I had to take some pictures of Sandra. It was simply too good.
Always with me was my small bag made of paper from "Kontor 1710". I wanted to show it to you again, because I am so happy with it. Sandra looks great with it too.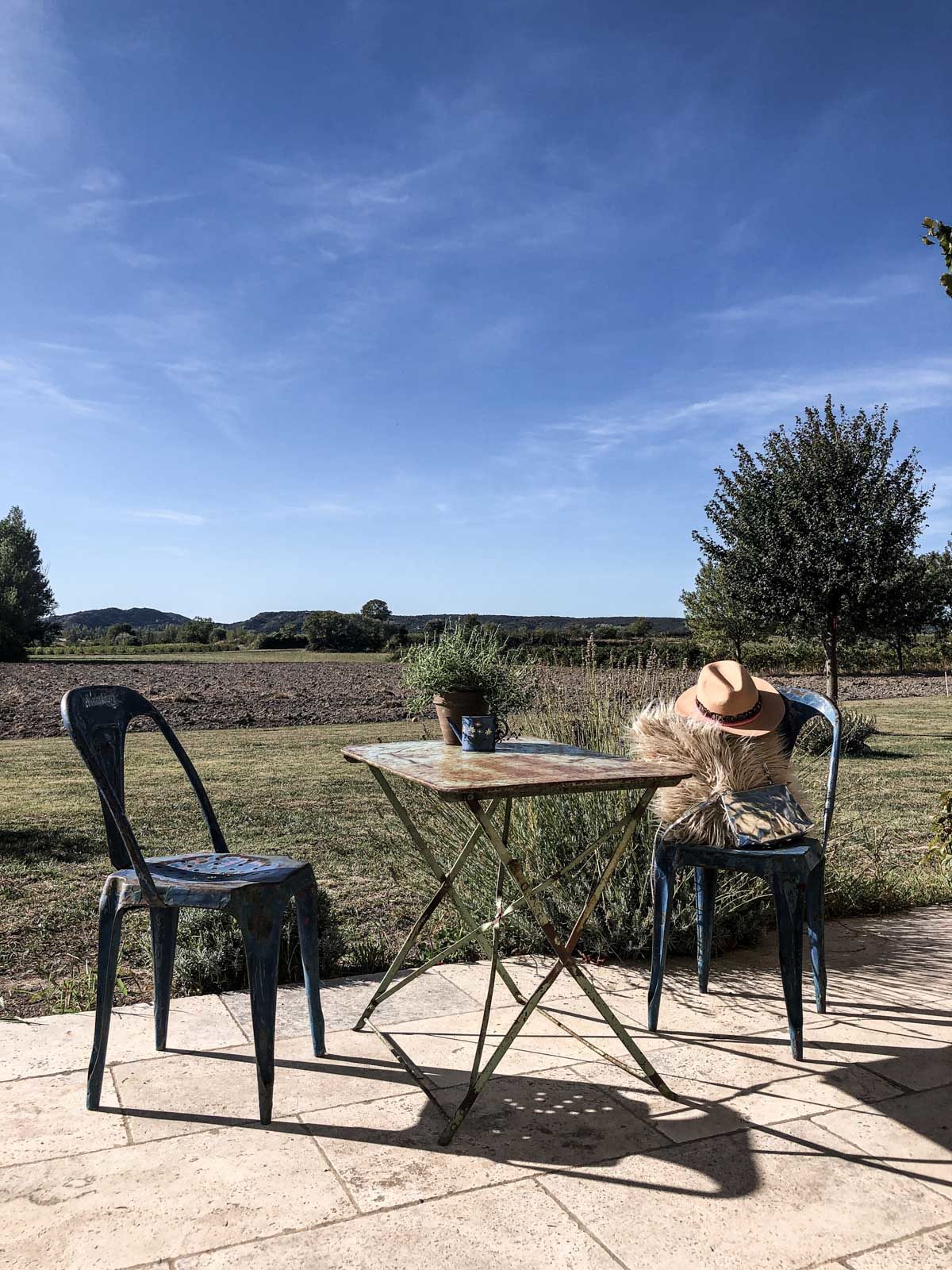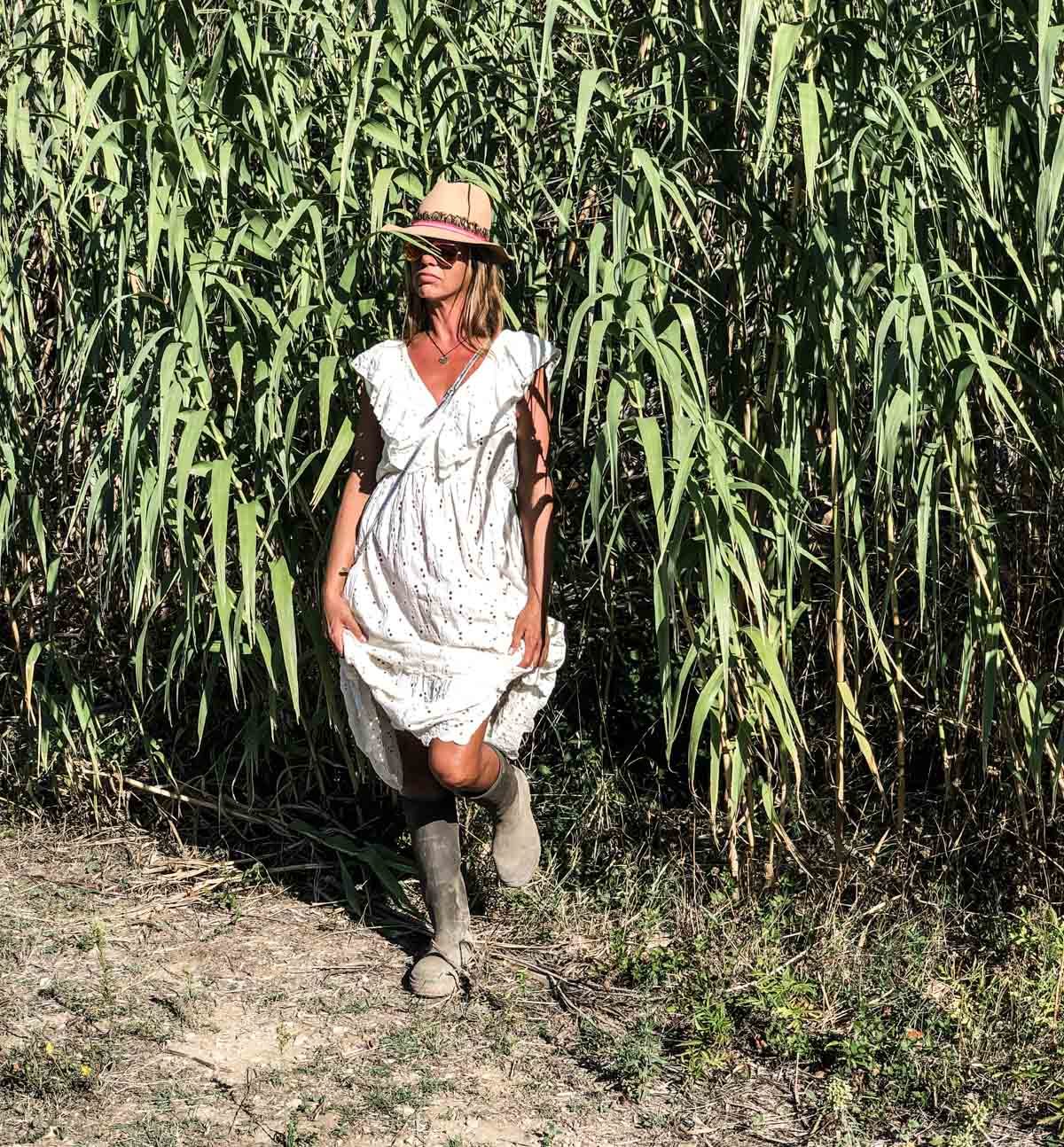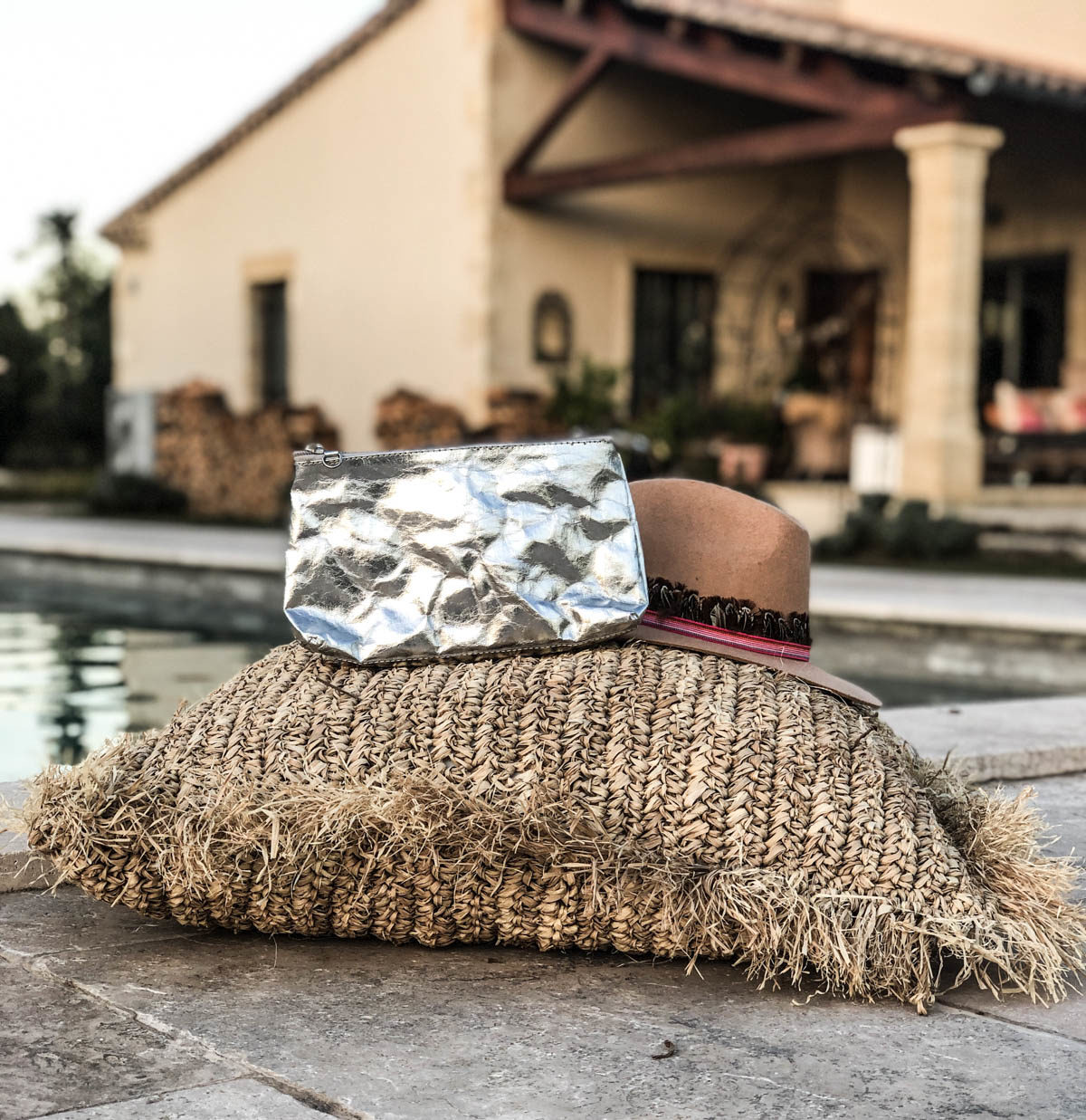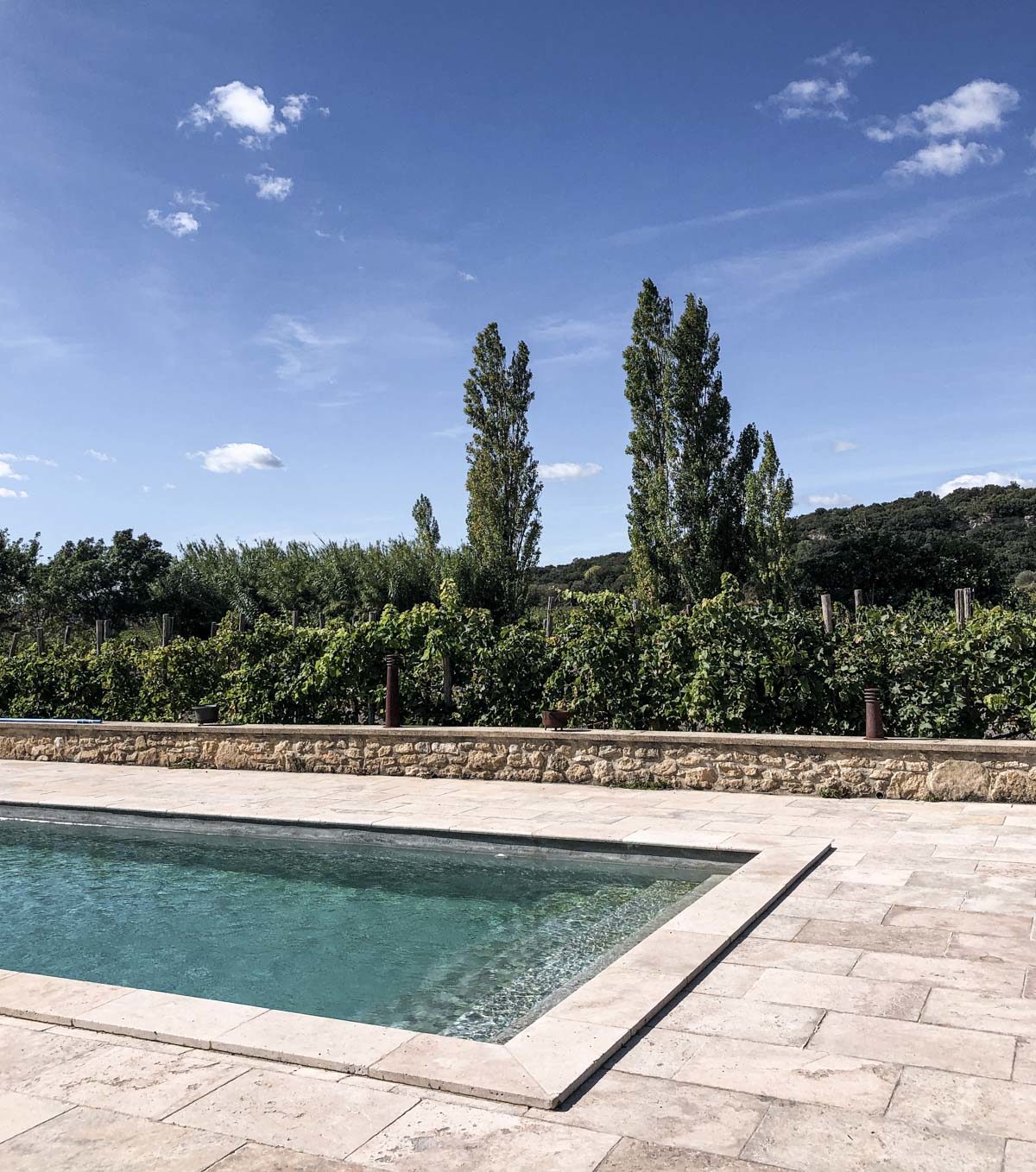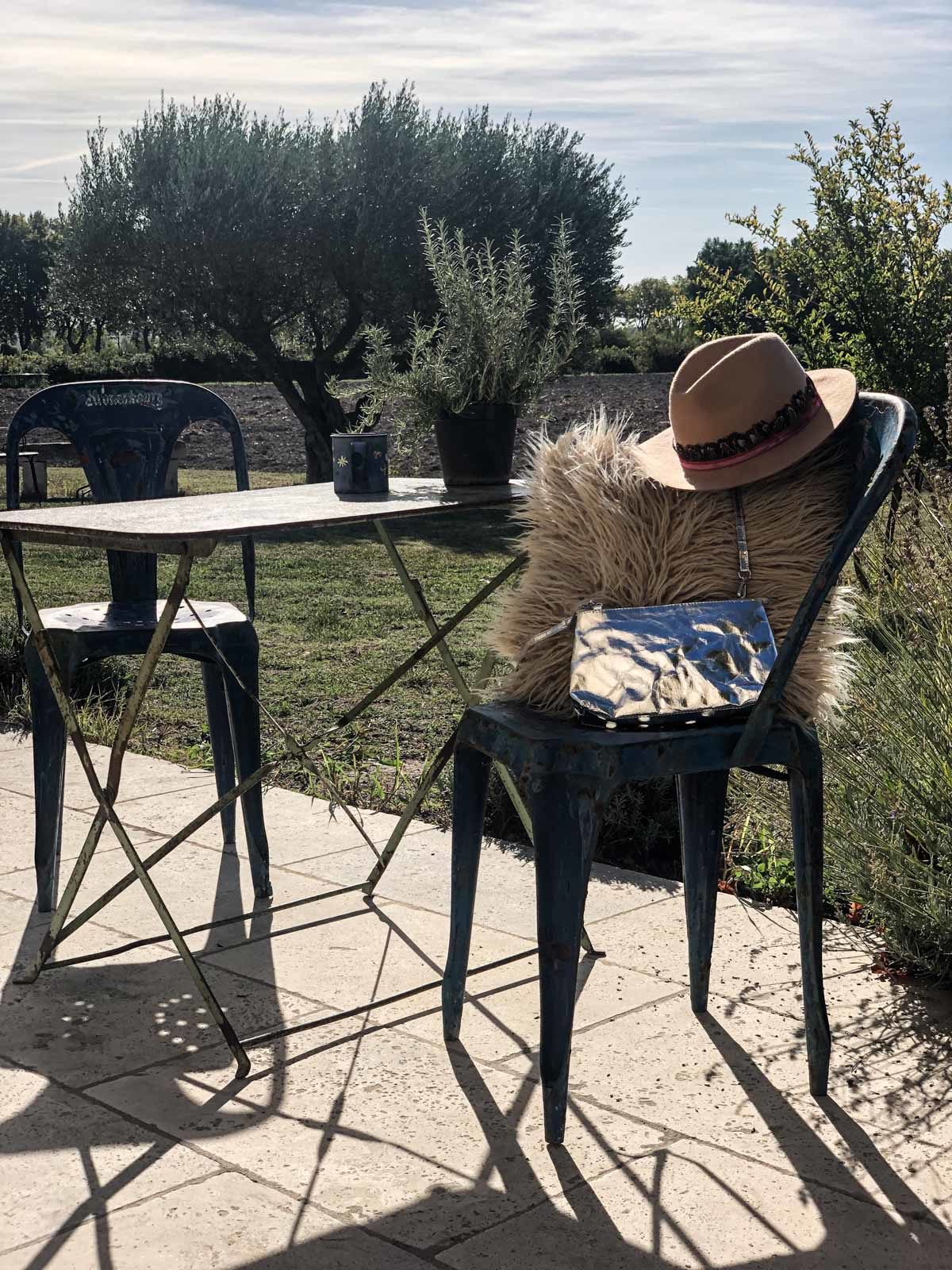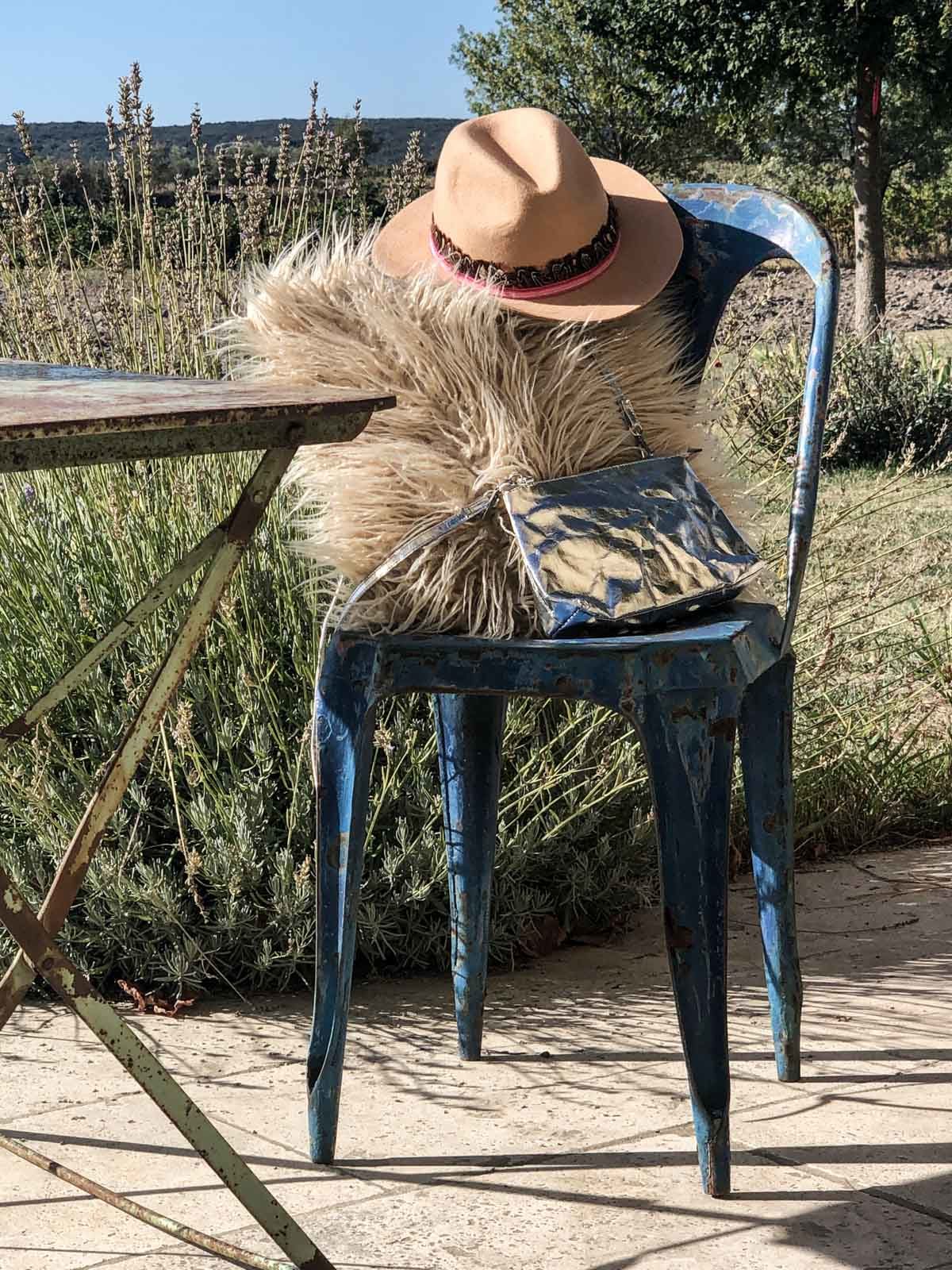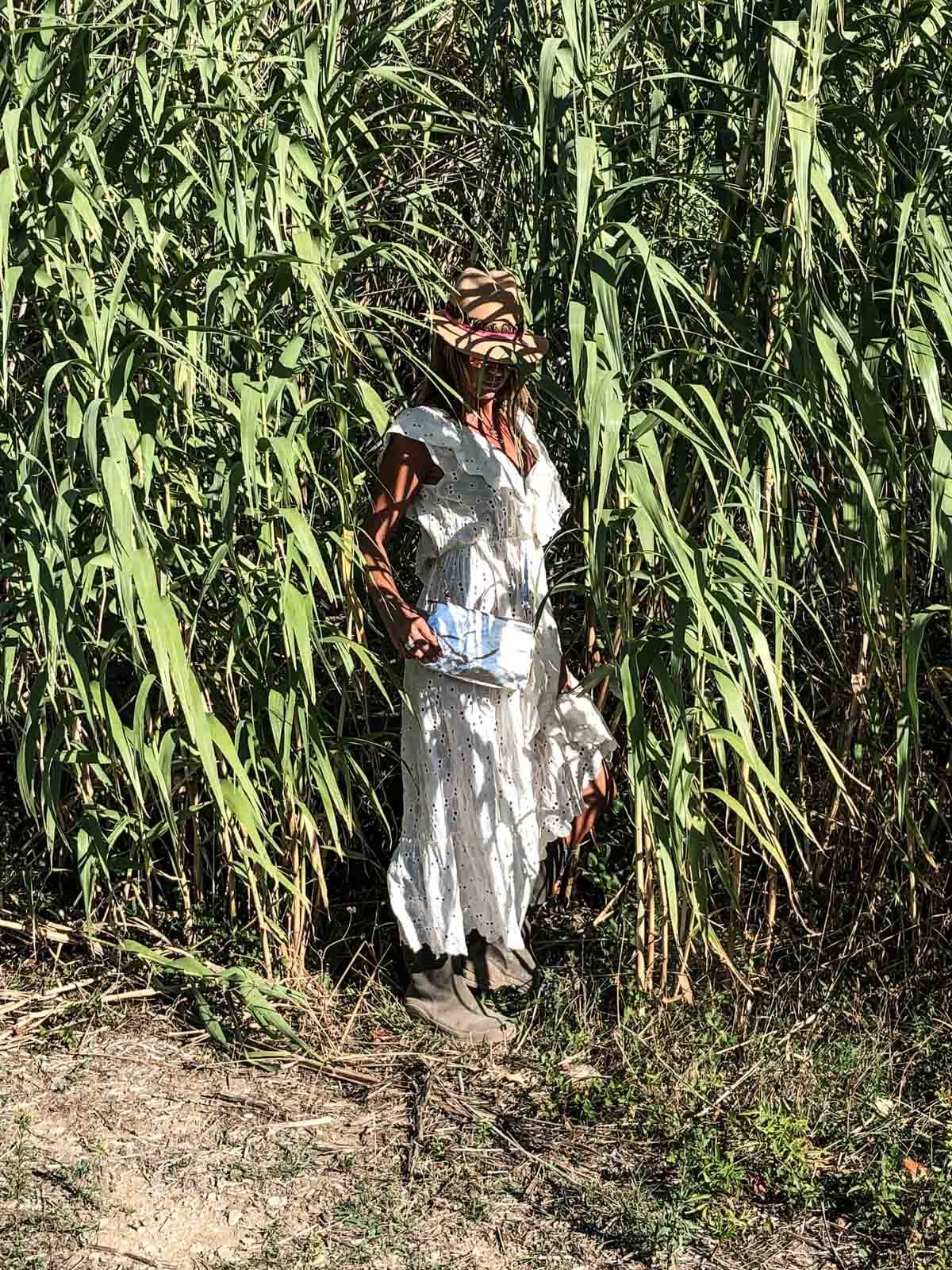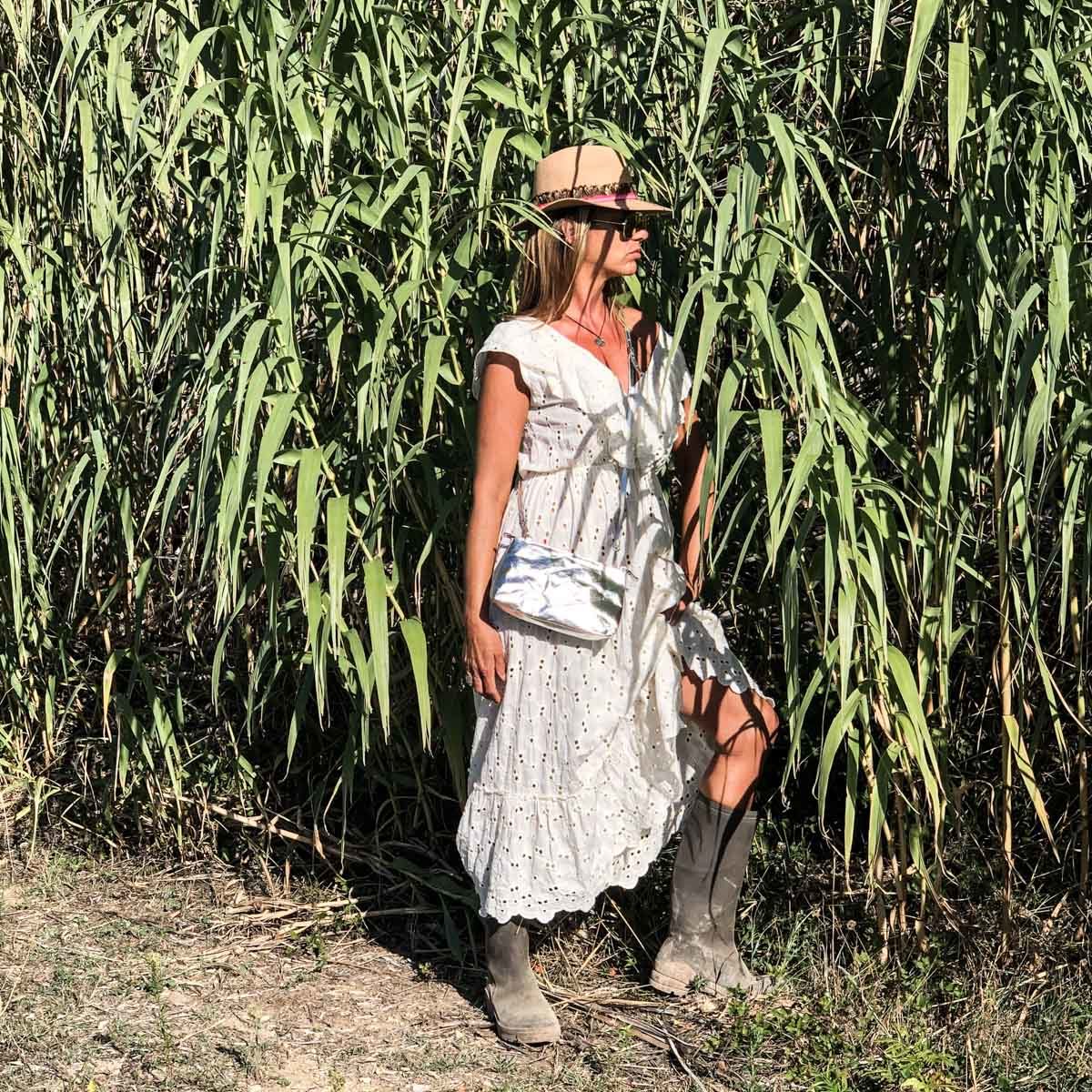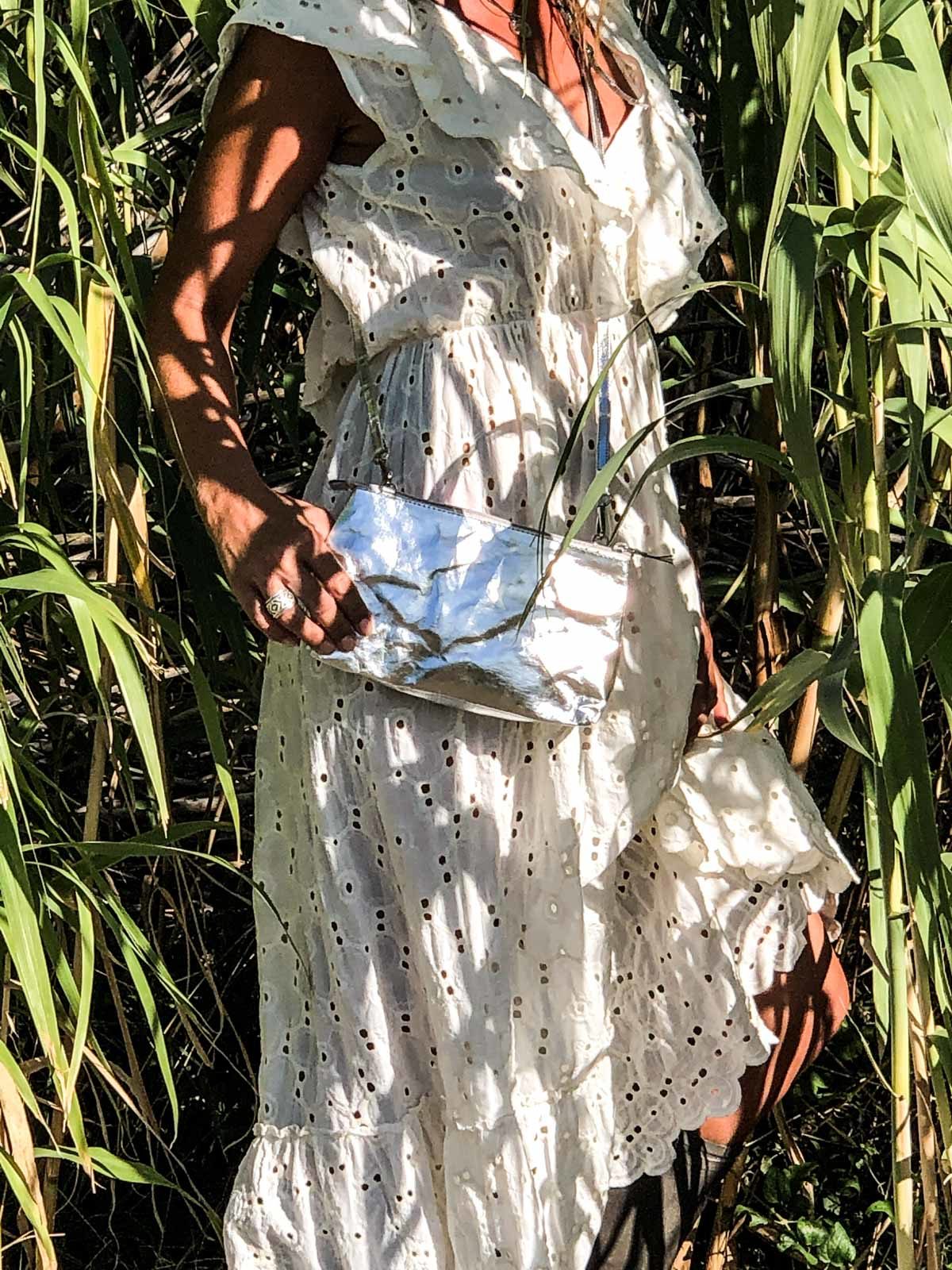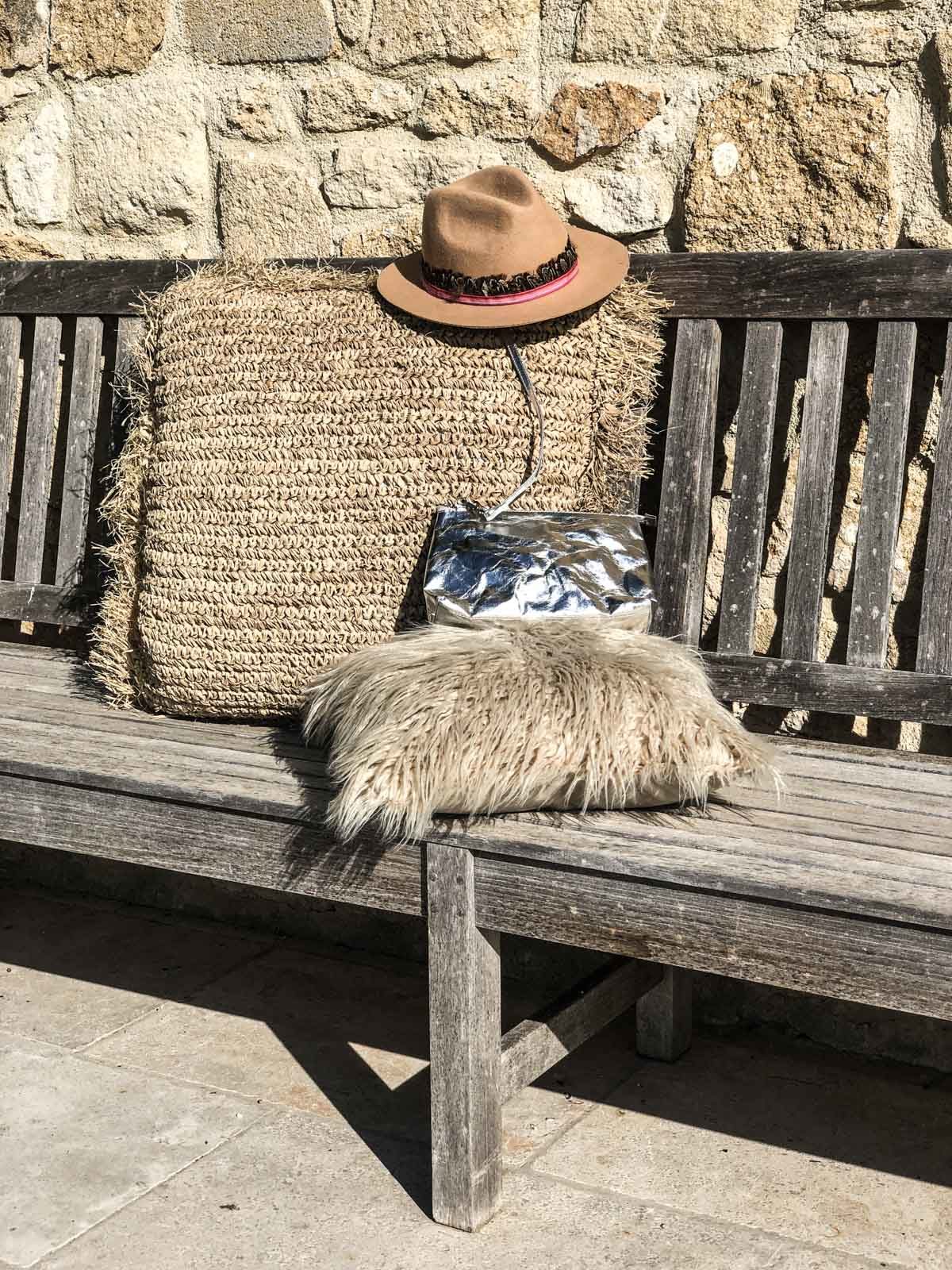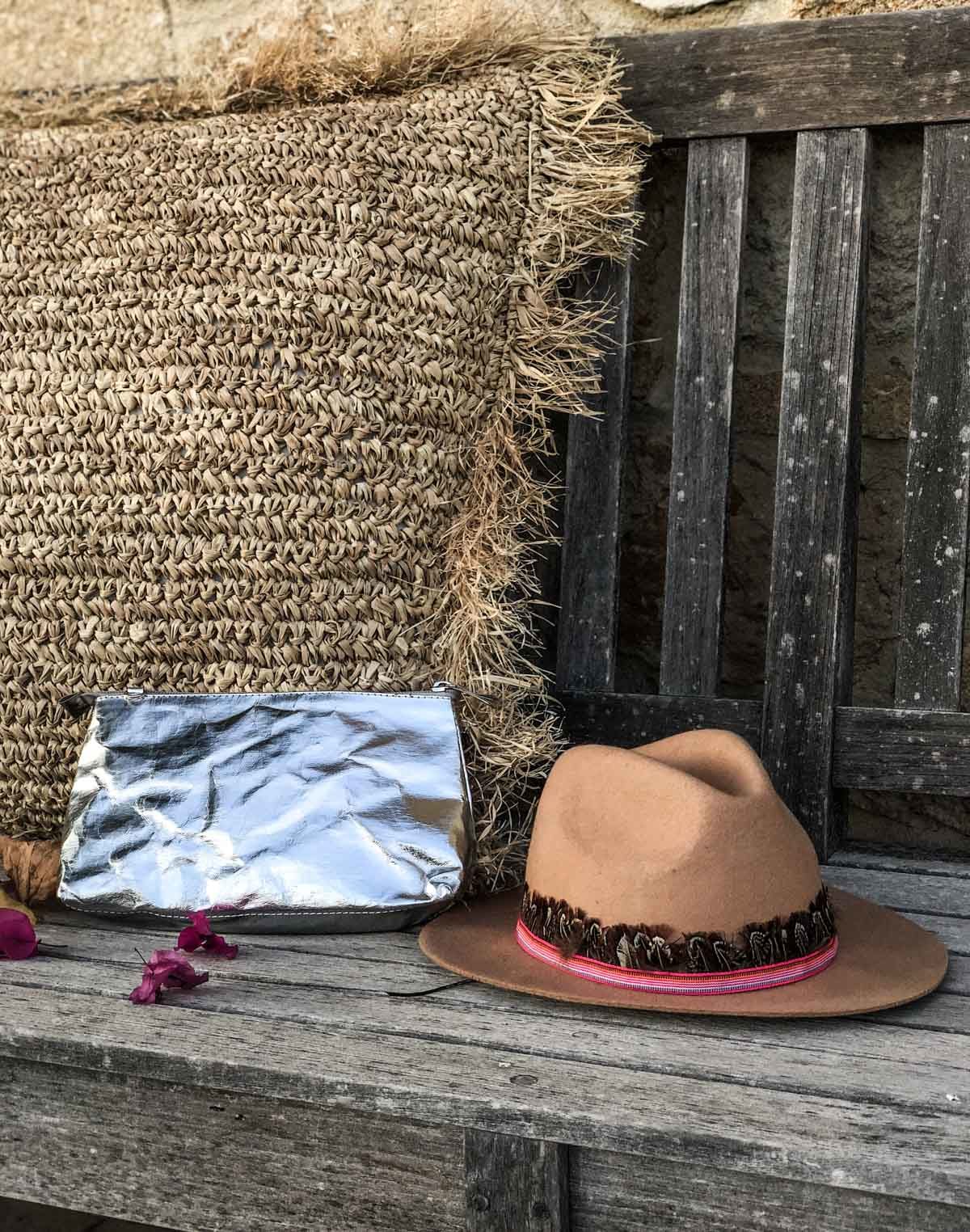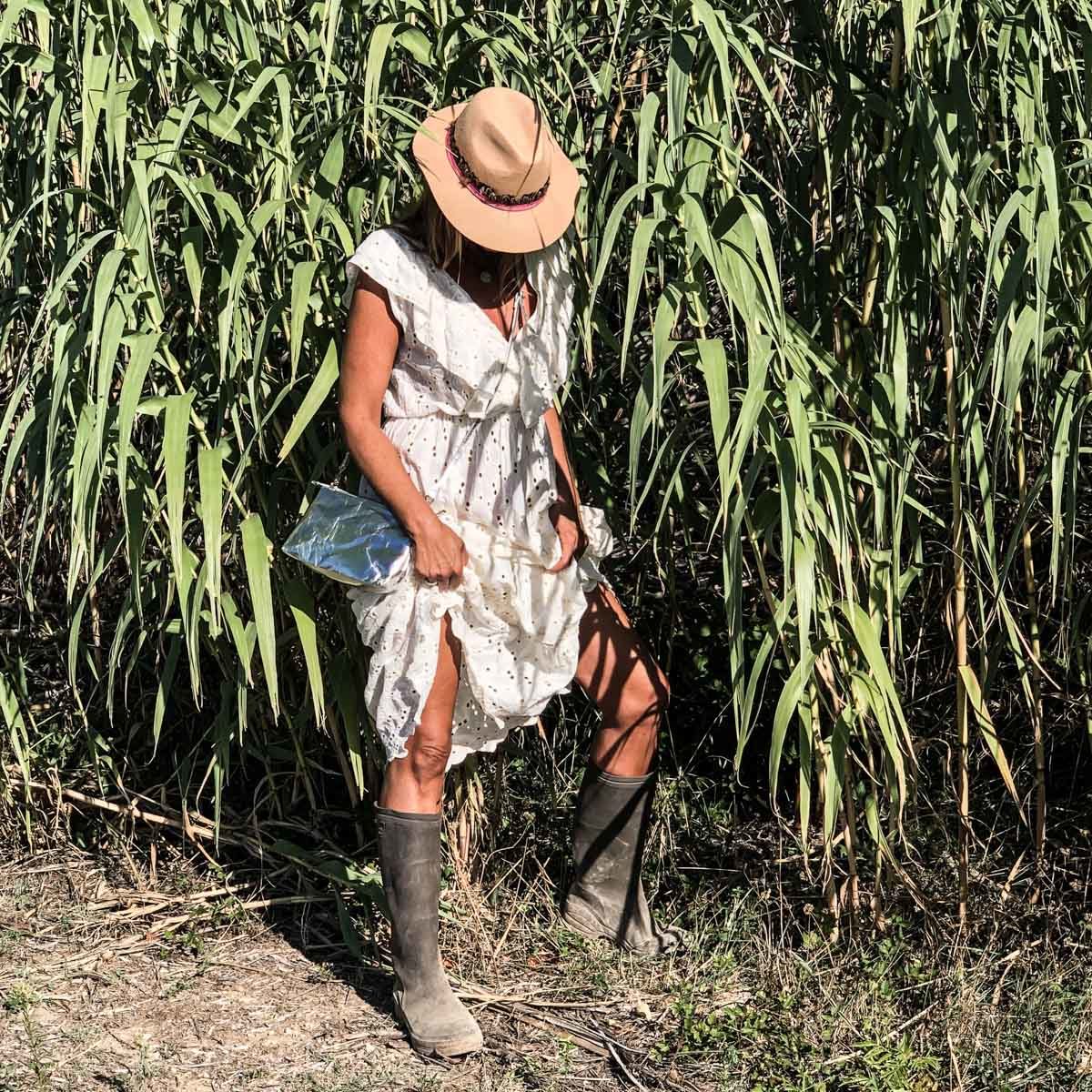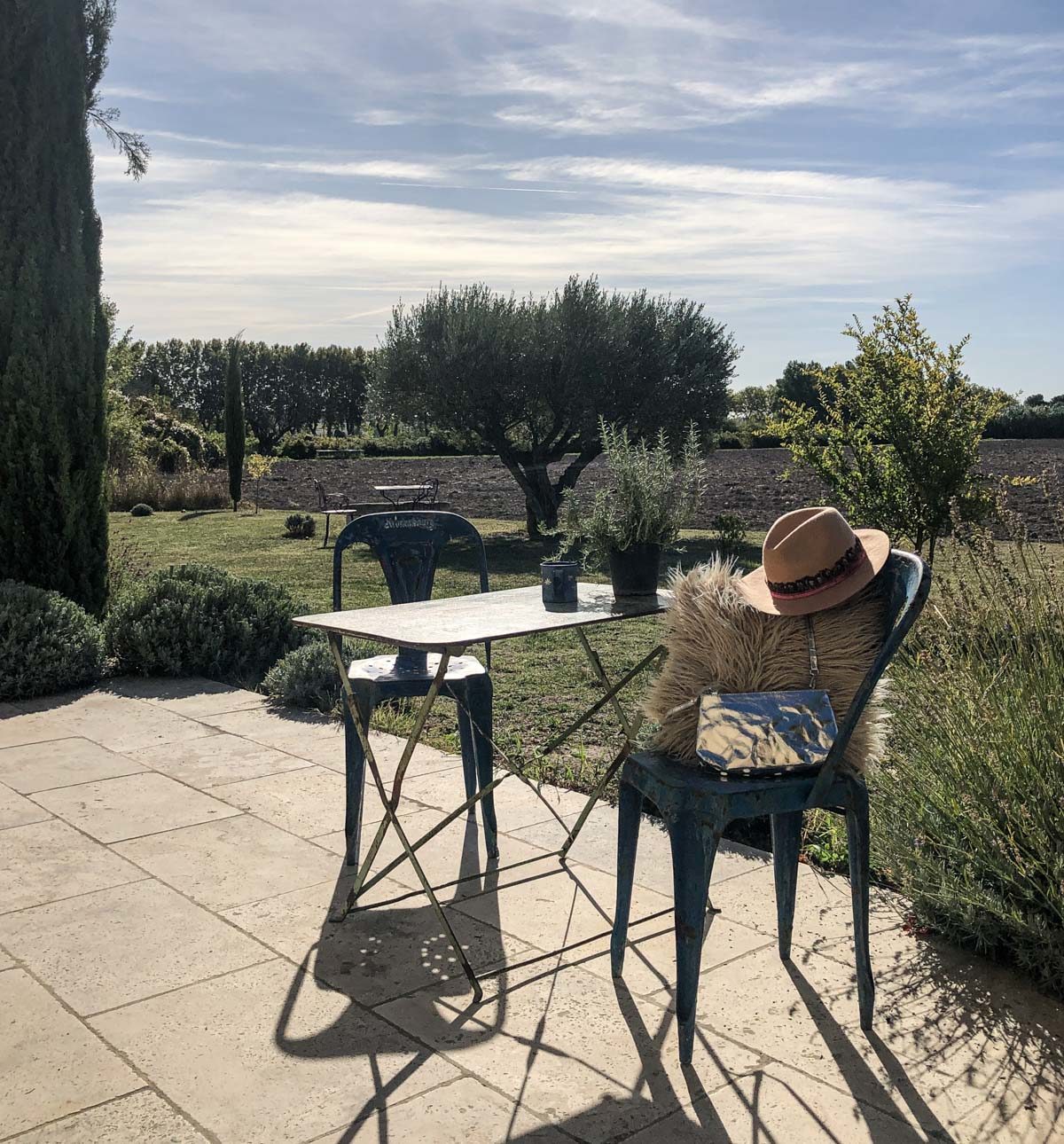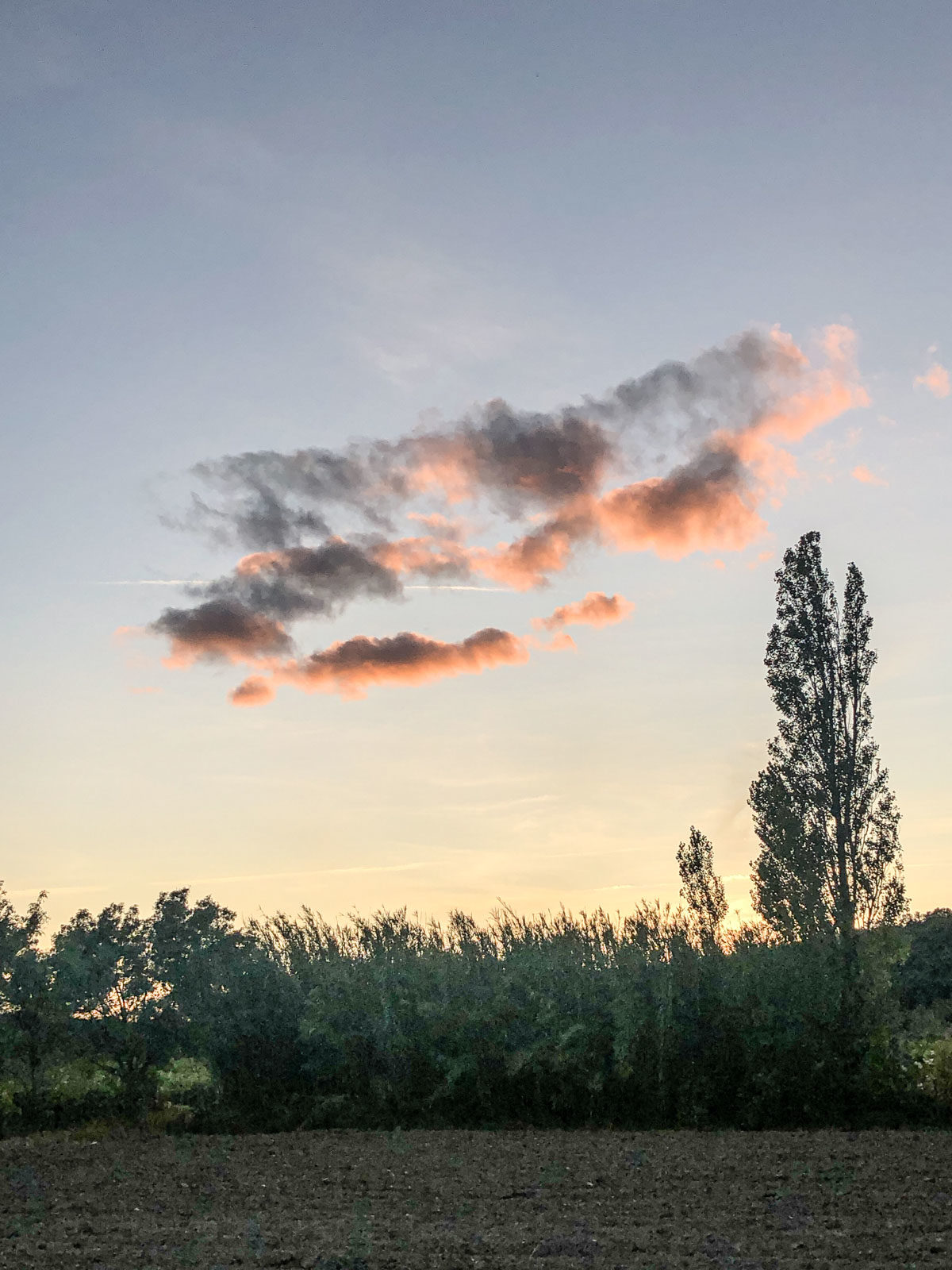 Bisous Tonja
Werbung
Bed & Breakfast "Fontaine de Cérier"
nachhaltig produzierte Tasche aus Papier von "Kontor 1710" (gesponserter Artikel)
Kleid von "Shahé lélé" (gesponserter Artikel)