(Werbung/Anzeige)
Ich liebe das Meer und seine Farben. Vermutlich liegt es daran, dass ich vom Sternzeichen her eine "Meerjungfrau" bin. Das ist ein sehr seltenes Sternzeichen. Womit man zu kämpfen hat, wenn man unter diesem seltenen Tierkreiszeichen geboren wurde, darüber habe ich auf dem Blog vor einiger Zeit mal berichtet. (Unbedingt lesen!😂)
Nelly, die "Shahé Lélé" Designerin muss uns Meerjungfrauen im Sinn gehabt haben, als sie dieses Kleid entworfen hat. Es ist mein Lieblingskleid aus der Kollektion 2020. Die Farben und das leichte Material, dass sich so weich an den Körper schmiegt – ich könnte den ganzen Sommer darin verbringen. Und eigentlich braucht dieses Kleid auch keine weiteren Worte, oder?
Für alle die sich nun auch in dieses Kleid von "Shahé Lélé" verliebt haben: Das Model heißt "Azur".
---
(advertising)
I love the sea and its colours. I guess it's because I'm a mermaid by sign of the zodiac. It's a very rare sign of the zodiac. What you have to struggle with when you are born under this rare sign of the zodiac, I reported on the blog some time ago. (Read it! 😂)
The "Shahé Lélé" designer must have had us mermaids in mind when she designed this dress. It's my favourite dress from the 2020 collection, the colours and the light material that nestles so softly to the body – I could spend the whole summer in it. And this dress doesn't really need any more words, does it?
For all those who have now fallen in love with this dress from "Shahé Lélé": The model's name is "Azur".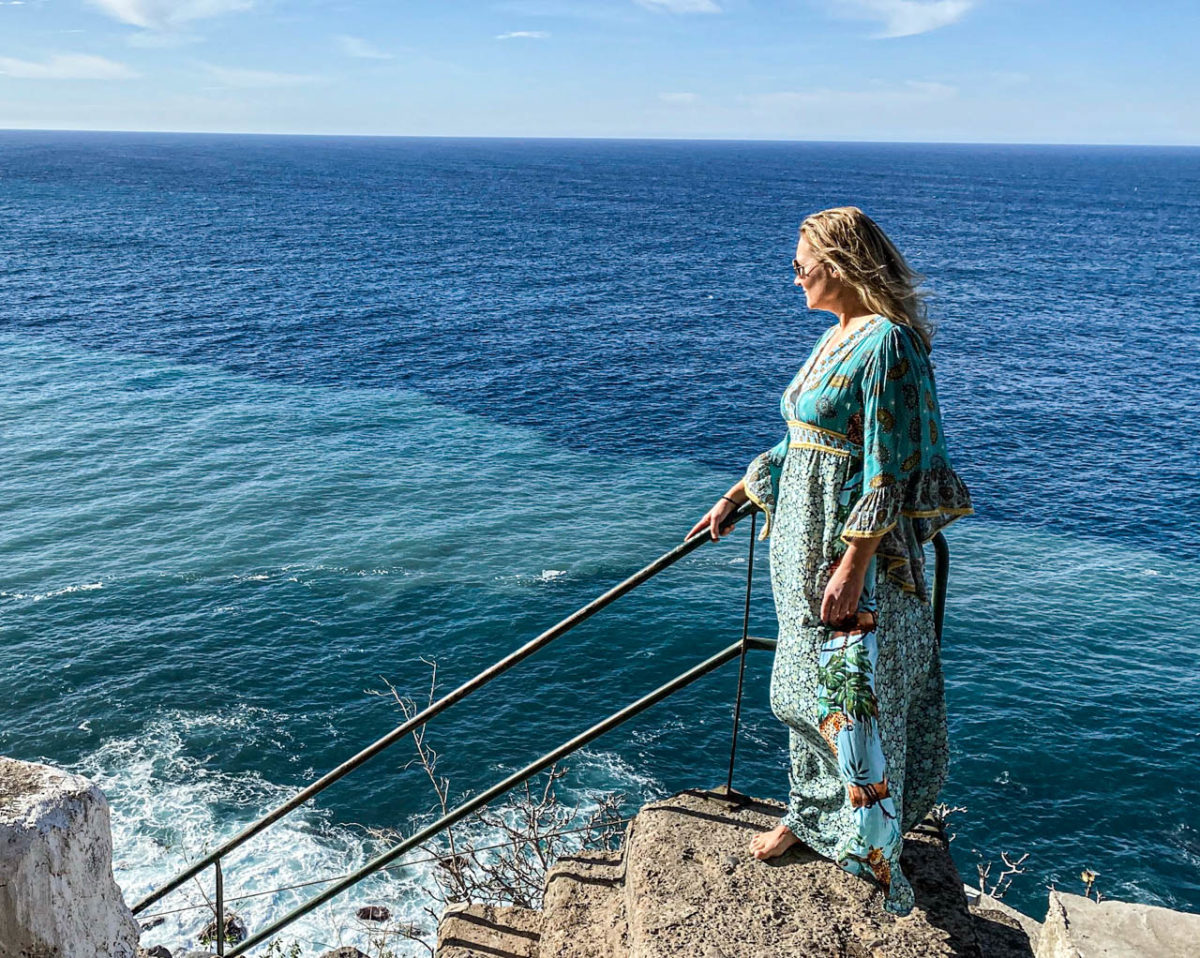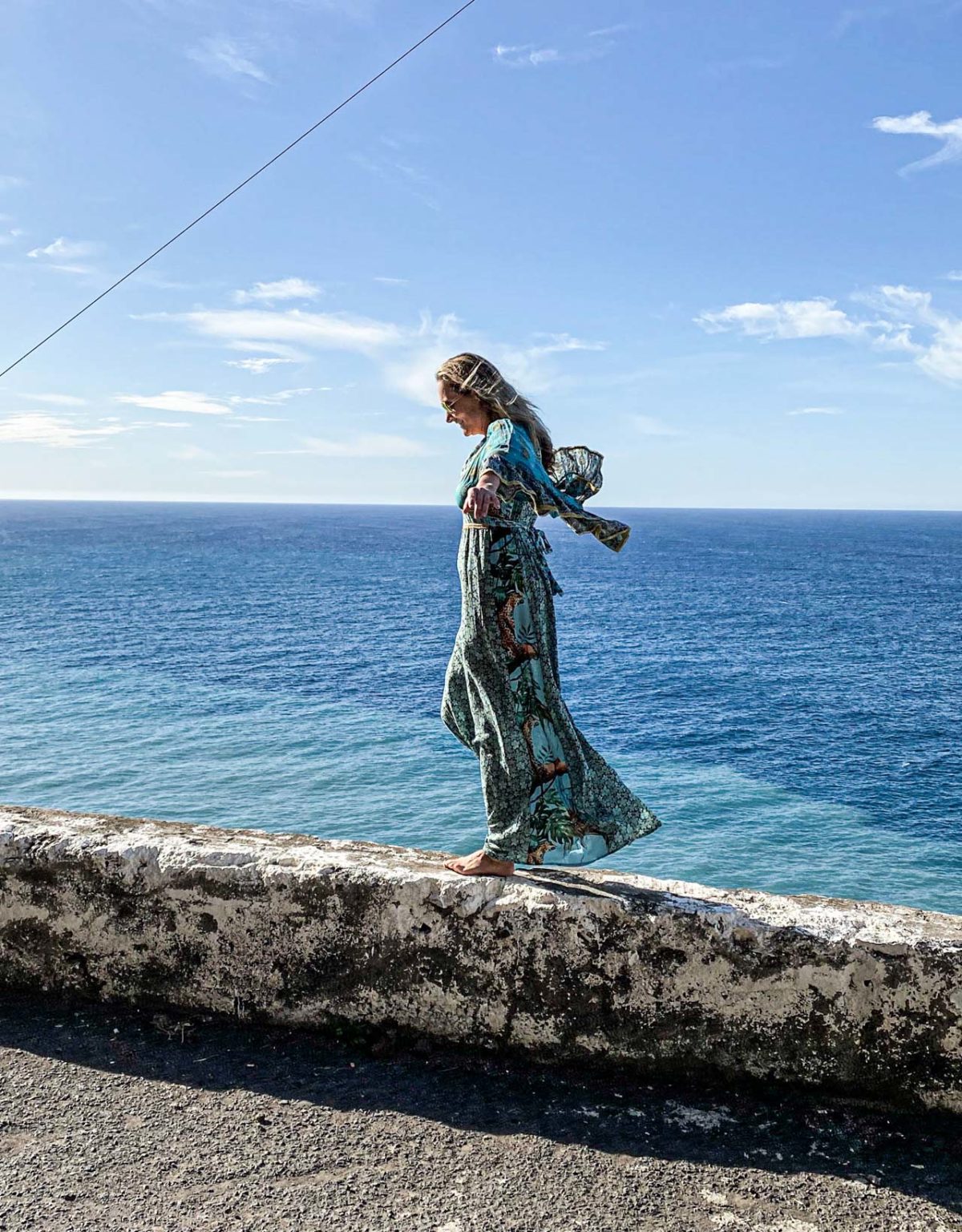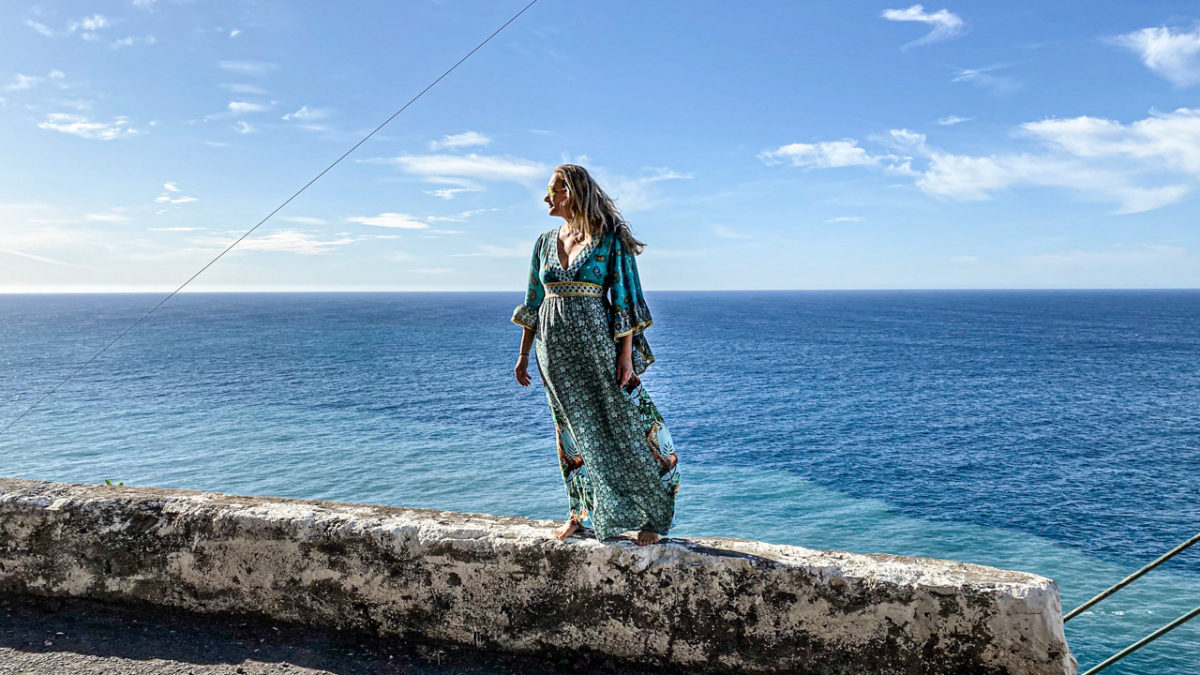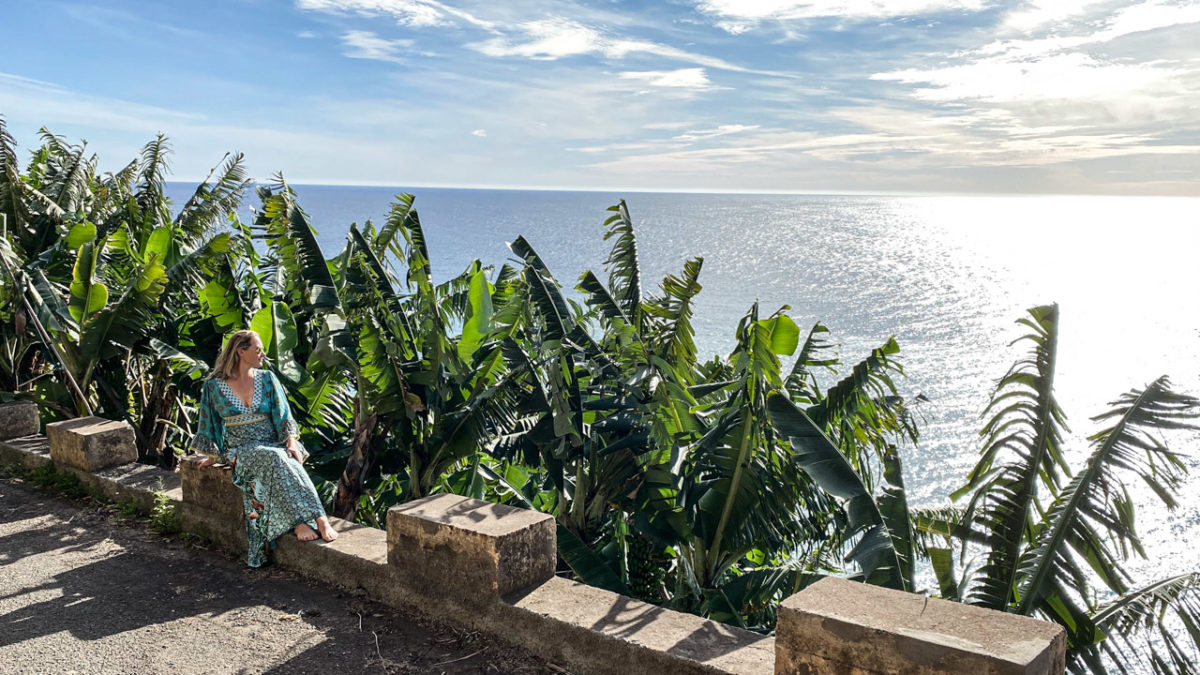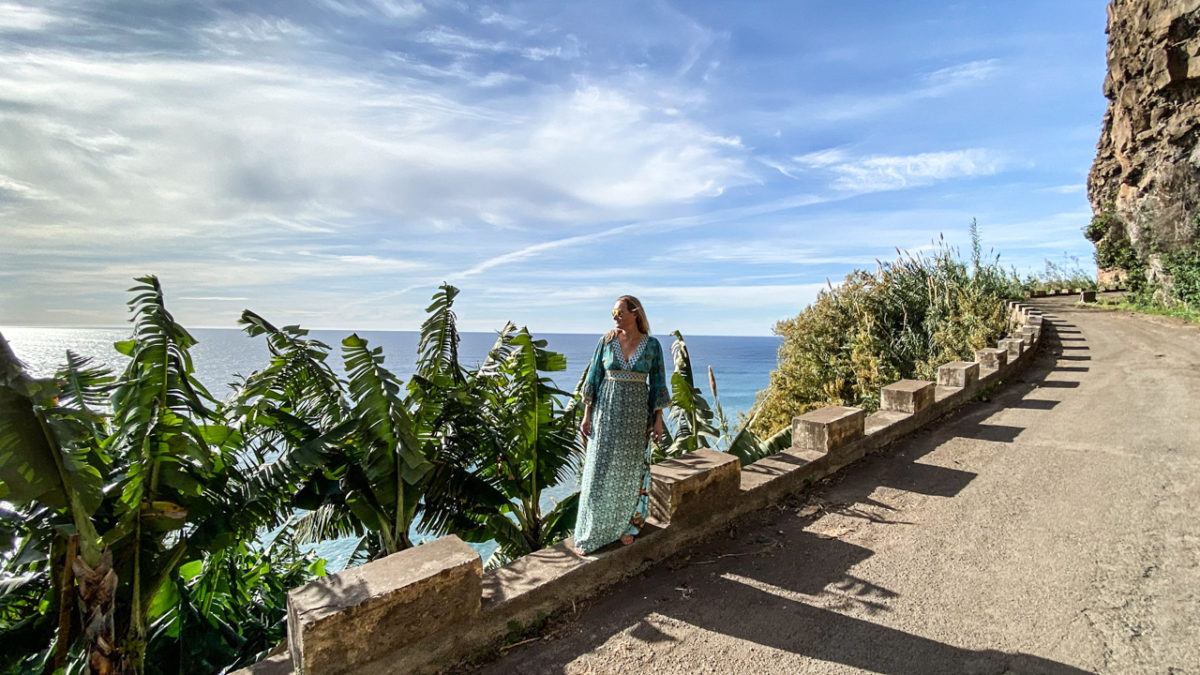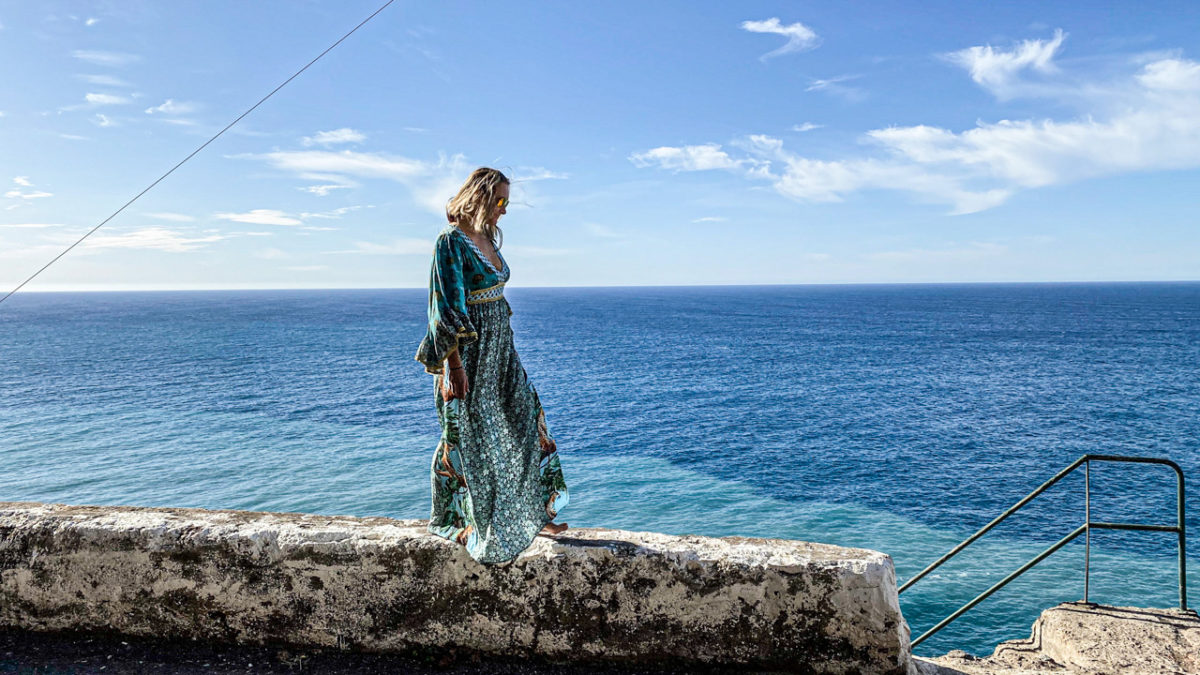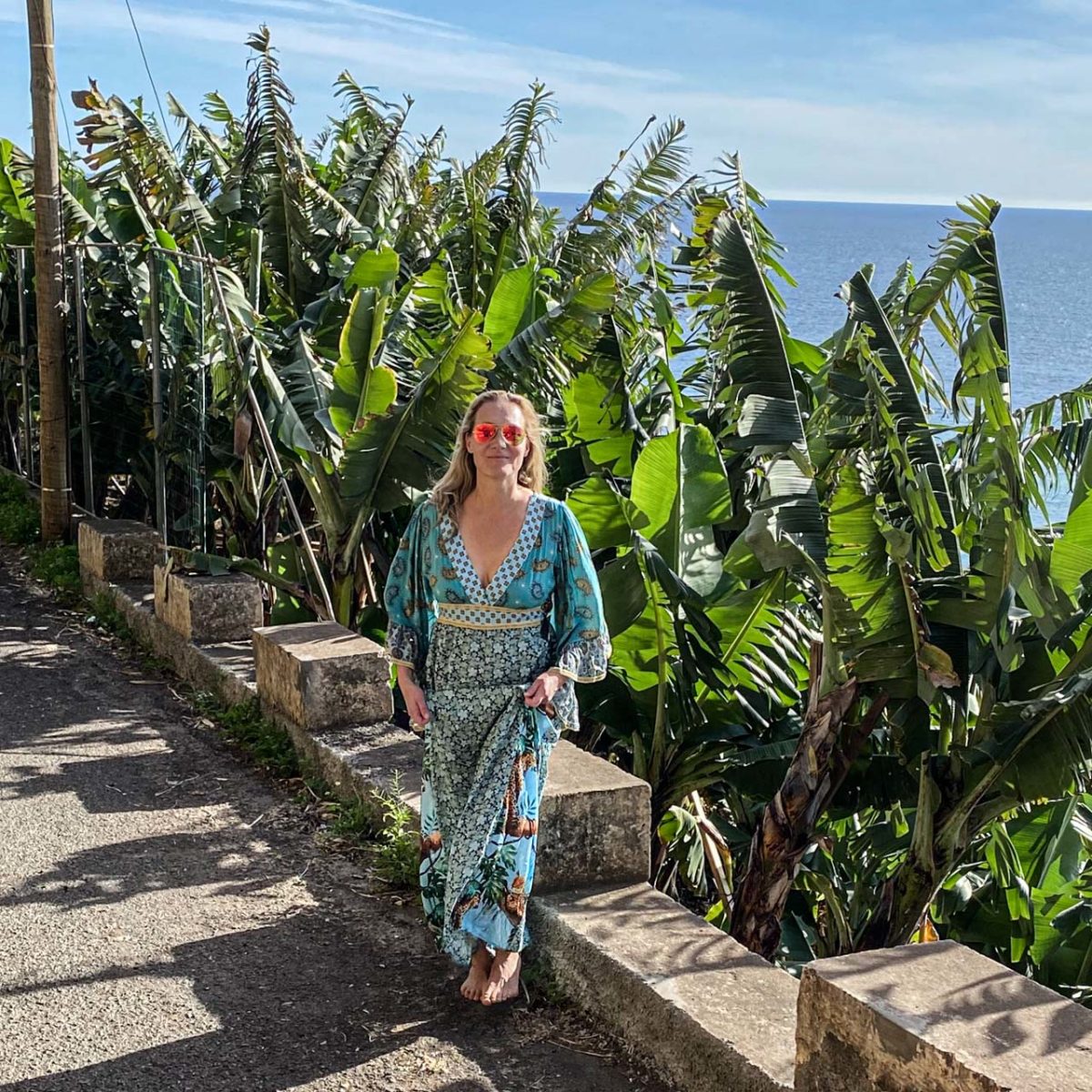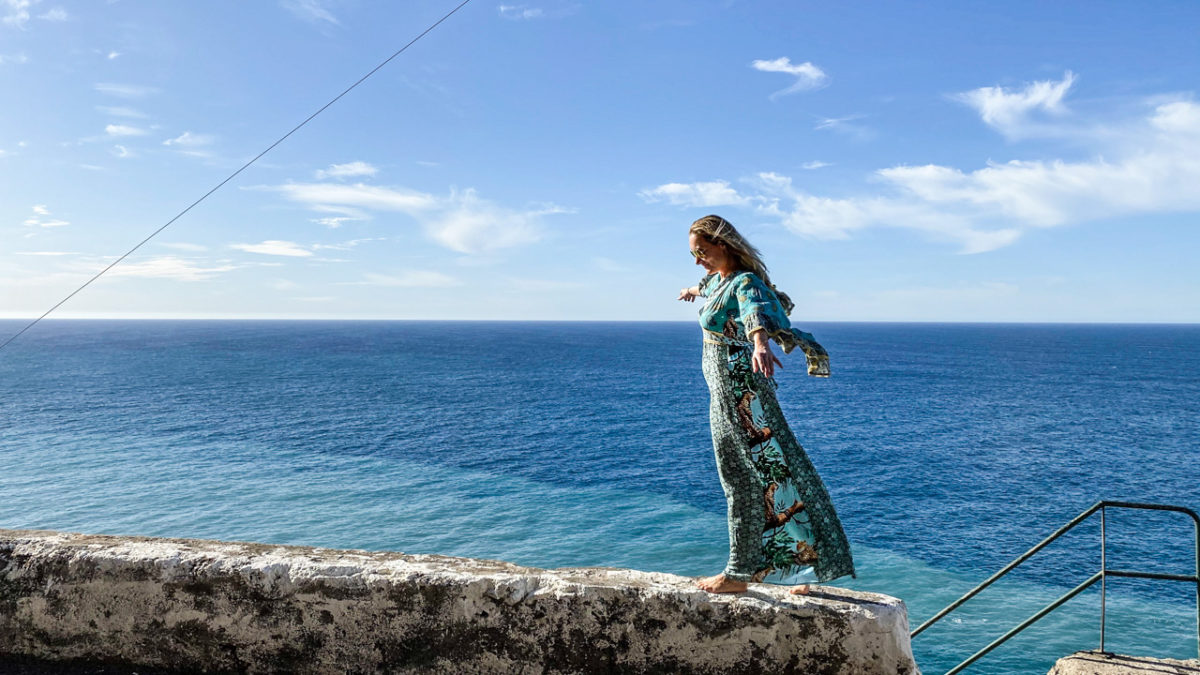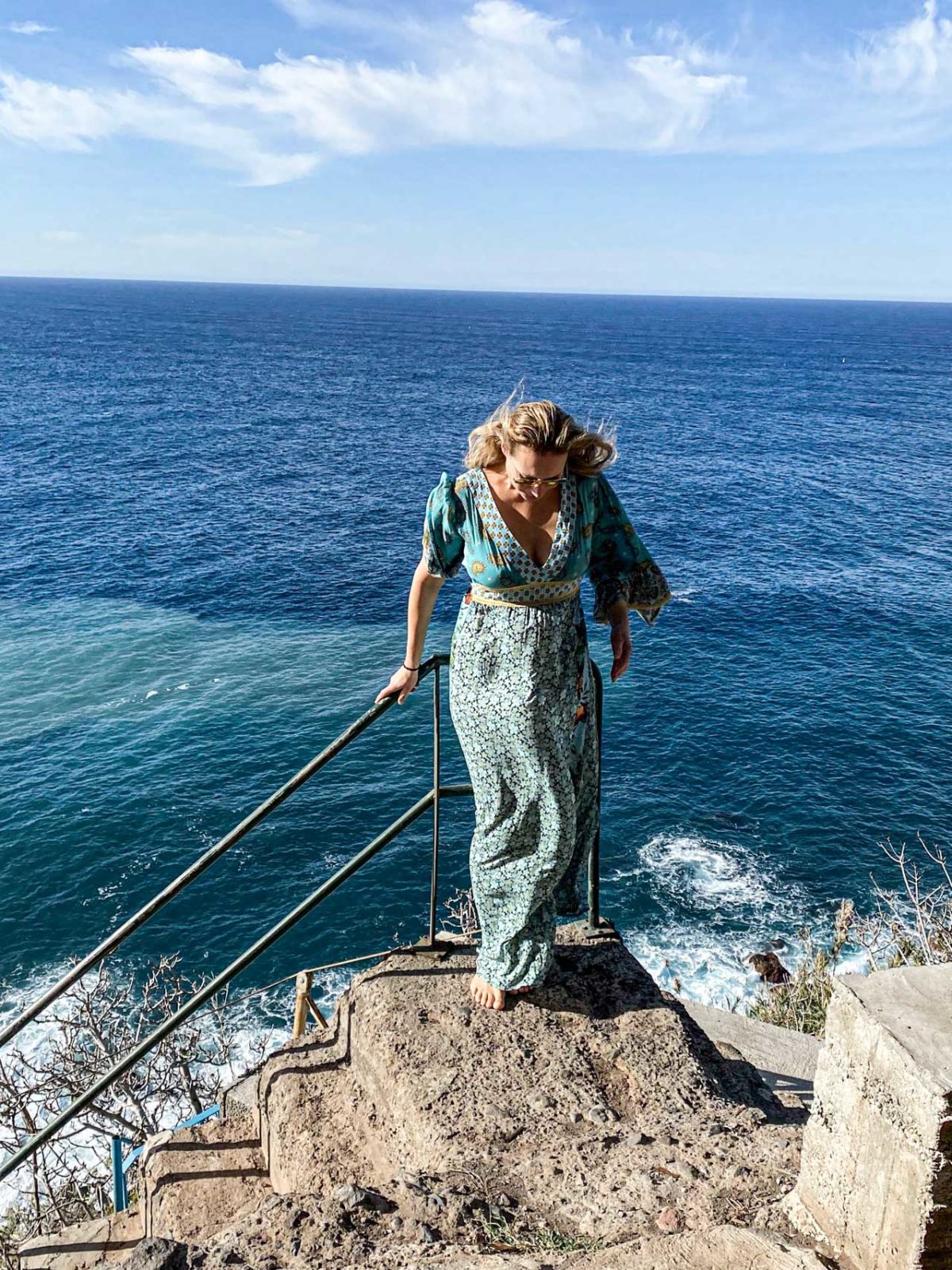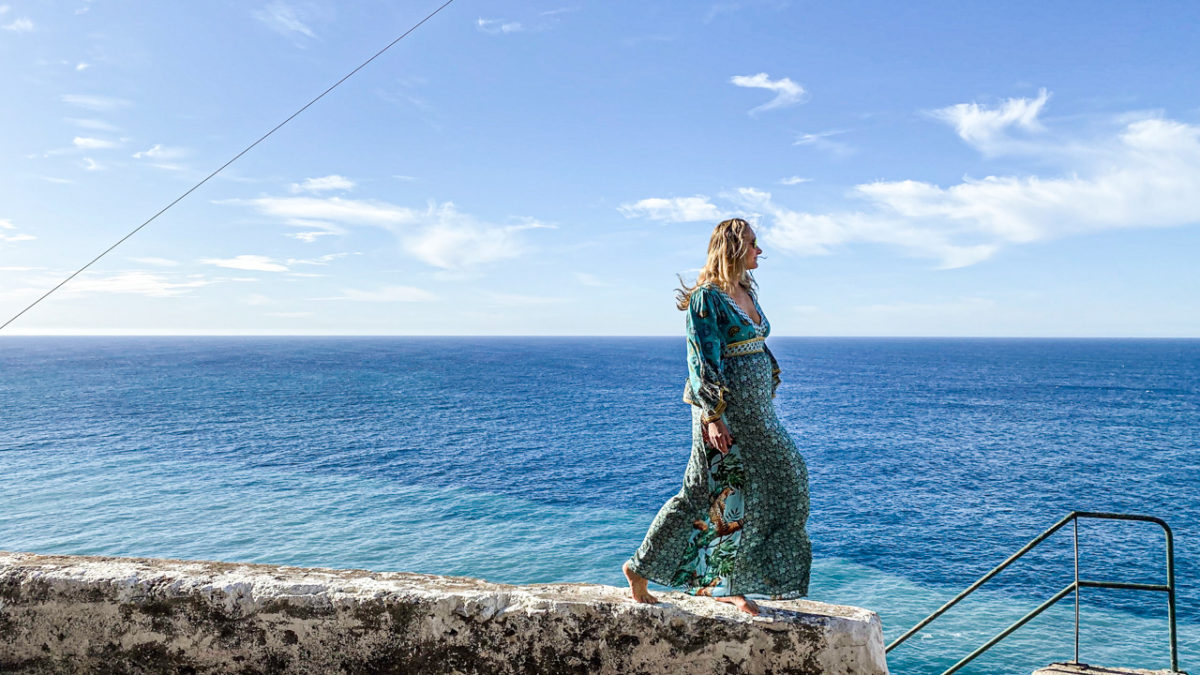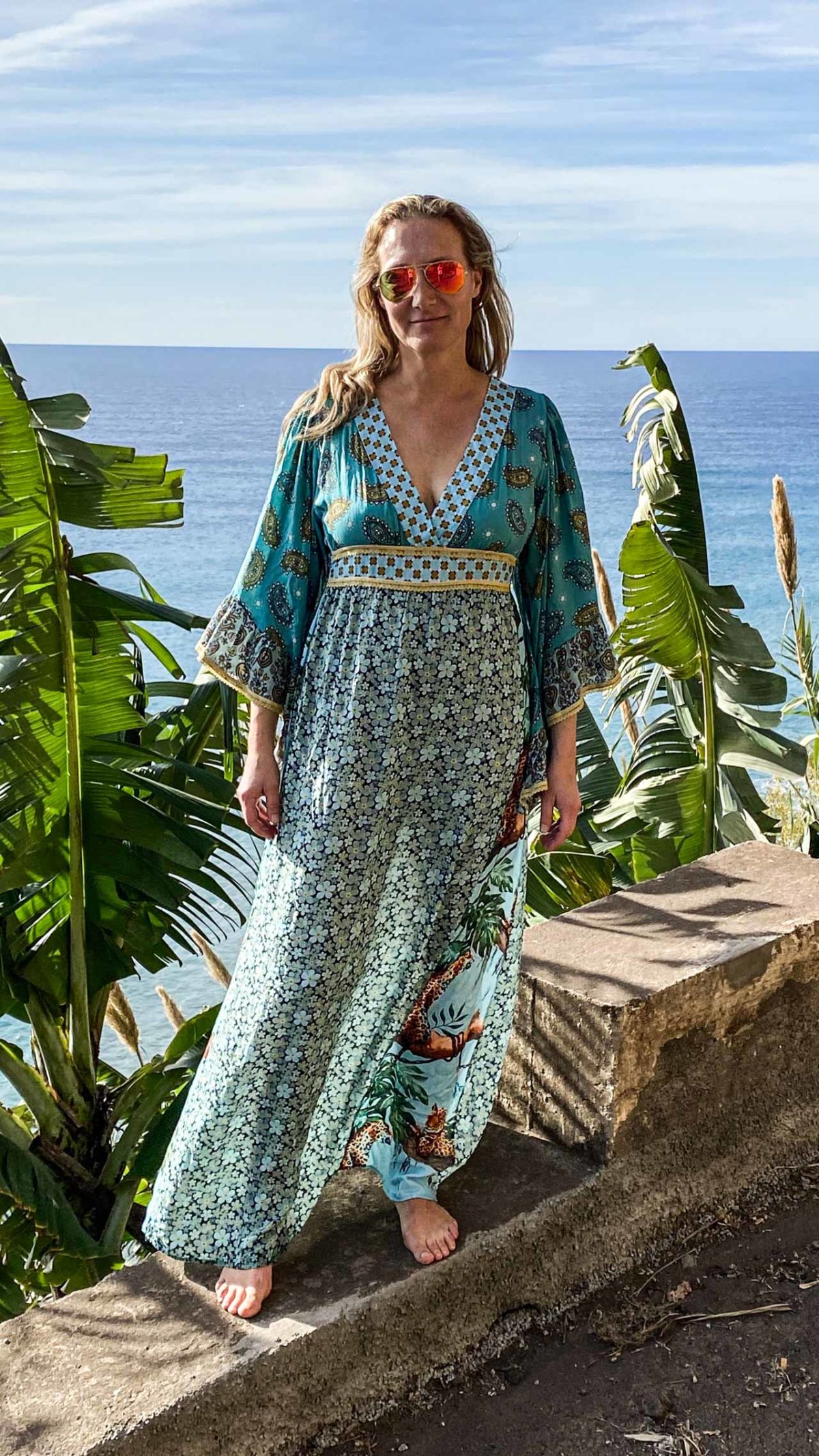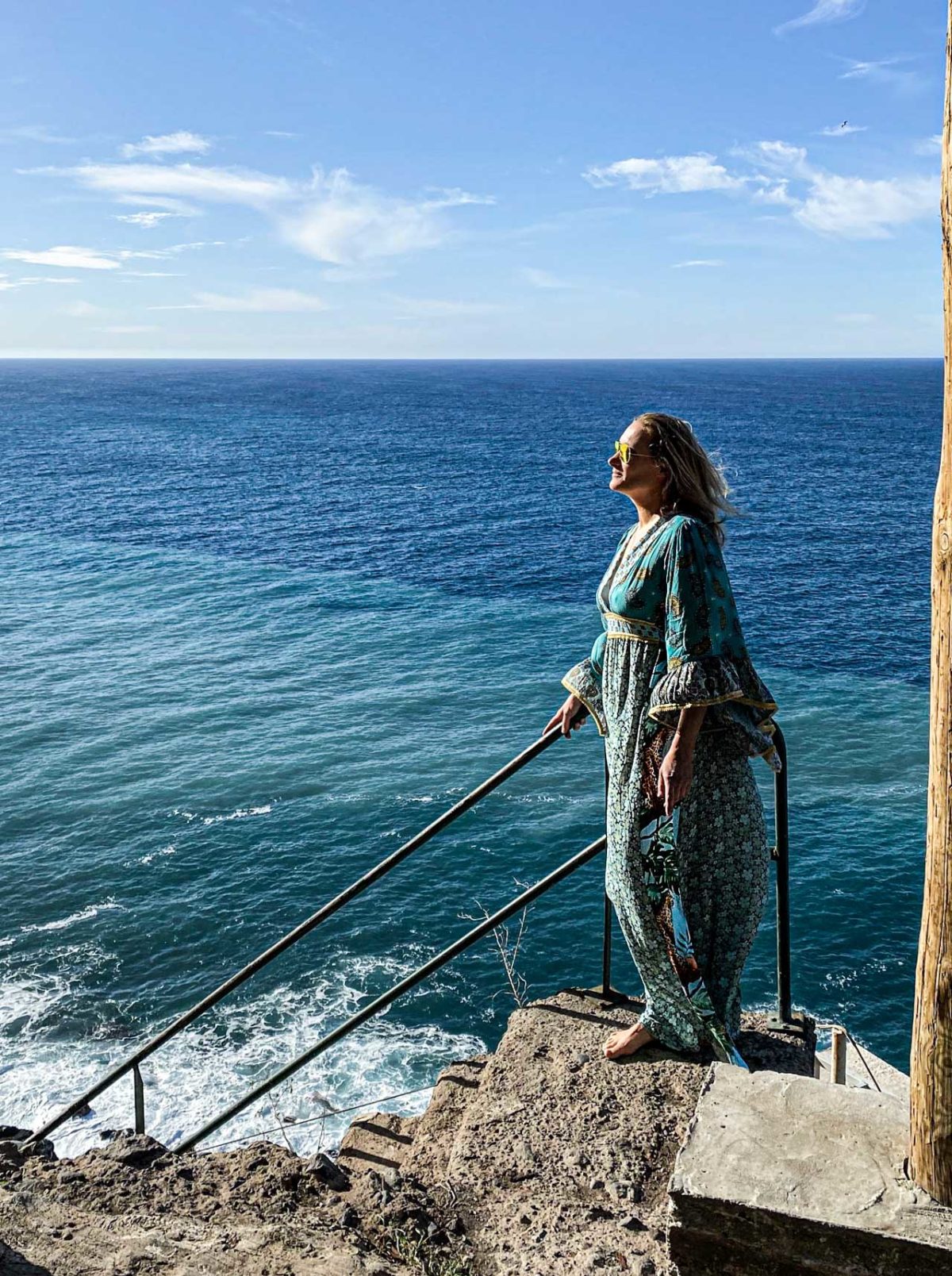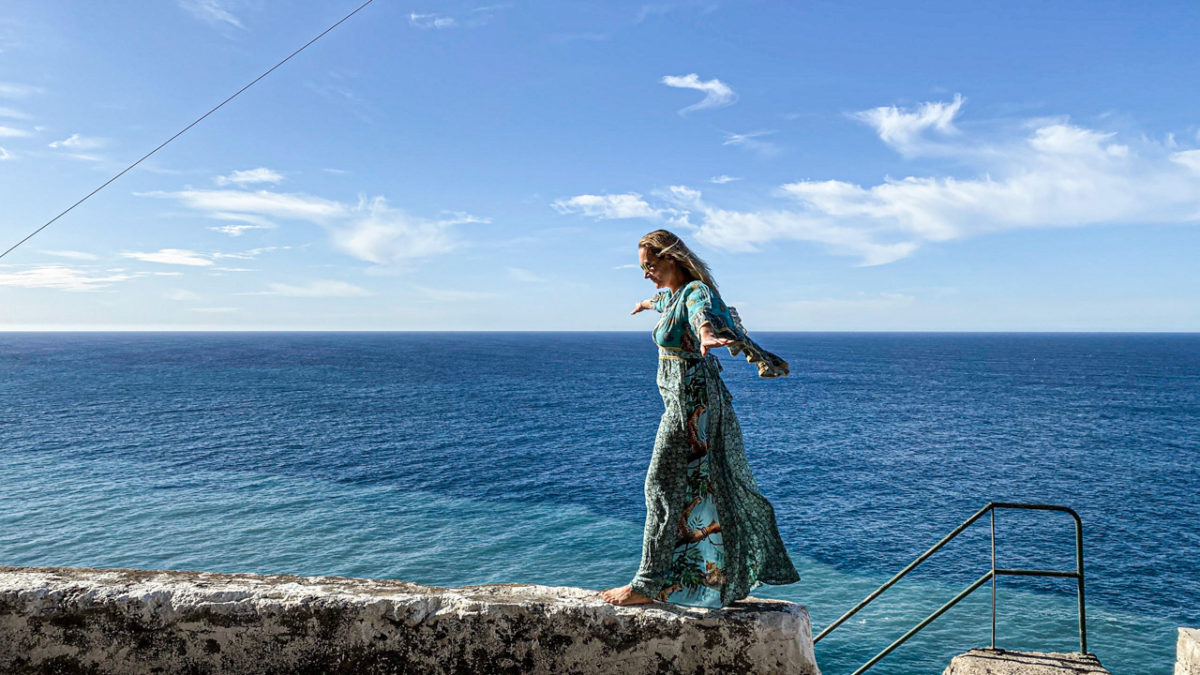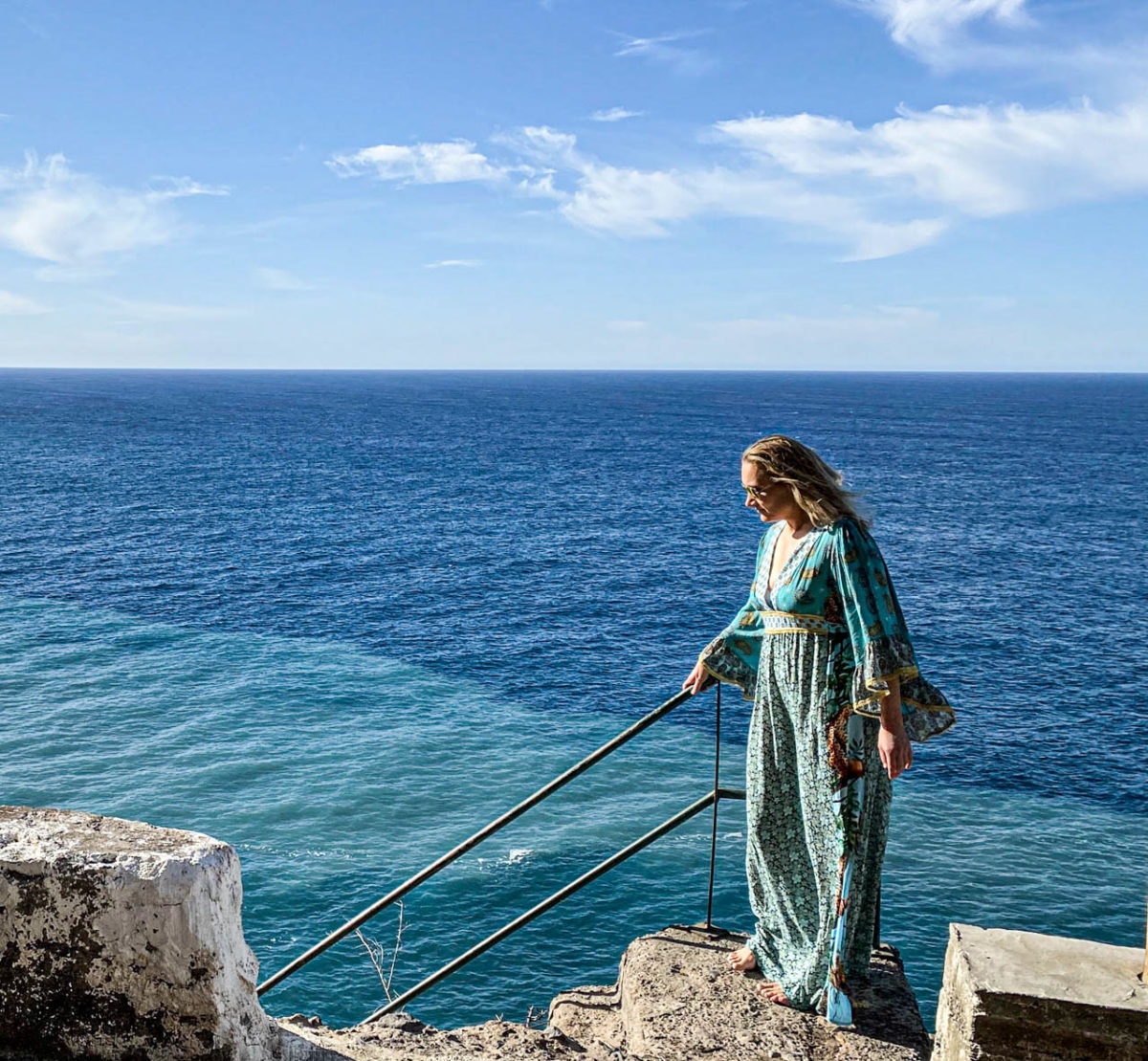 Bisous Tonja
Werbung/ advertising: (gesponserter Artikel)
Shahè Lèlè auf Instagram
Shahè Lèlè auf Facebook