(Werbung aus Leidenschaft)
Morgen geht es für uns noch ein weiteres Mal nach Venedig. Das hatten wir von Anfang an so geplant, weil wir diese Touristen-arme Zeit unbedingt ausnutzen wollten.
Das Wohlfühl-Hotel vom letzten Wochenende ist gebucht, nur der Flug bereitet mir wieder einige Kopfschmerzen. Ich habe nämlich wieder eine Umsteigeverbindung. Das Zeitfenster zwischen beiden Flügen beträgt vierzig Minuten, das sind zehn Minuten weniger als beim letzten Mal.
Ich habe gestern bei der Hotline der Airline angerufen und gefragt, ob es nicht besser wäre, einen Flug früher zu fliegen. Ich wurde nicht sonderlich höflich darauf hingewiesen, dass ich den Flug ja schließlich so gebucht hätte. Zu meinen Kosten hätte man mir den Flug umgebucht.
Ich habe entschieden, dass ich nicht für die Fehler der Airline zahlen werde. Alles, was die Airline früher an Service und Höflichkeit geboten hat, ist nun nicht mehr vorhanden. Es ist einfach unglaublich. In Nizza gibt es beispielsweise für die Business-Class Reisenden dieser Airline, bei gleichen Preisen, keinen Lounge-Zugang mehr. Ich bin gespannt, wie sie das den Stars mitteilen, die man regelmäßig im Flugzeug sieht.
Drückt mir mal die Daumen, dass ich dieses Mal meinen Anschluss bekomme…
Letztes Wochenende haben wir uns einfach durch Venedig treiben lassen. Dieses Wochenende wollen wir uns etwas mehr ansehen, sofern es ohne Menschenmassen möglich ist.
---
(advertising with passion)
Tomorrow we will go to Venice one more time. We had planned this from the beginning, because we wanted to take advantage of this tourist-poor time.
The feel-good hotel from last weekend is booked, only the flight causes me some headaches again. I have a connection to the airport again. The time window between both flights is forty minutes, that is ten minutes less than last time. I called the airline's hotline yesterday and asked if it wouldn't be better to fly one flight earlier. I was not told very politely that this is how I would have booked the flight in the end. At my expense I would have had the flight rebooked. I decided that I would not pay for the airline's mistakes. Everything that the airline used to offer in terms of service and courtesy is no longer there. It's just incredible. In Nice, for example, for the business class passengers of this airline, there is no lounge access anymore for the same prices. I'm curious to see how they tell this to the stars that you regularly see on the plane.
Keep your fingers crossed that I get my connection this time…
Last weekend we just let ourselves drift through Venice. This weekend we want to see a bit more, if it is possible without crowds.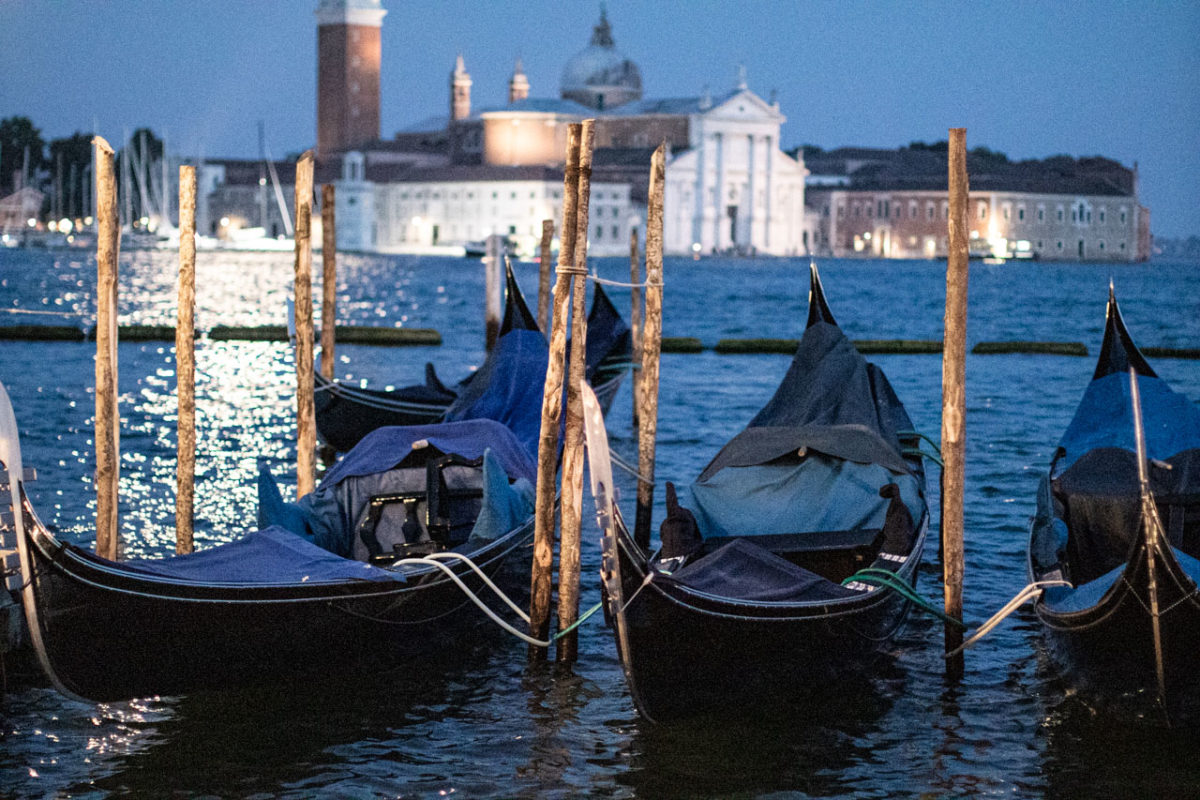 Bisous Tonja