(Werbung aus Leidenschaft)
Bei 34 Grad haben wir heute einen Ausflug in den Luberon unternommen. Wem der Luberon nichts sagt, das ist ein Teil der Provence, in dem es die berühmten Lavendelfelder gibt.
Das ist auch der Teil der Provence, in dem der Film "Ein gutes Jahr" mit Russel Crowe spielt und natürlich auch gedreht wurde. Ich wusste übrigens nicht, dass dies eine Verfilmung des Romans "Ein guter Jahrgang" von "Peter Mayle" ist. In dem wunderschönen Dorf Gordes gibt es ein Café, in dem ein Teil des Filmes spielt.
Da haben wir heute natürlich nach dem Rechten geschaut…
---
(Advertising out of passion)
At 34 degrees we made a trip to the Luberon today. If the Luberon doesn't mean anything to you, this is one part of the Provence where you can find the famous lavender fields.
This is also the part of Provence where the movie "A good year" with Russel Crowe is set and of course it was shot. By the way, I didn't know that this is a film adaptation of the novel "A Good Year" by "Peter Mayle". In the beautiful village of Gordes there is a café where a part of the film is set.
So we checked it out today, of course…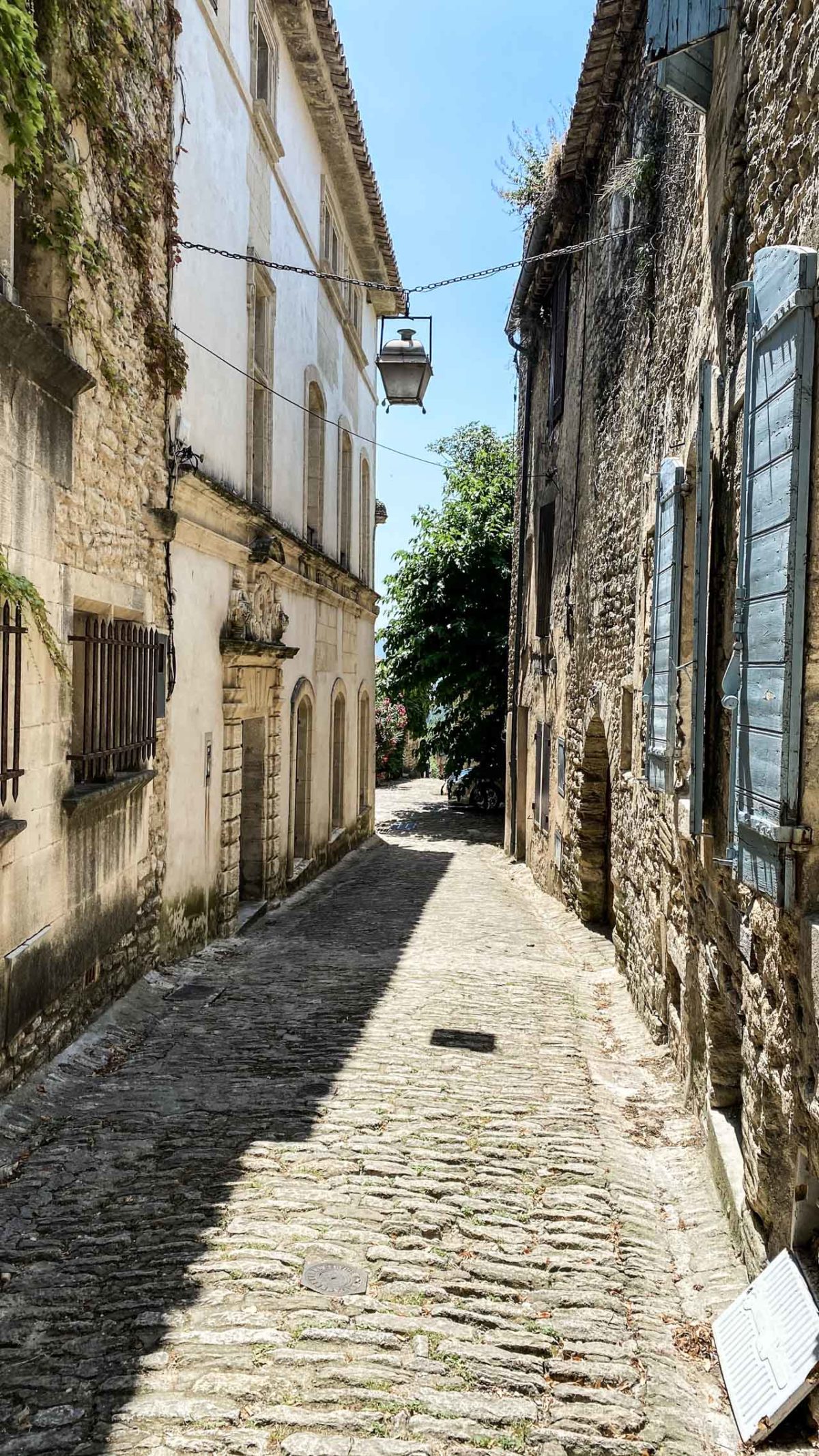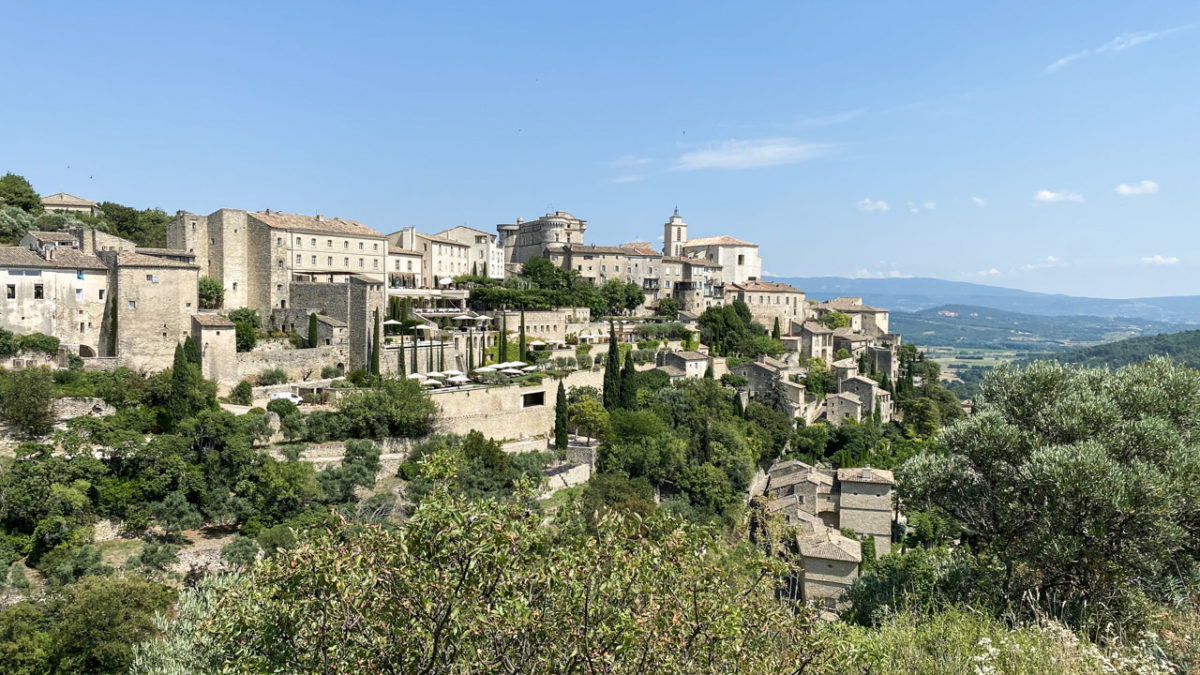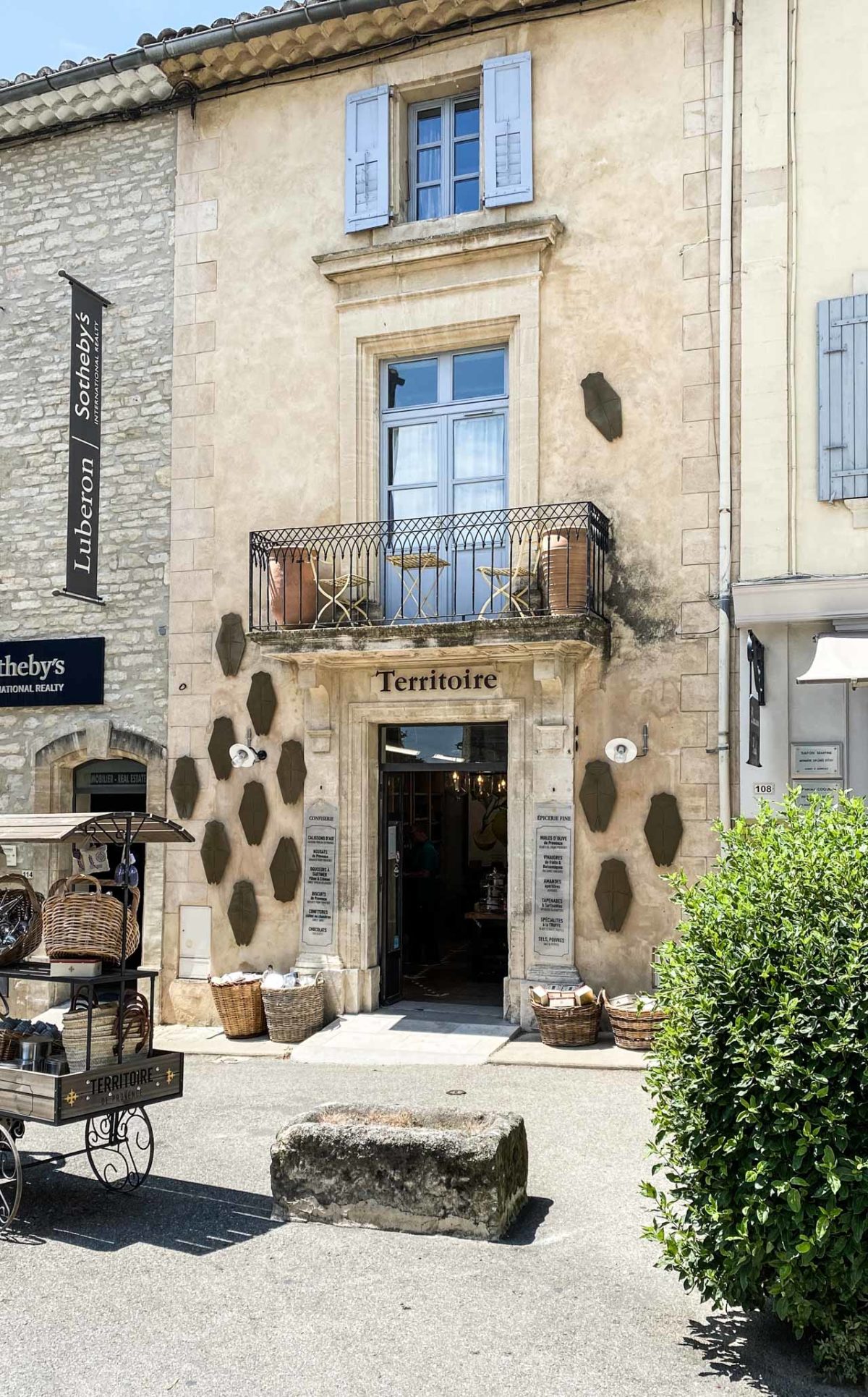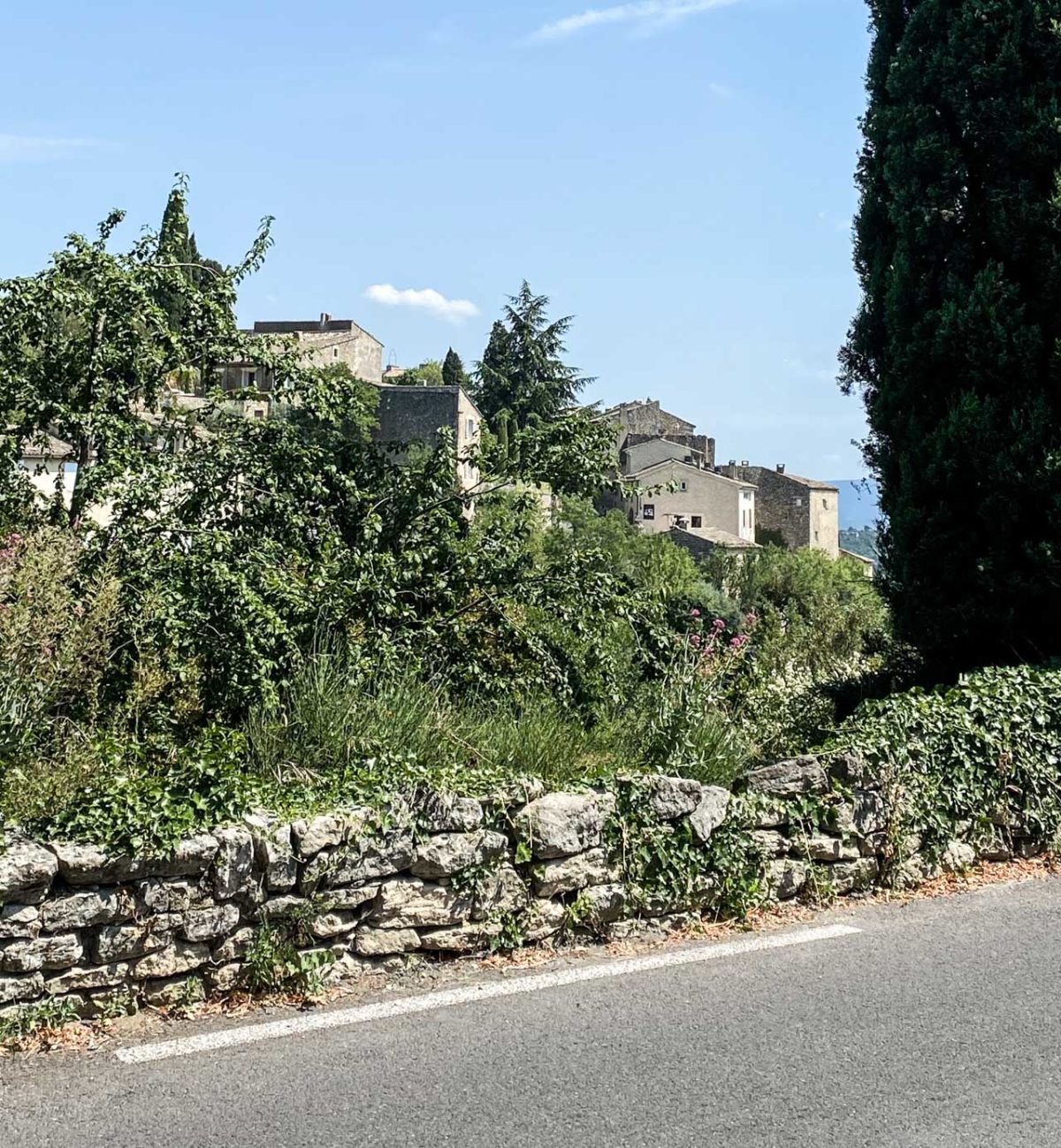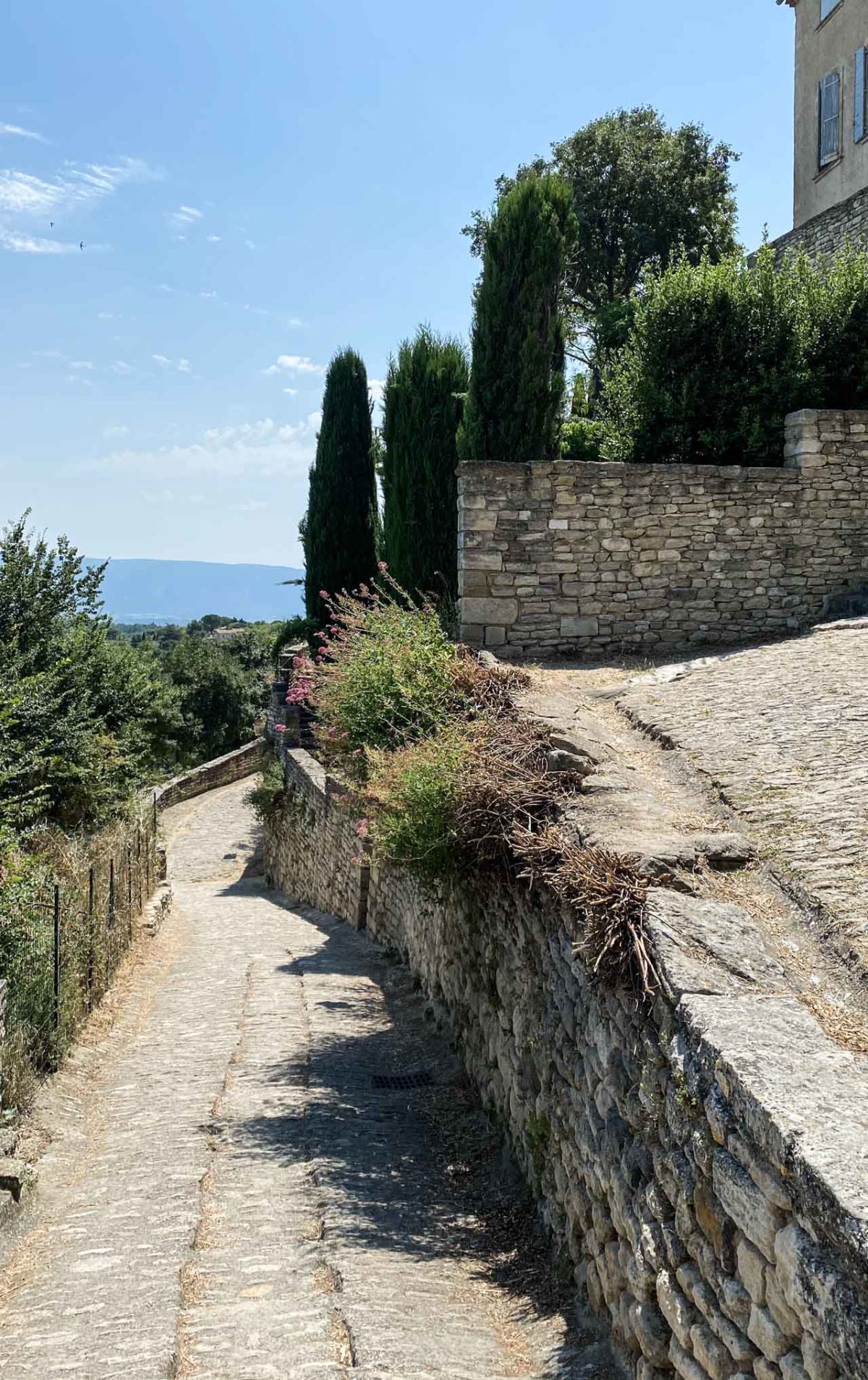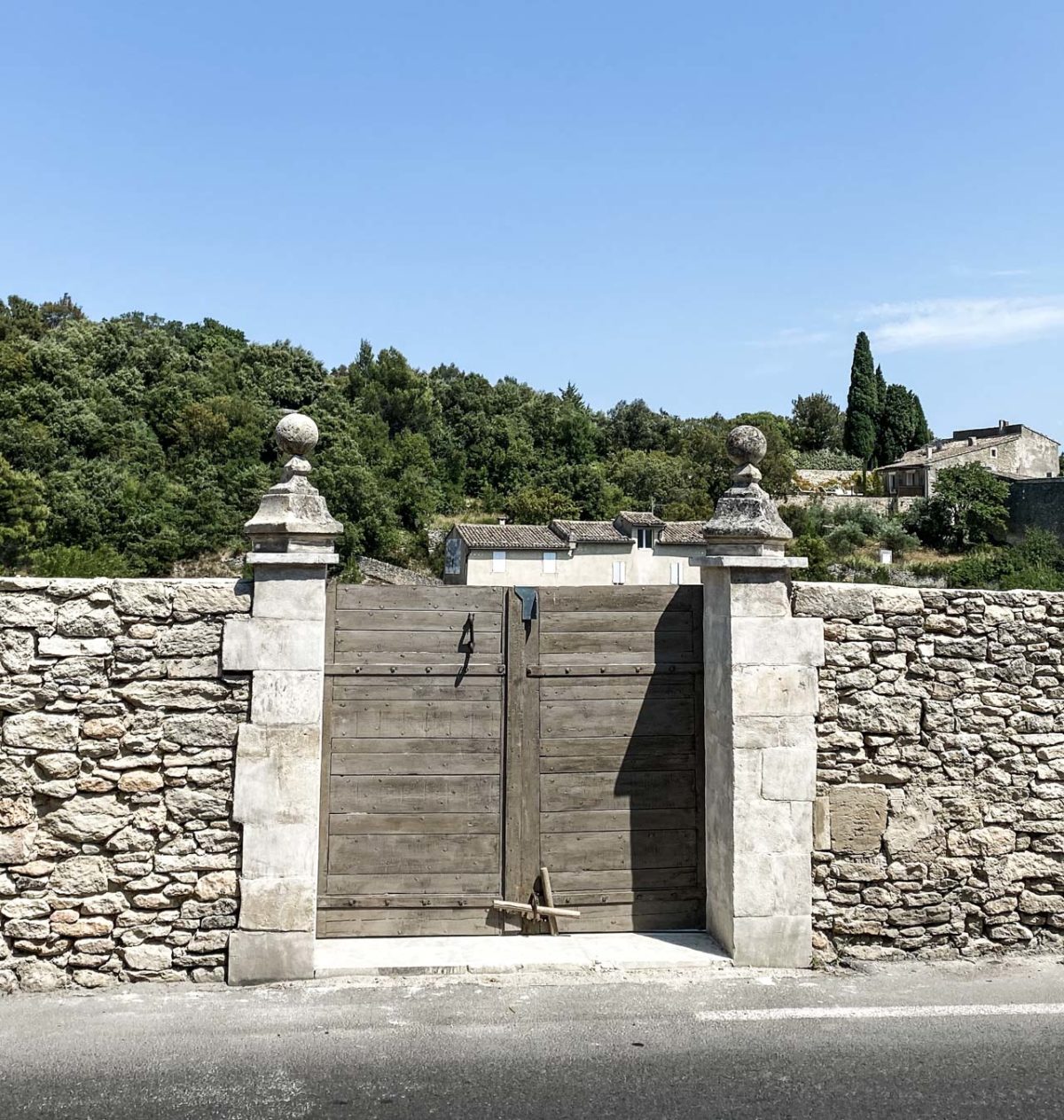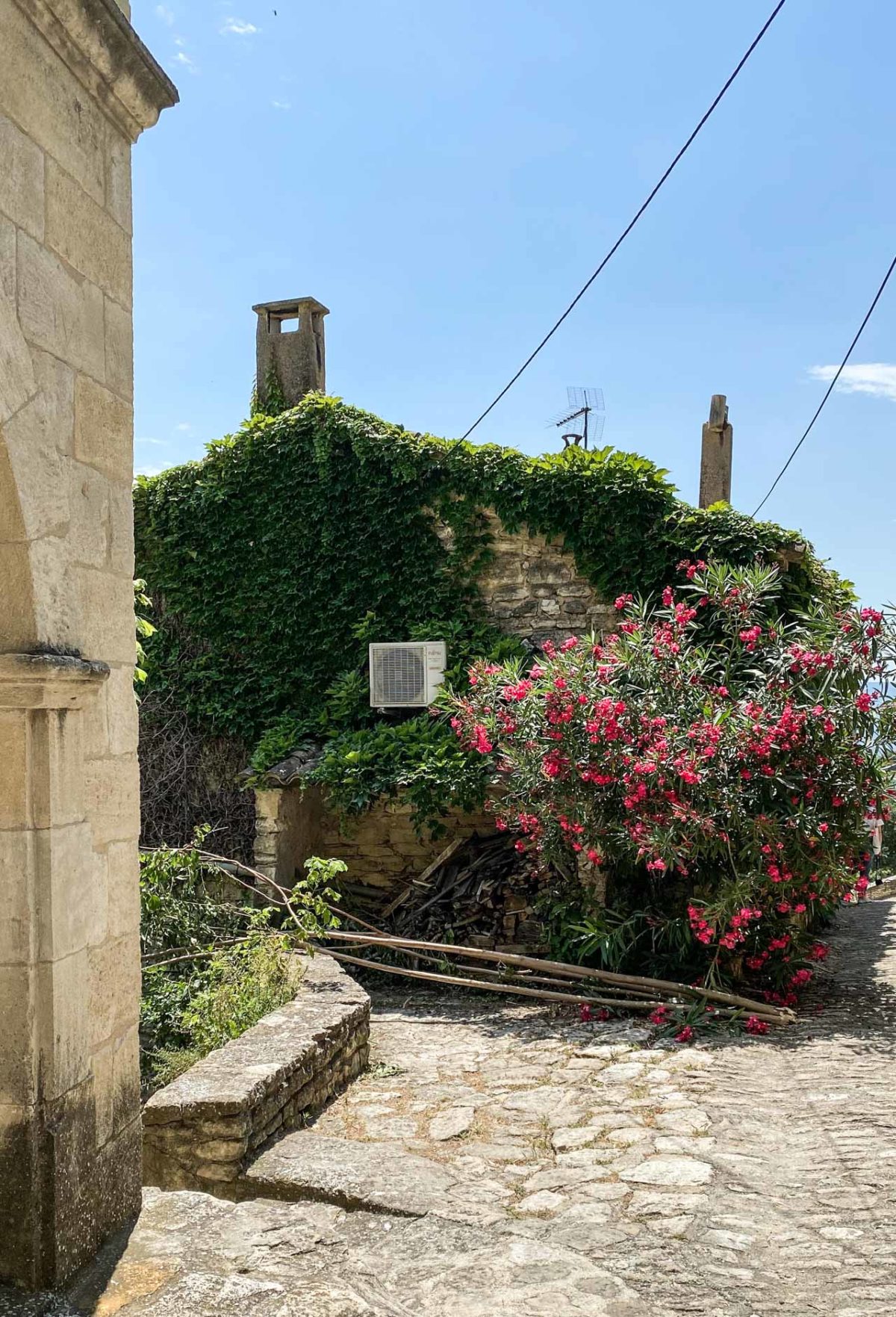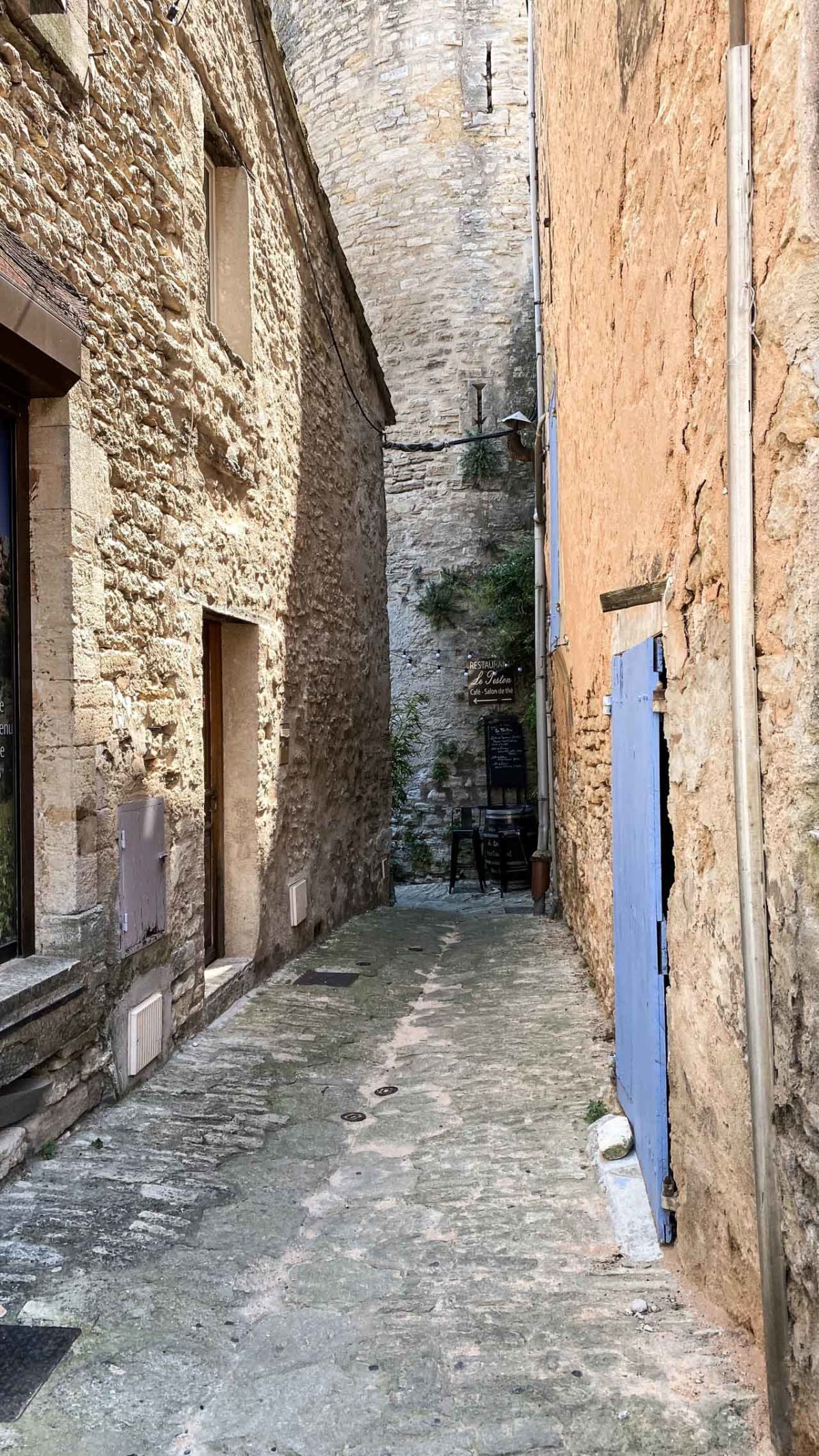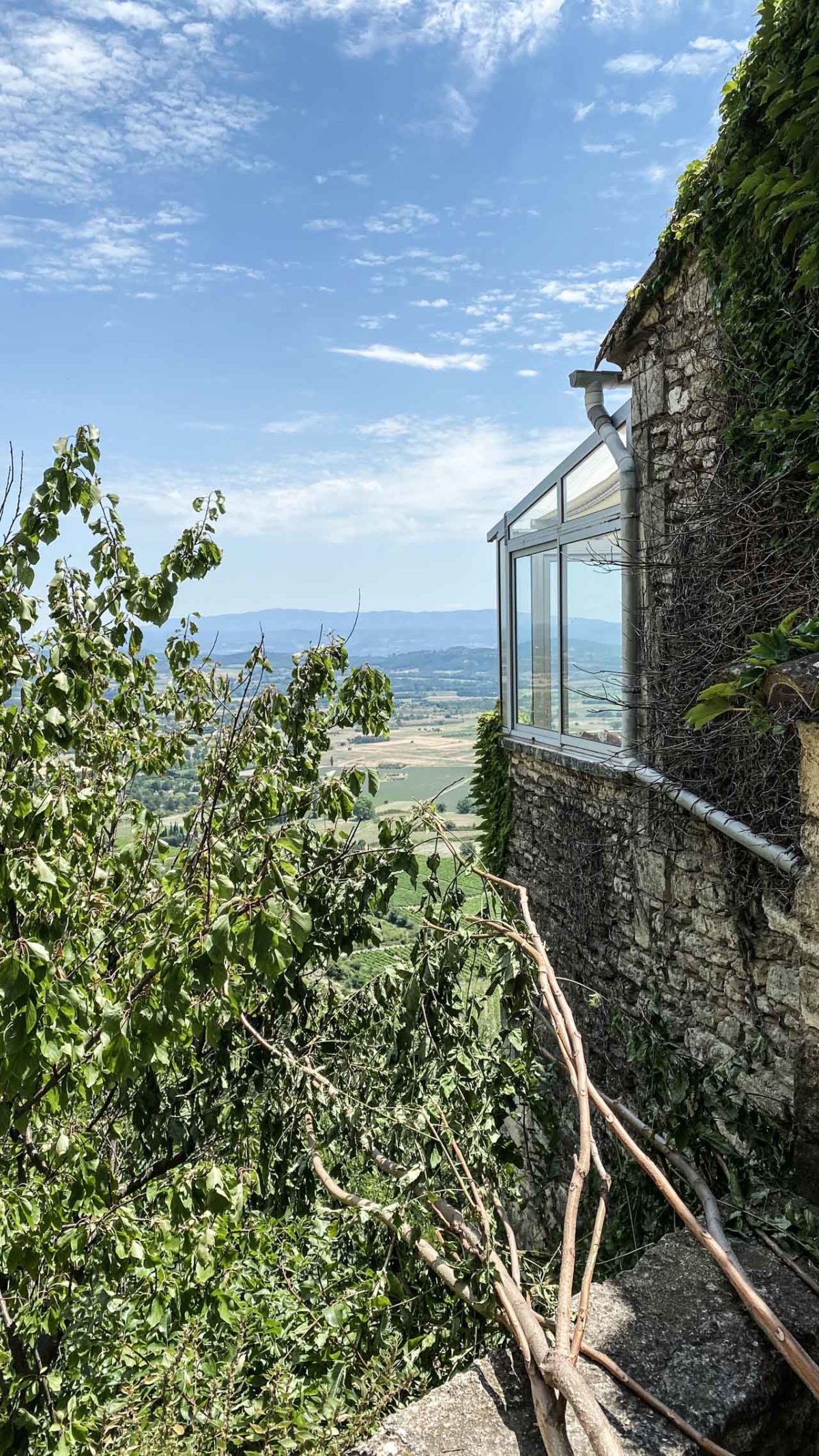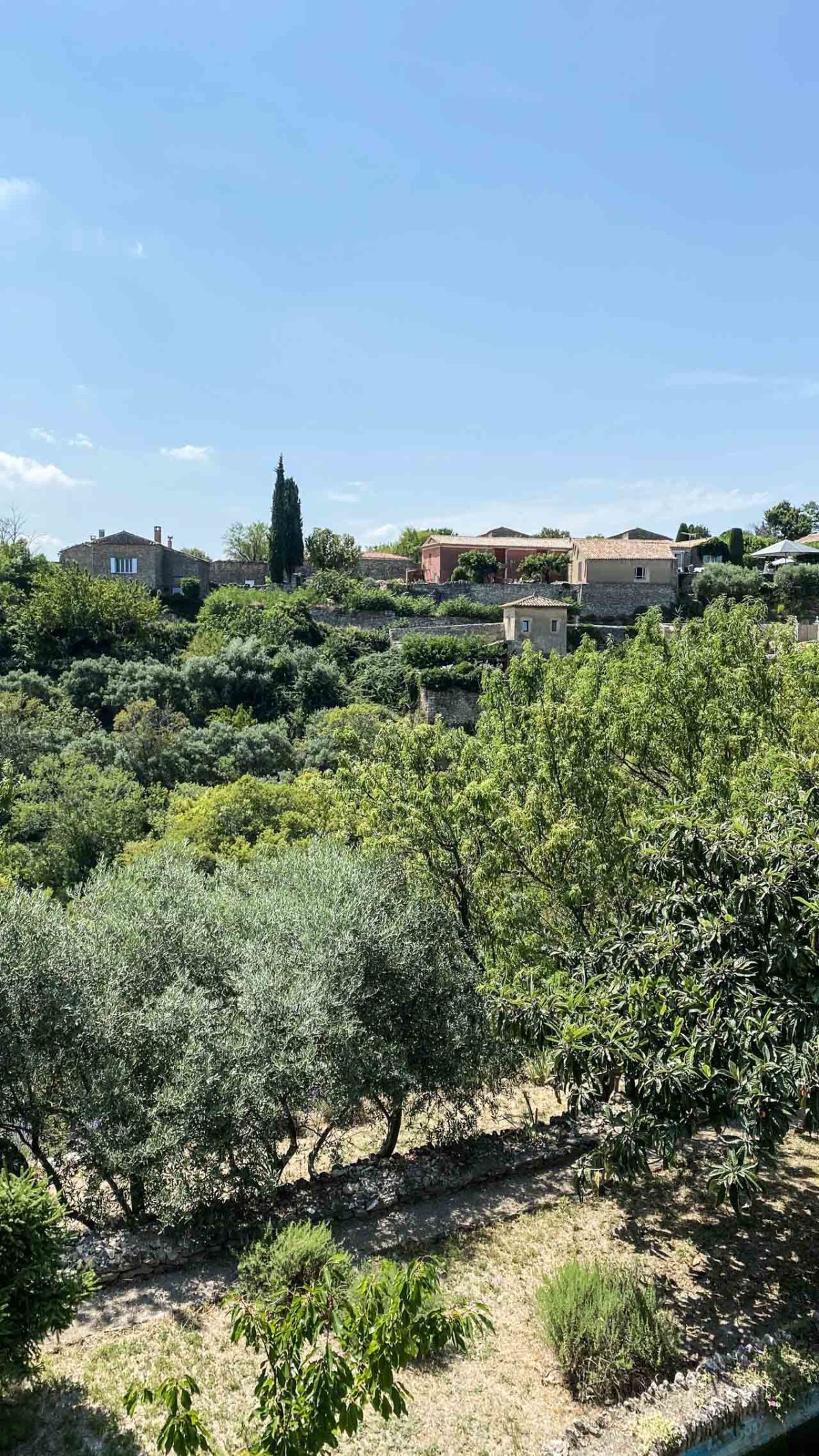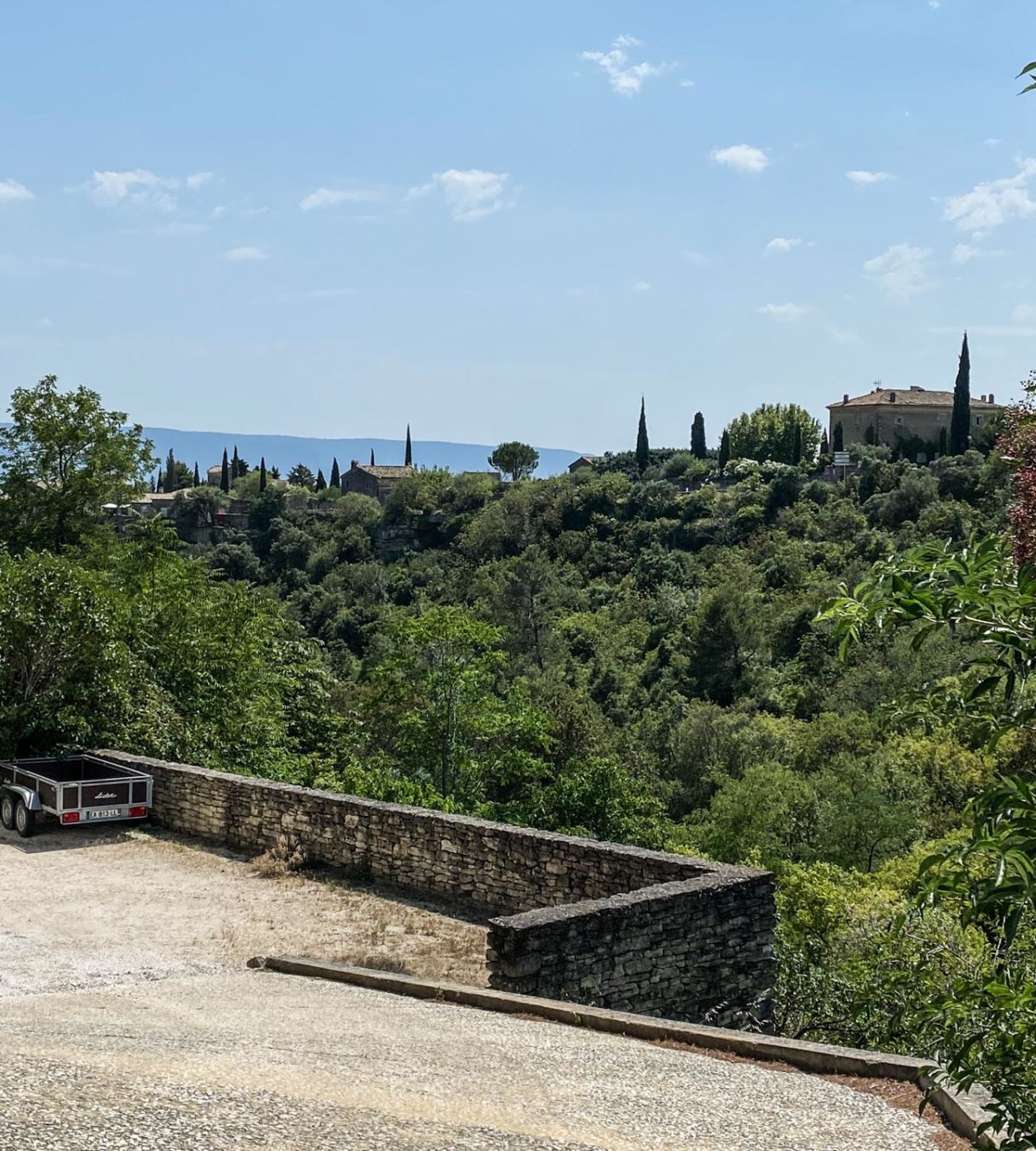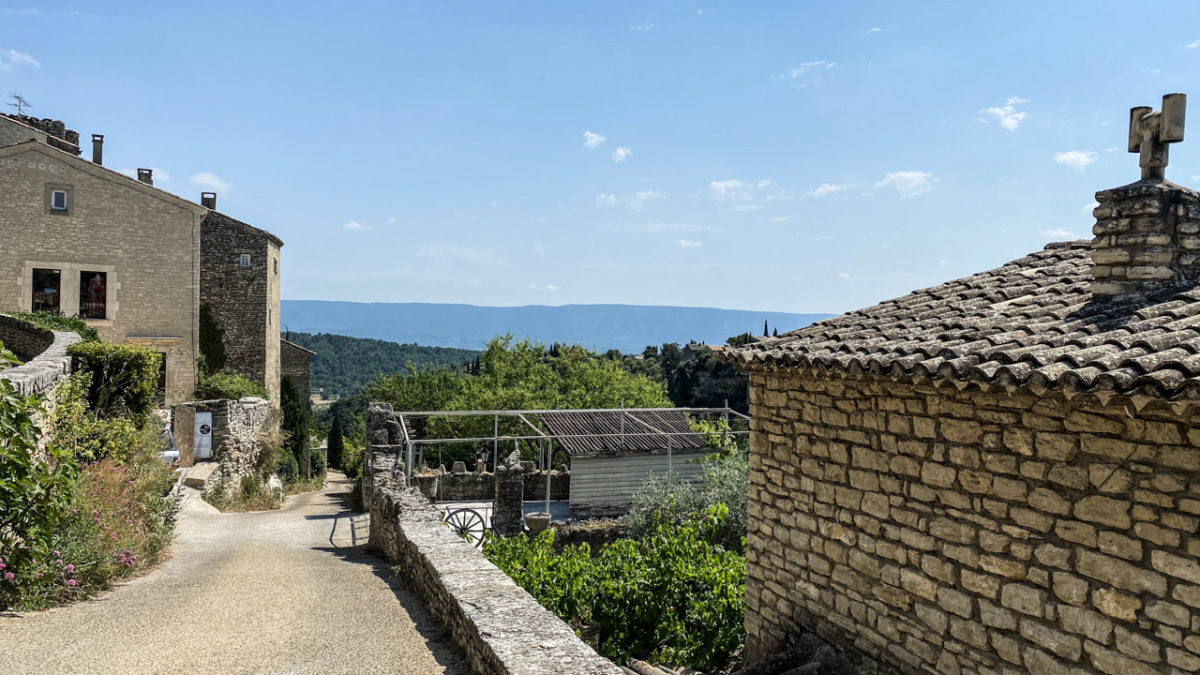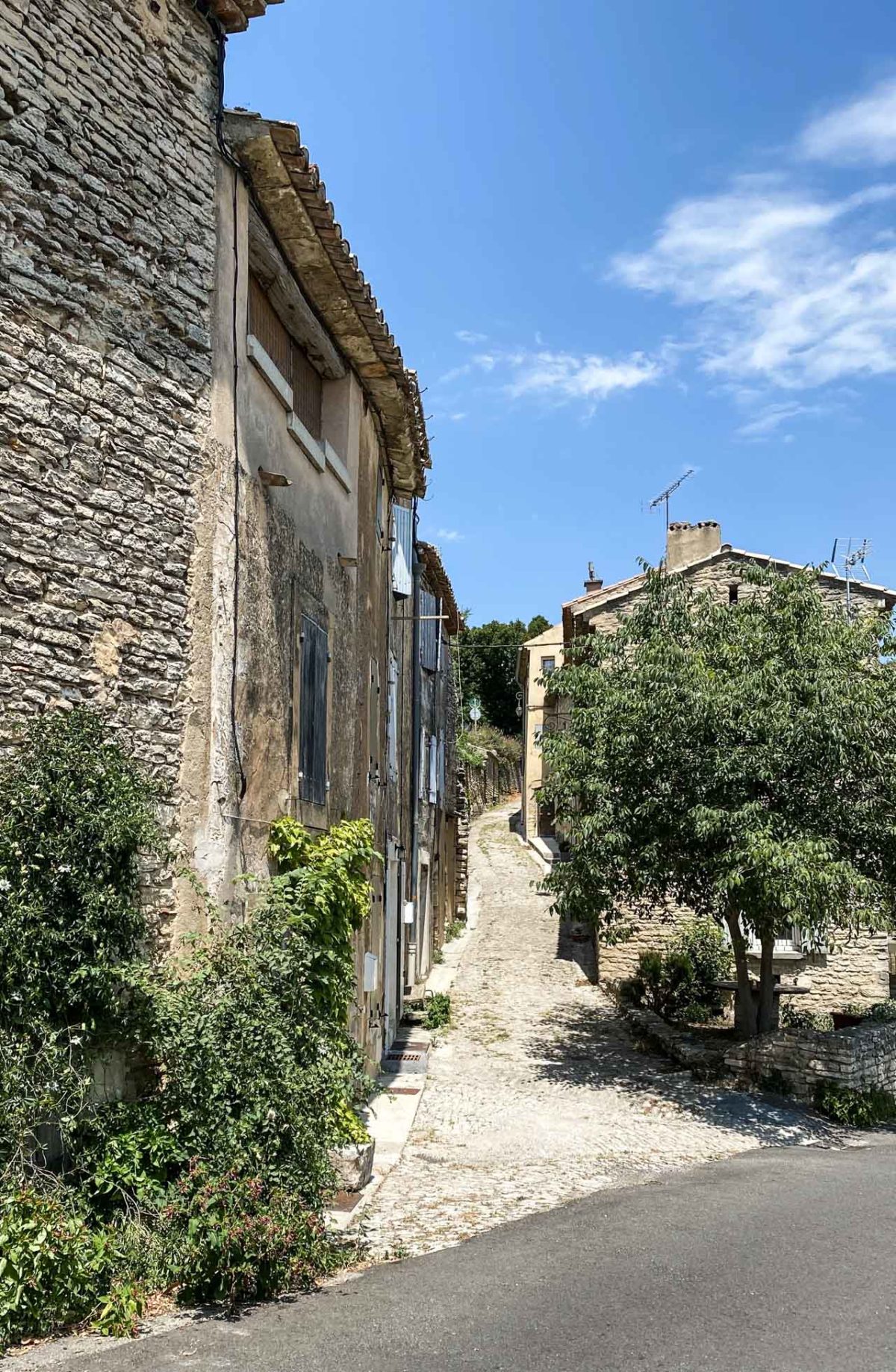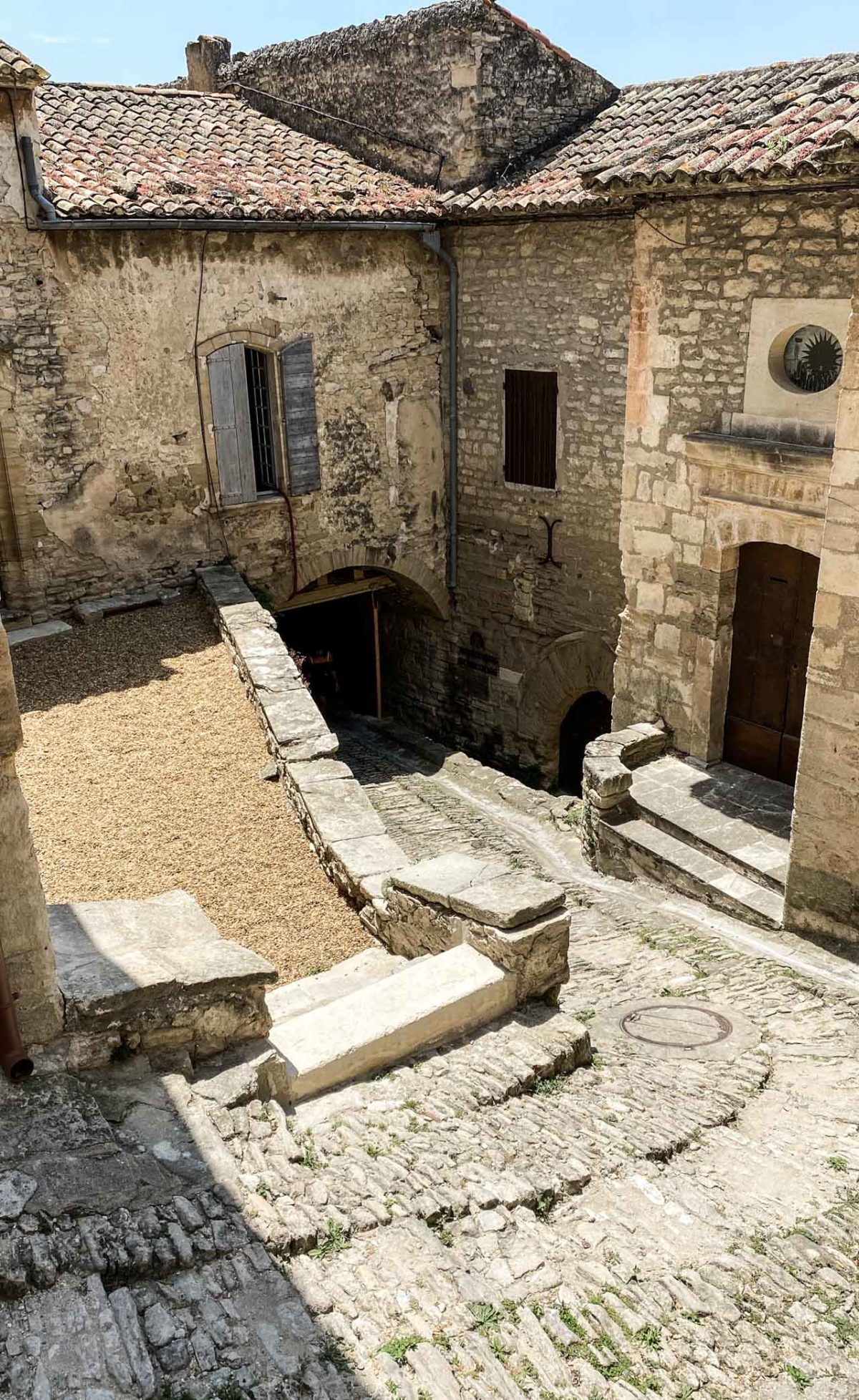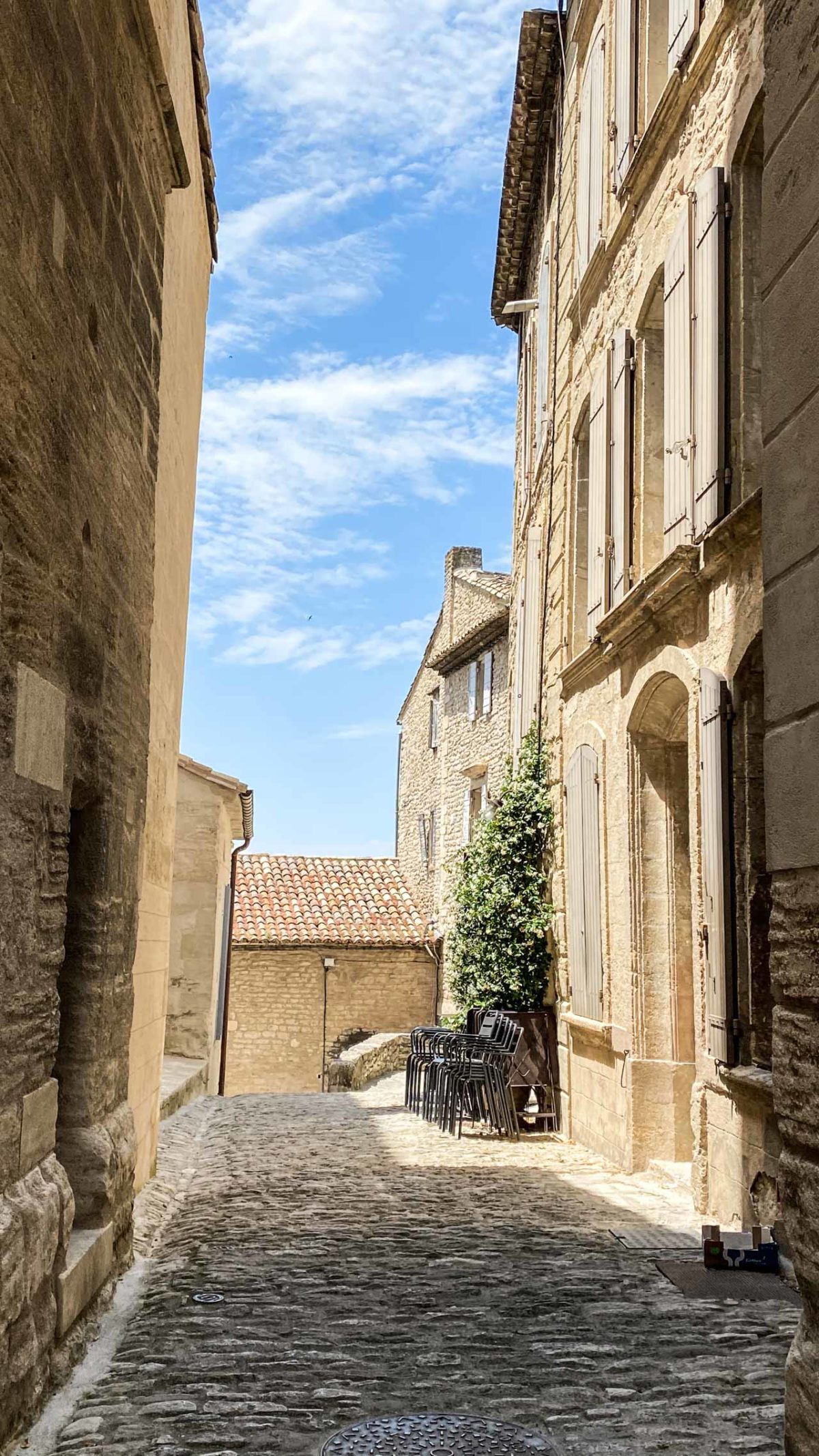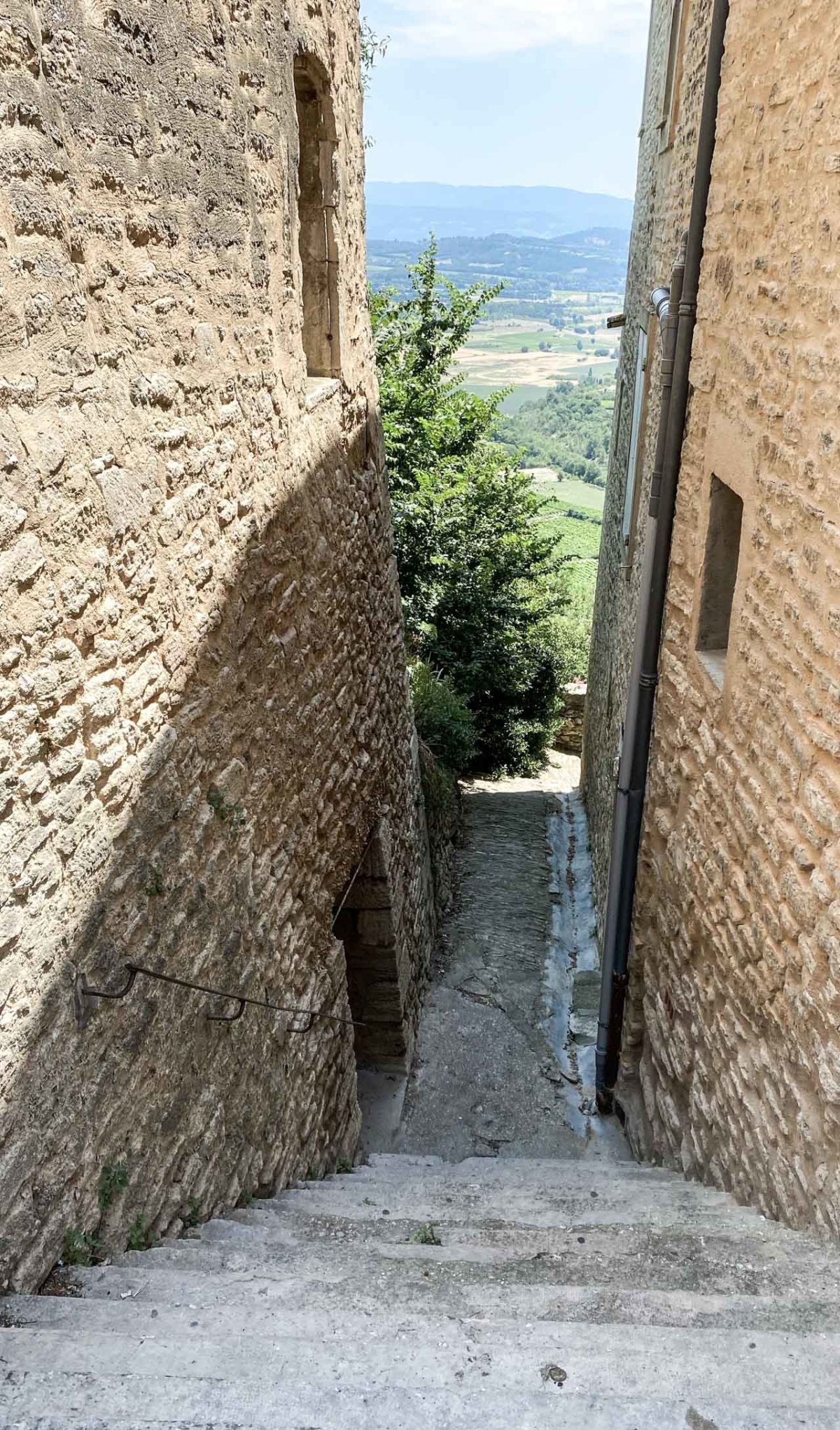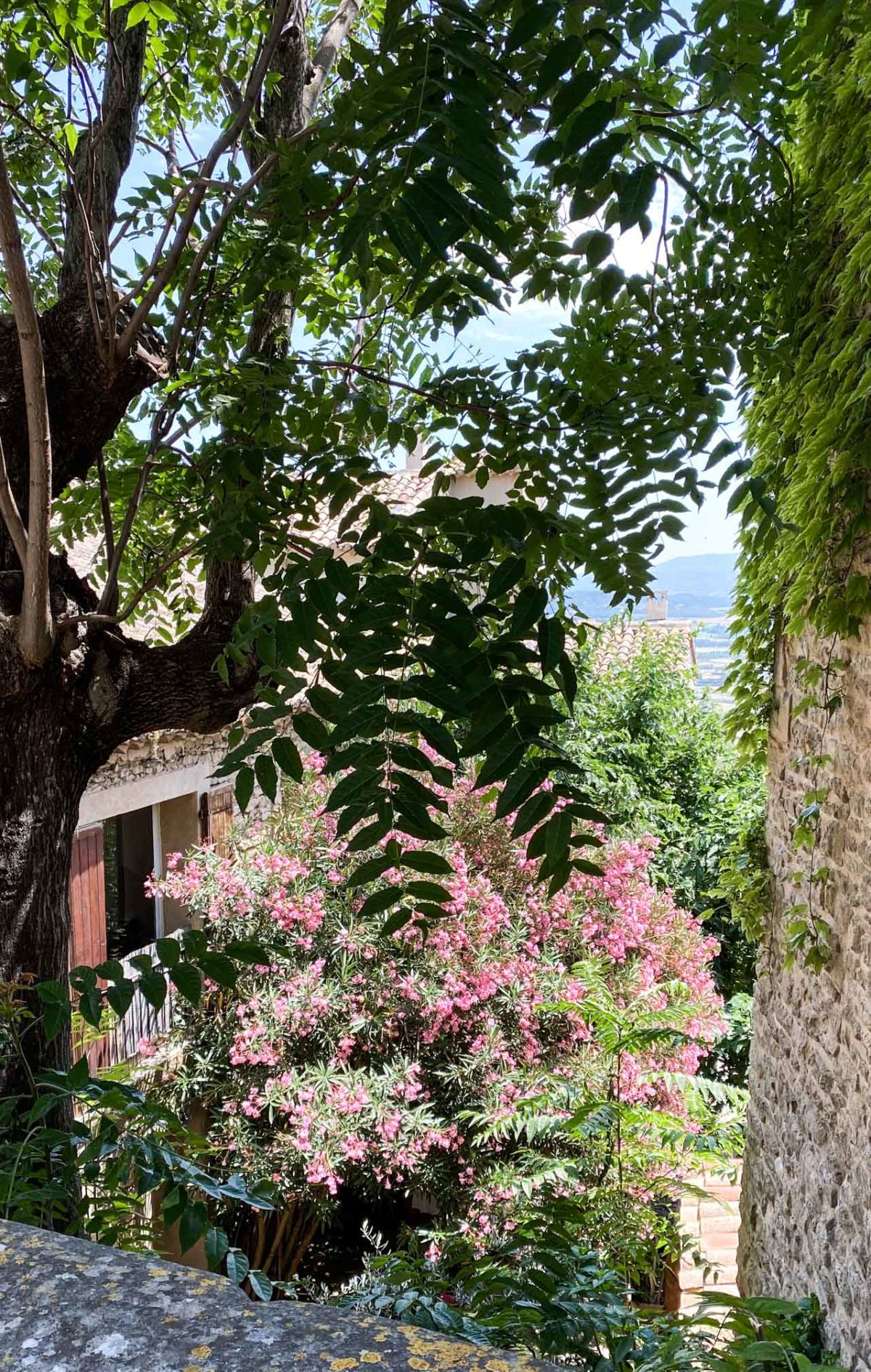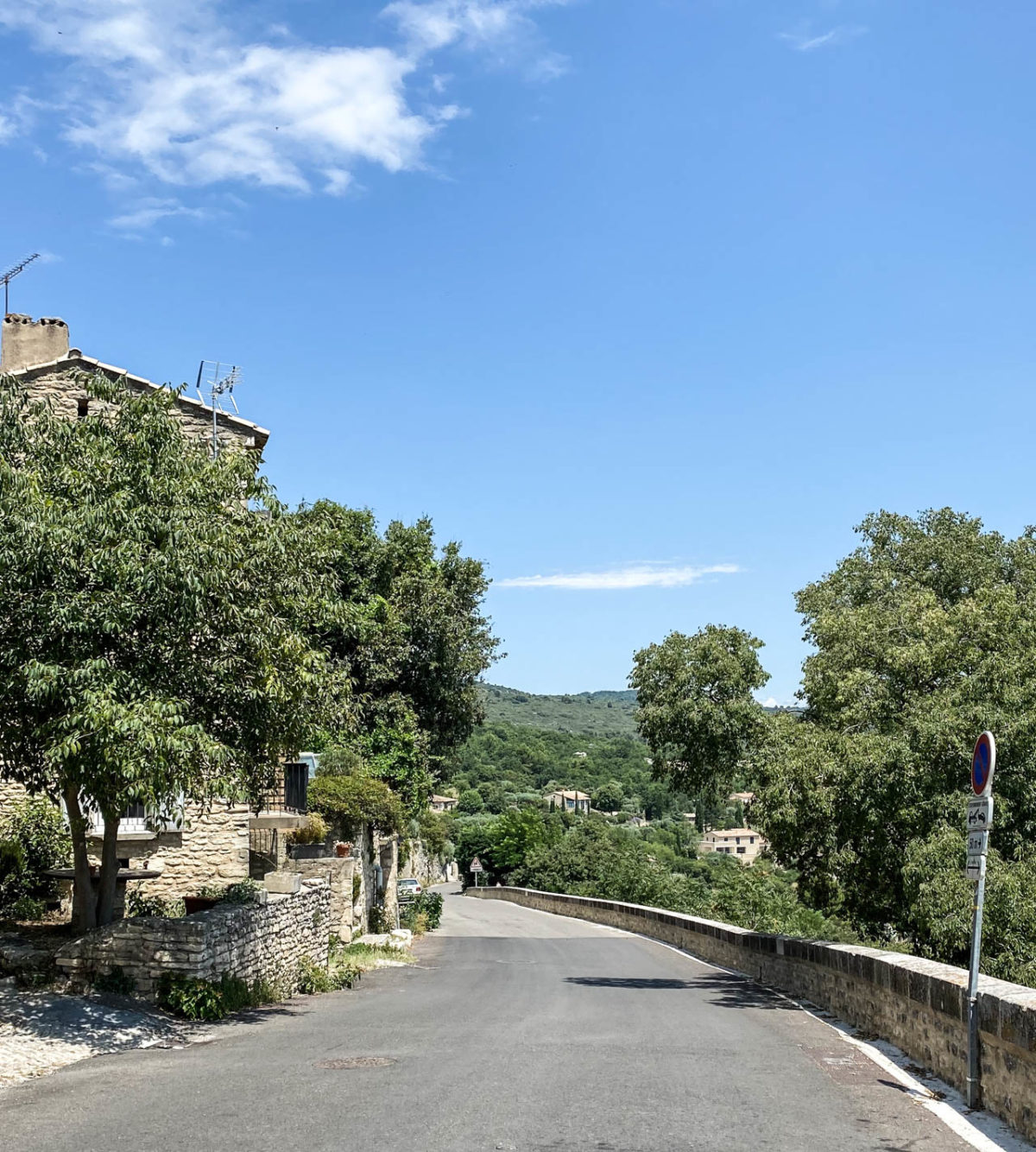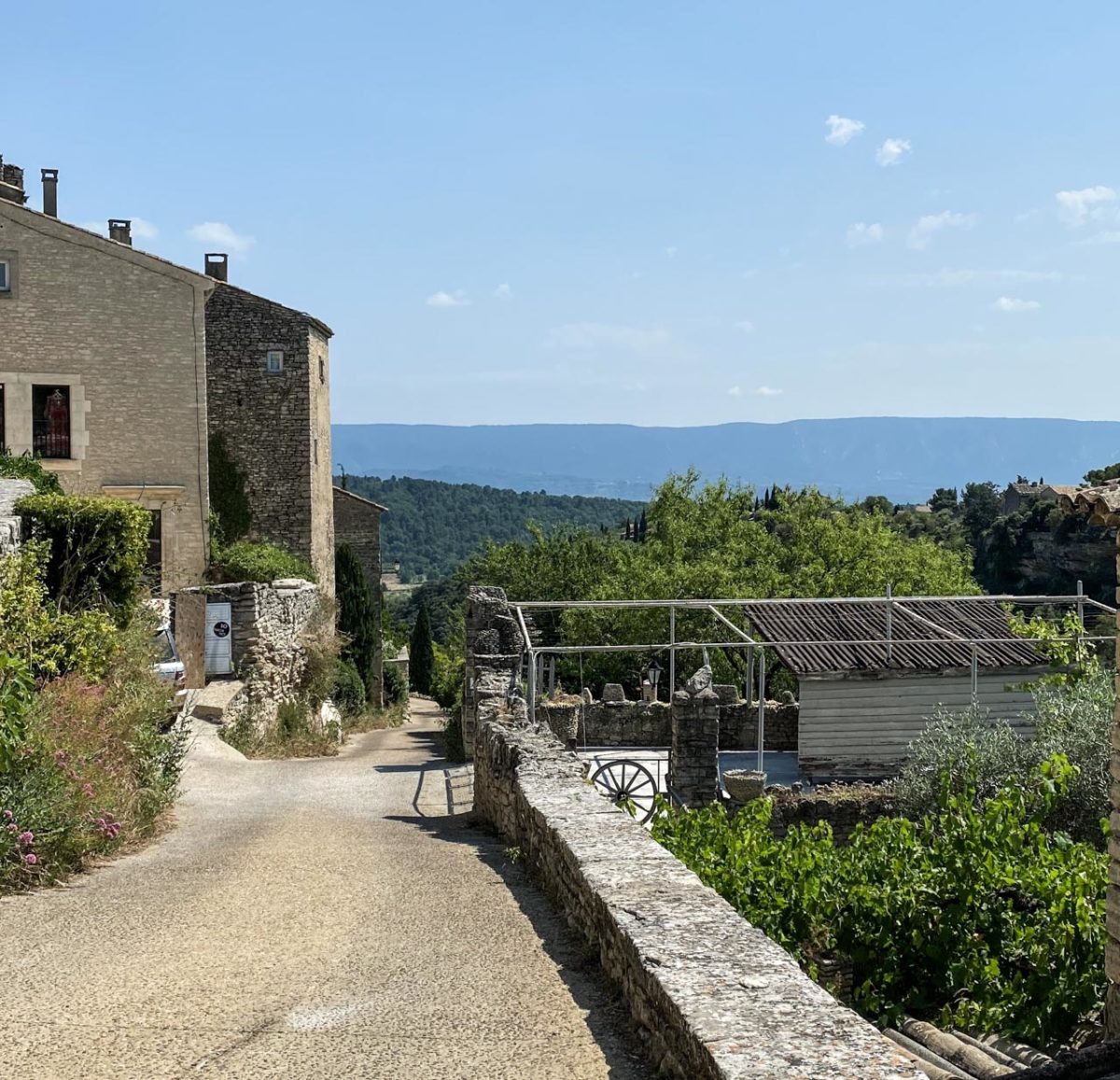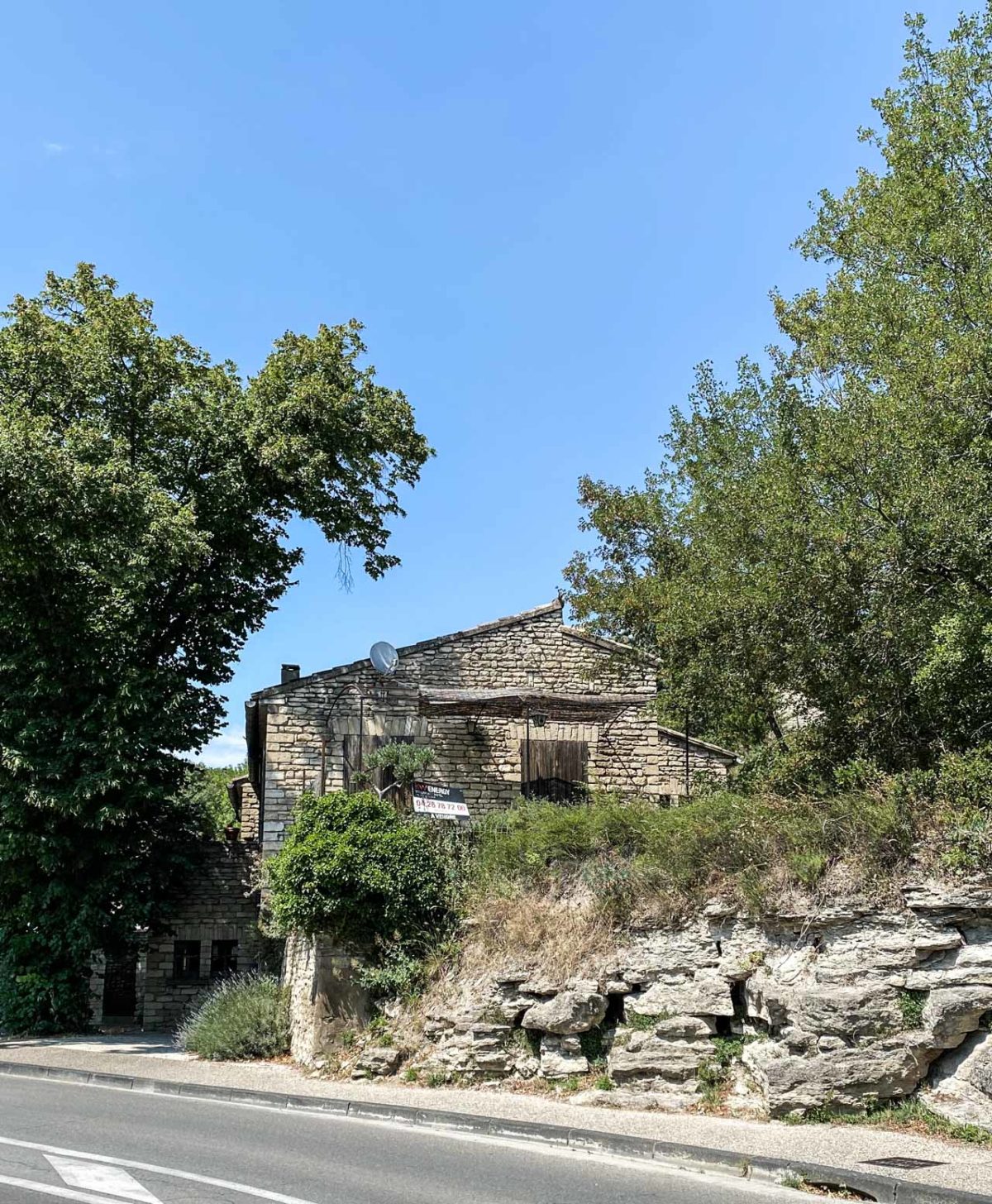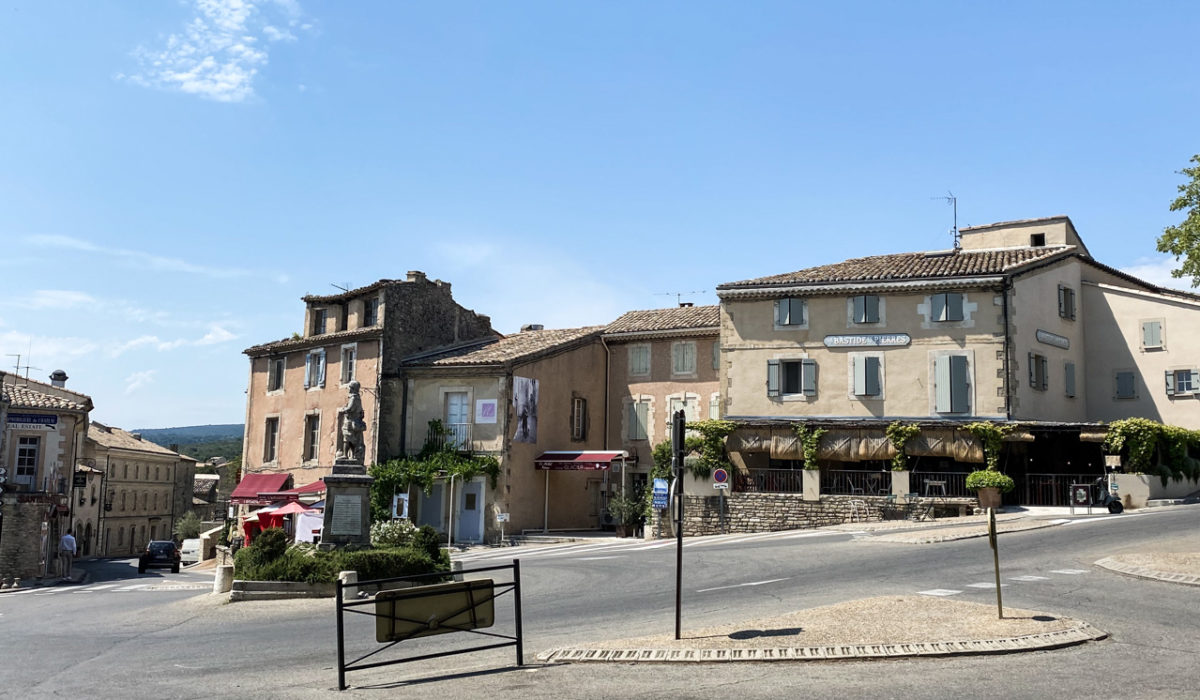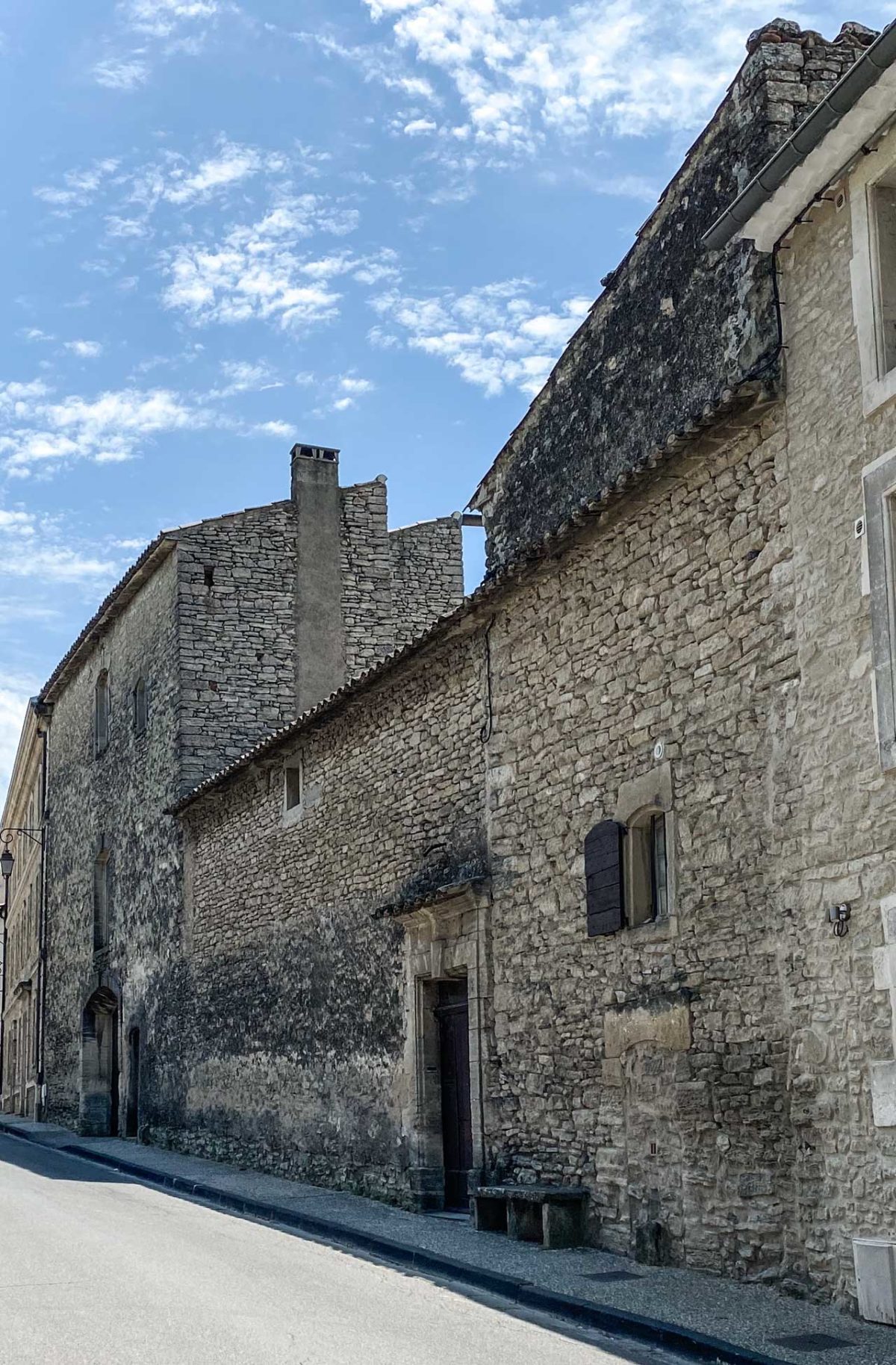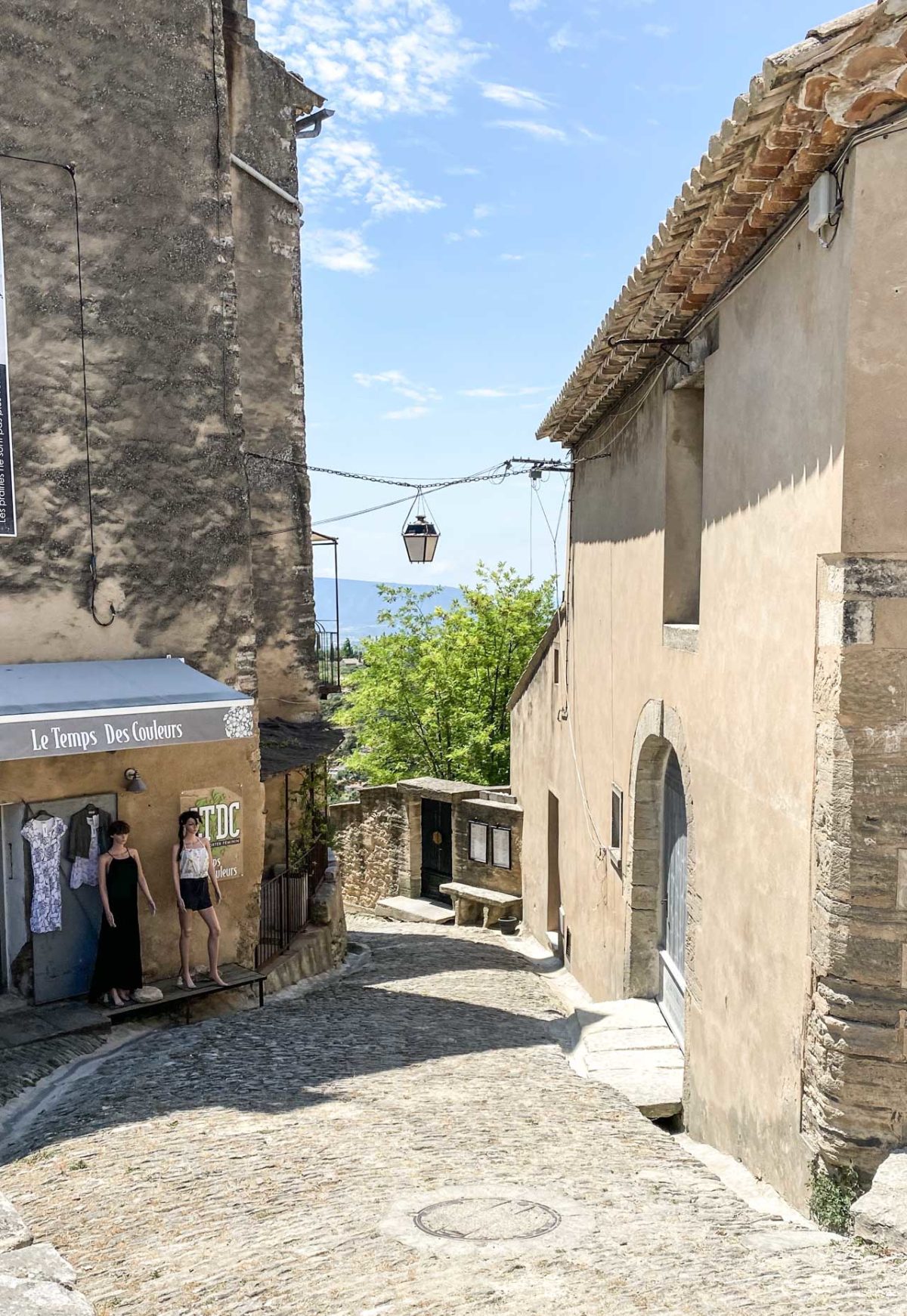 Bisous Tonja
Werbung: adlink